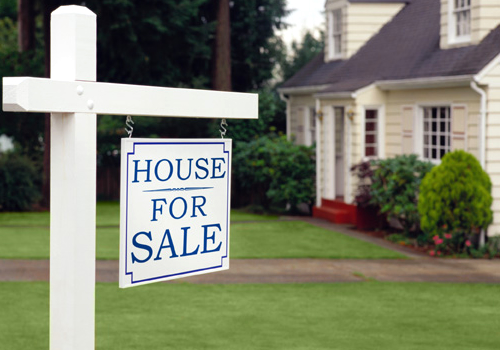 Selling your house can be a challenging time, especially if you are looking to move into a different property, or if you have already purchased another property and are looking to sell your current house to make up the financial agreement on said new property. There can be a wealth of reasons that you want to sell your house quickly, but the main is probably just because you want to sell it and avoid paying estate agent fees and bills on the house for any longer than you need to whilst you are not residing in it!
In this article, we will take a look at a few different tips on how to Sell Your House Fast & Quick Home Sale | Ready Steady Sell.
Time of year
The time of year that you choose to sell your house is often one of the most overlooked things when entering the market. People that are looking to move house tend to do so when it is nicer weather and are in the "refreshing" mindset – such as in spring or early summer! Not only this, but selling your house in spring or early summer is going to present you with far better weather than say in winter or autumn, which is ideal for not only getting to the property and showing around potential buyers, but also for the presentation of your house. In spring and summer, your house will look better in photographs as there will be more sunlight, as well as the outer areas of your house – if there is any greenery/garden areas, these will be lush and will therefore look more inviting than they would in the middle of winter.
Prepare your property for sale
This should be part of your common sense and should not be avoided when putting your house on the market – especially if you would like to make a quick sale. Your house should be in good order, it is a good idea to make sure that all of the carpets in your house are clean and stain free, as well as ensuring that the walls are not damaged and have been freshly painted in a neutral colour. If you have any rooms in your house that are decorated in darker paint or wallpaper, it is advisable to repaint/repaper these rooms in something lighter and more neutral. This will help the rooms in your house to look as large as they can in photographs, as well as giving off an impression of a clean home.
Estate Agents
An estate agent that knows what they are doing is an essential part of selling your house quickly. An estate agent offers a wealth of help that you would not have had should you have chosen to sell your house privately. For example, people have trust with the names of estate agents that they know. Estate agents will also advertise your home and take care of viewings from potential buyers. Having an estate agent on hand to help when selling your property is paramount should you wish a fast and stress-free sale.