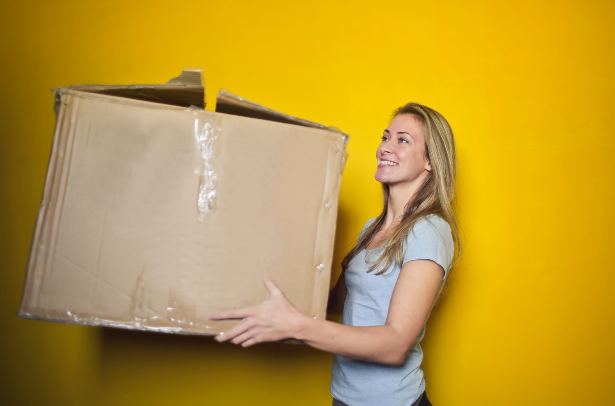 The process of moving out your current tenants and welcoming new ones can be tiring and challenging. In this activity, keys require collection, items of furniture should be moved and any damage requires assessment. Furthermore, all these activities should be completed according to a tight deadline.
Here are some tips to make this process easier and more manageable.   
Identify the tenants' schedules as soon as you can  
Every tenant's transition is unique. Some move out easily while others are more difficult. Some tenants move their property out a few days before the official moving day. Others move in a week after the date when their lease begins. The process of handling exiting or incoming tenants can have some pleasant or unpleasant surprises.
Therefore, ask your tenants about the plans that they have. This can assist you to coordinate the processes easily without bothering anybody. Problems can also be identified and solved on time.   
State your exit instructions clearly  
It is quite challenging for most tenants to remember the details of their contracts. Therefore, ensure that existing tenants have a firm understanding of exactly what you expect from them. This should be done long before their exit date. If you give instructions as a tenant is moving out, they may get upset.
Therefore, ensure that you communicate with your tenants early enough and as often as possible. This prevents confusion and increases the chances of a smooth transition.   
Identify the repairs which are required early enough  
Most tenants don't like receiving visits from their landlords. Unfortunately, when a tenant's lease is almost over, a visit is required. The purpose of this visit should be to identify any repairs or replacements which need to be made. This is so that you can prepare the required replacements and fixes before the new tenants arrive. It also prevents last-minute rushes to fix up a damaged house the day before new tenants arrive.   
Try to get along with new tenants  
The process of moving in new tenants can be challenging, stressful and tiring. Despite the fatigue, it is important to interact with them positively. Answer all their questions. Only after you have exhaustively responded to their concerns can you give them the keys. If necessary, share some tips about any peculiarities of the house. They can help the new tenants to adjust smoothly into the place and transform it into their home.   
Seek help early if you expect tedious work  
Moving tenants out and receiving new ones can be quite a challenge. This is especially because of the updates and cleaning which should be done on the house. If some assistance with cleaning is required, make an effort to call upon professional cleaners. There are highly effective end of lease cleaning companies that can eliminate the dirt, dust and grime from a house. They use high-tech tools and Eco-friendly cleaning products. Contact them early enough so that they can provide their services on time. This promotes the appeal of your house and makes the new tenants feel right at home.
As a landlord, there are so many responsibilities surrounding the activity of moving old tenants out and welcoming new ones. For a smooth transition, simply follow the guidelines above. Not only will your old tenants thank you for the support, but the new ones will also be impressed by your professionalism.