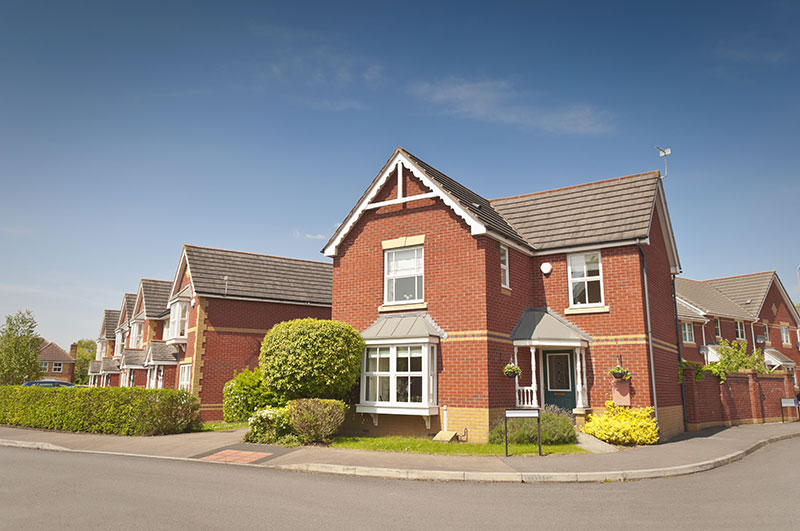 To state that putting your home on the market involves a ton of details is an understatement! Of course there will be a checklist of things to coordinate so that you can get your home off of the market as quickly as possible, but in addition, you'll also desire to generate as much money on the sale as possible.
While you're thinking of all of the projects you'll need to complete on your home's interior in order to make it look attractive, you'll definitely need to keep your home's exterior in mind, too. After all, the exterior is the first thing that prospective buyers will view. This is why it's crucial for you to consider the importance of a great looking lawn when selling or renting your property.
With this in mind, you'll want to think about how much money you should invest in landscaping and exterior projects. Price check grass seed other essentials through Nature's Seed and similar suppliers. This helps to gauge the final cost involved.
According to John Gidding, host of HGTV show Curb Appeal, homeowners should research the architecture of their home. From there, they should work with a landscaper to plan a project that matches the style of the home.
Gidding has noticed a trend on his television show project. He's seen homeowners generate huge returns on their initial home purchase investment, simply because the owners improved the perception of the home's value with a proper landscaping project.
That might all sound nice, but if you're an owner who doesn't have tens of thousands of dollars to invest in better landscaping, you'll need to find a more economical solution. Fortunately for you, there are ways to incorporate bright, fresh flowers and plants on your property, along with lush and healthy grass. Lush and healthy grass can be achieved by starting with the best lawn seed you can afford.
But what if you're on a squeaky-tight budget, yet you still want to improve your home's curb appeal? Even if you only have a few hundred dollars to invest into your landscaping project, then after planting the best lawn seed, hire a leaf blowing and lawn mowing professional.
After you've hired your local neighborhood mowing and blowing professional, then you should strategically plant flowers around the property. Doing this will add pops of color and vibrancy to the property. Your goal is to create an attractive view from the curb that instantly entices prospects to take a serious look at buying your home.
Other things you can do to improve your home's curb appeal without blowing your budget includes getting rid of weeds, planting attractive shrubbery, and even, adding a fresh coat of paint or stain on your front door. In fact, certain home styles are trending towards brightly-colored painted doors.
According to research performed by an industry professional, the return on investment for a landscaping project designed to sell a house ranges between 100-1000 percent! Although there are statistics that report a lower range on ROI, the numbers should make you or any other owner take note of the importance of improving your property's curb appeal.