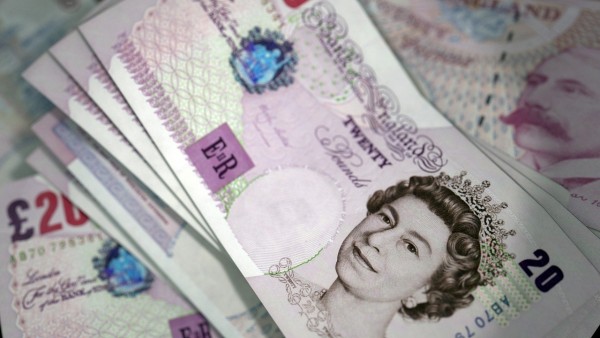 Home owners have been enjoying a record low interest rate environment for several years and analysts are predicting that rates will rise this year, so is it now time to pay off the mortgage?
The decision will depend on the homeowner's individual financial circumstances and their future plans, says the CEO of the Homeowners' Alliance (HOA), Paula Higgins.
To help people decide, she's put together a list of questions and thoughts that need to be considered.
The main reason for someone paying off their mortgage
The first question to consider is what is the main reason for someone paying off their mortgage early?
The HOA says that paying off a mortgage early will probably leave the borrower better off financially in the long run.
Paula explains: "If you have debts, such as a mortgage, the best thing to do is pay those debts with savings but there are exceptions."
Also, being mortgage free can make it much easier to downsize and it may make selling a lot easier.
The HOA points out that having a smaller mortgage gives the homeowner greater security and freedom.
Should the homeowner not pay off their mortgage?
The next question to be considered is, why should the homeowner not pay off their mortgage?
The HOA says that the opportunity of paying off a mortgage will be costly since any money available in a savings account is there for the homeowner to do what they want with but once they have repaid their mortgage it will be difficult to build up those savings again, without taking out a loan.
So what should homeowners consider when deciding to pay off all, or some, of their mortgage?
The HOA says homeowners need to compare the interest rate on their mortgage with the interest they would receive on their savings account – and whether they need to pay tax on the savings too. In addition, there may be a penalty for early repayment of a mortgage and the homeowner needs to be aware of these costs.
Homeowners should have a 'rainy day' fund
It's important that homeowners should have a 'rainy day' fund which should equate to at least three months of the homeowner's outgoings but six months would be preferable.
It's also important to factor in whether the homeowner has any sizeable outgoings coming up in the near future and they should put money aside for this event instead of repaying a mortgage early.
Essentially, homeowners should consider locking themselves into a long term low fixed rate or, if they can afford to do it, then paying off a mortgage will bring a range of benefits, including the ability sell their home and move more quickly if necessary.
Find Property for Sale in London and the Surrounding Area: