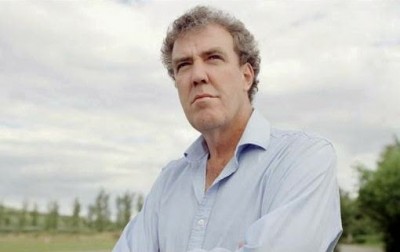 In an attempt to stand out from the crowd and draw attention to his 2 bed flat for sale, a Holland Park homeowner has been the first to adopt an innovative new way to advertise his home. TheHouseShop.com, who are advertising Robert's property, have taken the traditional concept of a For Sale Board and upped their game to deliver a rather unusual and attention-grabbing spectacle.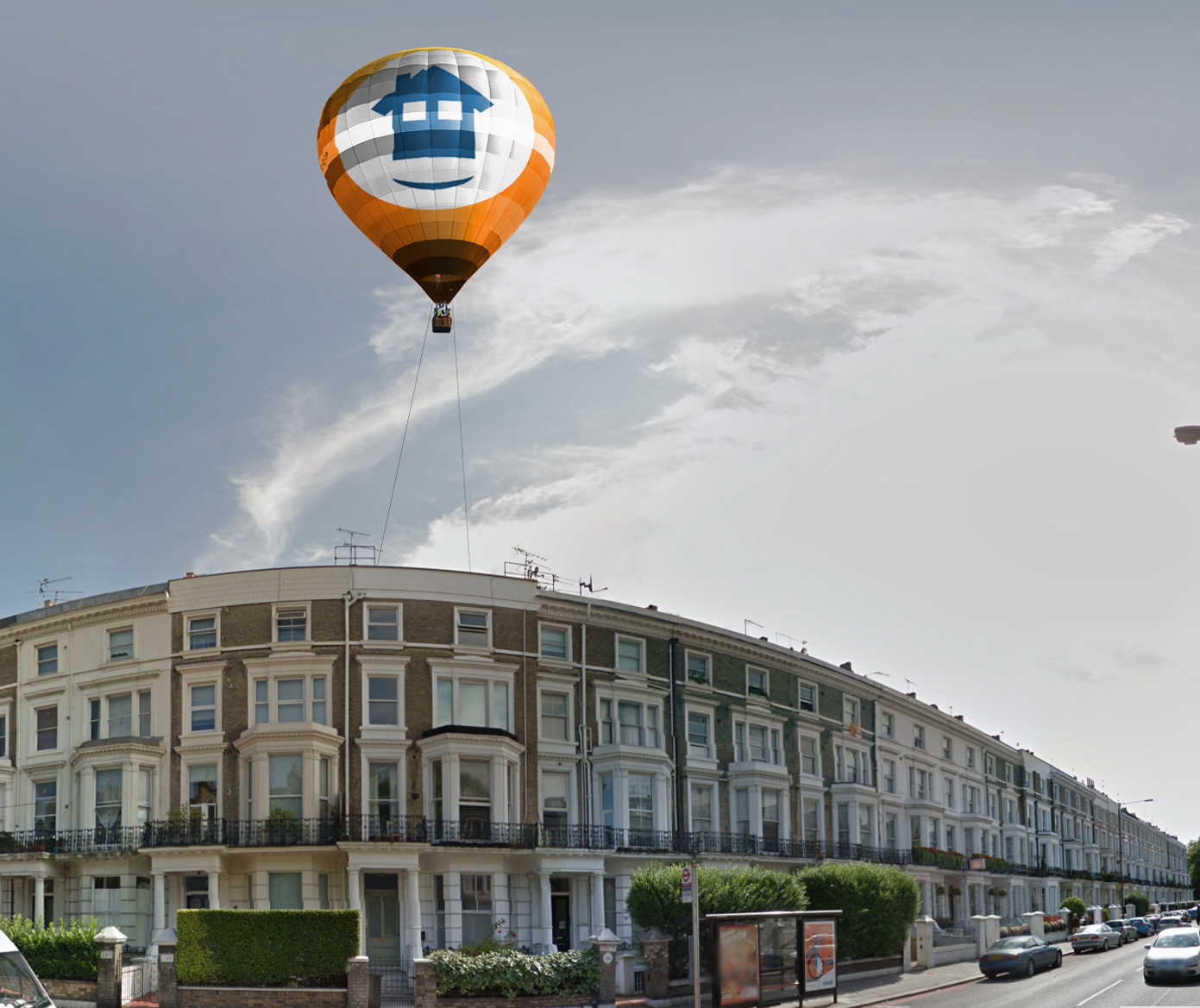 The stunt has captured the imagination of the local community in Holland Park, who were shocked to see the worlds' first "Floating For Sale Board" hovering gracefully above Robert's 2 bed flat on Holland Park Road. When asked what gave them the idea to use the hot air balloons, Nick Marr explained:
"We've worked with thousands and thousands of clients over more than a decade and we are constantly looking for new and innovative ways to market and sell peoples' homes. In this case, it was in fact one of our private sellers who spurred us on to offer this new service."
"Robert, the owner of a lovely 2 bed flat in Holland Park, was keen to buy a For Sale Board from us to capture local interest in his property. But unfortunately, no one is allowed to erect a For Sale Board on his street, so we started trying to think of how we could physically draw attention to Robert's property in a slightly more dramatic and impactful manner…. Enter the "Floating For Sale Board".
"The response has been amazing and the level of interest in Robert's property has sky-rocketed since the installation, so we have achieved what we set out to do".
TheHouseShop's innovative use of hot air balloons stationed above a client's home to act as a giant floating For Sale Board must have cost the property site a pretty penny, but "the impact seems more than worth the price" said co-founder Nick Marr.
It is not yet known whether the "Floating For Sale Board" will be made available to all customers listing on the property site, and they have yet to release any figures on the cost of the high-flying advert. However, it has been announced that for a small extra hourly charge, a representative from TheHouseShop will be stationed inside the hot air balloon with a megaphone from 9.00am – 5.00pm to announce the property details and attract passers by.
Update: We have a little confession to make… Happy April Fools 2015! 😉