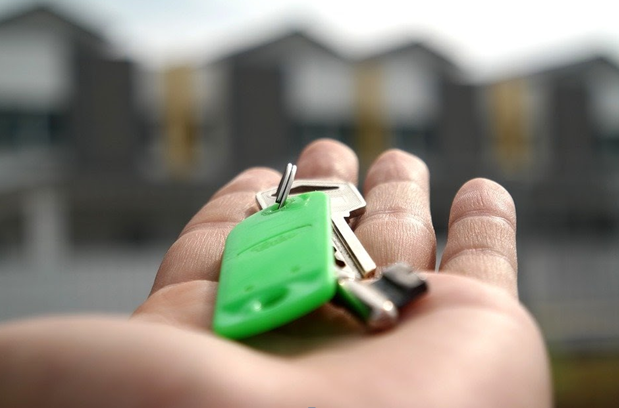 There are various reasons why you may need to let go of your house and put it up for sale. One of these reasons may be career advancement wherein you need to move to a different location or state to fulfill a higher position. It can also be that there are changes in your family life such as welcoming more kids, entailing the need for you to move to a bigger home. 
Regardless of the reasons why you need to move and sell your house, below are some tips on how you will be able to make the entire process more seamless.
Commit to Doing It Yourself
In selling your house, the first thing that may come to your mind is to enlist the services of a seasoned real estate agent who will be able to help you with the entire process. But did you know that selling your house on your own, without the help of an agent, is very much possible? Not only is it doable, but it also proves to have numerous advantages too. Thereby, if you often find yourself asking the question, How can I Sell My House Fast York PA locals recommend that you delve on the For Sale By Owner (FSBO) approach. In doing so, you will be able to save yourself from having to pay a significant sum for the realtor's fee. You will also be able to sell your house at a lower price compared to other properties with similar features, which can be beneficial if you are in a hurry to complete the sale.
Prepare Your Home
Once you have decided that you will move forward in selling yourself without the help of an agent, the next step for you to do is to prepare your home. In this case, it will help to detach yourself from your house, which can prove to be quite challenging when you have already made so many memories while living in it. Nevertheless, you can still do so by looking forward to your new home and the opportunity that you have to make new memories in it.
Declutter
Make sure that you get rid of the clutter in your home and discard the items that you have collected over the years in a useful way. In this case, you can donate some of your belongings to charity or hold a garage sale and make money by selling the things that you no longer need. If necessary, you can even rent out a storage unit which is helpful while you are in the transition for the move.
De-personalize
It will also help to remove your favorite items in your home to de-personalize it. This includes packing away your photos or family heirlooms that may distract your potential buyers. Your goal is to make it easy for your potential buyer to visualize themselves living in your home.
Make Repairs
Before you put up your house in the market, ensure that you make the necessary repairs because these can make or break your sale. If the damages are minor such as a leaky faucet or broken fixtures, you will be able to perform the repairs effortlessly. For major damages, you need to be transparent to the potential buyer in case you will no longer have the time for its repair.
Set a competitive price
When you go the direction of selling your house on your own, setting a competitive price for your property also falls on your shoulders. In this case, you must exert the extra effort to do a bit of market research to have a good idea of how the other properties with similar features to your house are priced. You can also leverage existing online pricing calculators on the internet but keep in mind that at this stage, an appraisal is not yet necessary. The reason behind this is that the buyer will most likely conduct their appraisal during the underwriting.
Market Your Home
Once you come up with a competitive price for your house, the next step that you need to take is to market your home. In this case, you can draft a listing using the information you have about your house. Make sure that you include information such as the year your house was built, its interior square footage, lot size, number of bedrooms and bath, as well as other details such as insulation and parking availability. You also need to take visually pleasing photos of your home and provide an informative description of it. You have the option of listing your home on the MLS, which is a cost-effective way to gain exposure for your house. You can also advertise on other channels such as FSBO sites, real estate sites, local classified websites, or even social media platforms.
Open House
Aside from listing your home, you can also hold an open house which is best scheduled on a weekend. The best times prove to be sometime in the late morning or early afternoon. Expect that the open house event will run for about a couple of hours. During the showing, make sure that apart from your house, you are also prepared for it. Thereby, dress professionally and give your full attention to anyone who will show up on your door. Also, make sure that you are prepared to negotiate any offers that you may receive during this stage.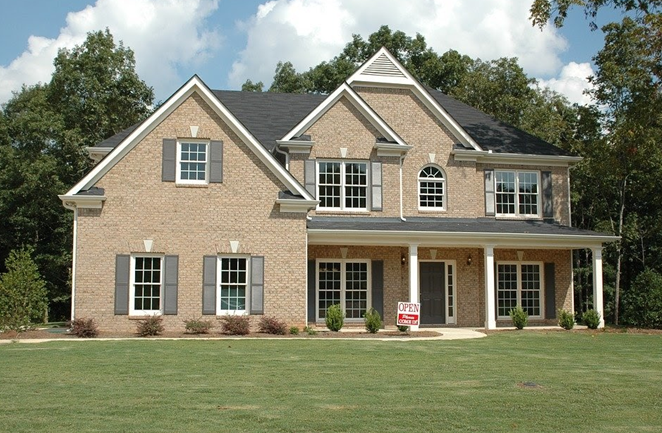 You always have the option of enlisting the services of a seasoned agent to help you sell your home. However, there are several advantages to doing it yourself too. The key is in preparing your home for the sale, setting a competitive price, as well as marketing it effectively. Once you can complete these steps, all that is left for you to do is to negotiate with a potential buyer and eventually close the sale. All these are geared towards ensuring that the entire process will be stress-free for you and you will be able to let go of your house effortlessly, as you transition into your new home.