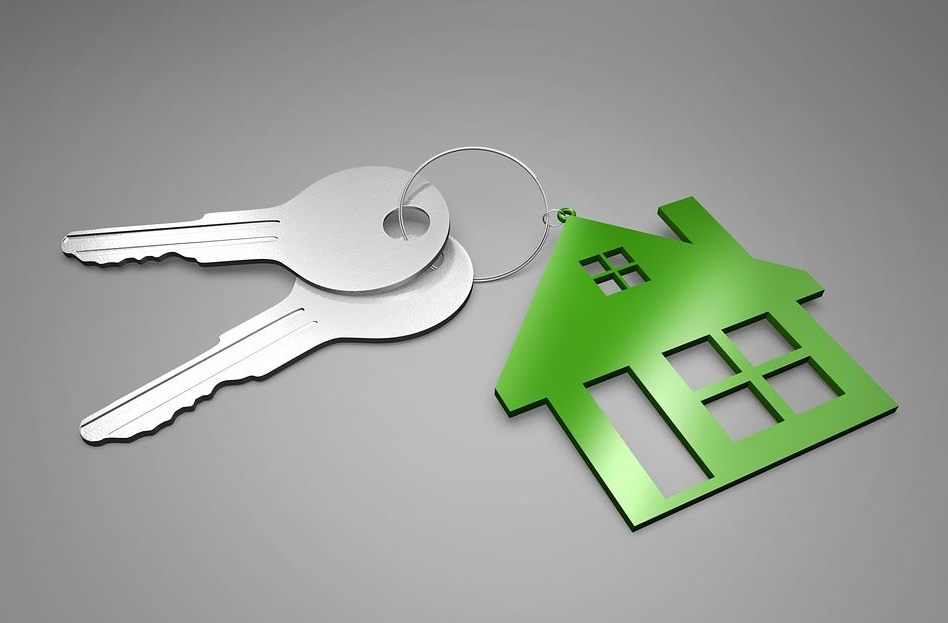 Managing a rental property is a big job for one person. It can take an entire firm to keep track of the day to day requirements of managing properties. For a property to be profitable, owners need to put in work each day.
There are some factors though that are more essential than others. Focusing on these factors can mean saving time and money. These factors include tenant cooperation, property value, and marketing.
There are many ways to impress clients and take care of your property. Enhancing these factors will help to bring professionalism to your ventures as a property manager.
Tenant Satisfaction and Cooperation
It is advisable that you set up your tenant relations for success. This will allow you to have a profitable relationship with the tenant of your property. Experts like Toronto Condominium Property Management advise tenant screening. With this process, you can find trustworthy tenants.
Beyond screening, quality contracts can ensure success. These bind both you and your tenant to a code of conduct. It sets your payment plans in stone. Ensure success for your arrangement. Make use of processes like tenant screening and quality contracts.
Property Value
Property value determines much of your profits. This is true if you are searching for a new tenant. It is why it is so important to keep the residence up to date for its eventual sale. There are several ways to increase value of the property. At least some will help keep up the property so that the value doesn't decline as years pass.
Regular maintenance on the property is essential in keeping value. Routine inspections of piping, construction, and the general premises are important. These can catch issues early on, saving you money on repairs. It can make tenants feel taken care of, and ensure that utilities are efficient. Leaks can cost hundreds of dollars in damage and increase utilities bills. Regular maintenance and inspections prevent these types of costly errors.
Another way to improve value is to complete additions to the property. You can do this in interim periods between renters. Additions like porches, fireplaces, and expansions can heighten value. If you have the space, pools or patios can add significant value. Being able to say that you have recently doubled the bedroom square footage is impressive. Make the best use of the land that your property is on, and expand to increase value!
Marketing Your Property
It may seem like new tenants should come to you, but this is not the case. Properly marketing your property can bring quality tenants right when you need them. If you market the right way, you can even rent your property for more money. This means the entire process is more profitable.
The best ways to market a property for rental are using social media and seeking help from pros. Marketing is a big job that can be time-consuming and expensive. Despite this, it helps your property to be more profitable for you. Outsourcing to a management company can maximize on the most strategic marketing plans.
Experts can make the best use of digital marketing. They can get your property seen by the right people. By conducting research, they can find out which ads are the most productive. This means you can eliminate spending on ads that aren't bringing in tenants.
The Bottom Line
By changing a few things, you can maximize profits for your rental property. Investing in measures to guarantee quality tenant relations can make day-to-day operations convenient. Increasing the value can make you money in the long run. Marketing your property with help from experts can bring an extra layer of professionalism to your name.
Take these steps to ensure that you are making the most money you can, in the most convenient way possible.