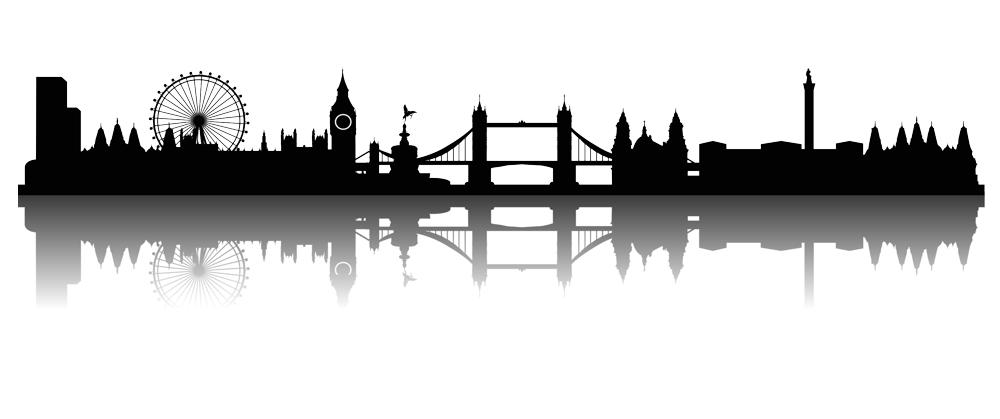 Mayor of
London
, Boris Johnson, has secured £145m of funding for both internal and external repairs to improve living conditions for thousands of local authority residents across the capital. The funding has been secured through the government's 'Decent Homes Backlog Funding' programme and will be shared across multiple London boroughs including Tower Hamelts, Hackney, Haringey, Camden, Lambeth and others.
 Boris Johnson has emphasised the importance of maintaining the quality of existing housing stock as the population continues to grow and demand for affordable housing increases, saying that the works are "essential to ensure decent quality of life for thousands of Londoners". This injection of funding comes on top of the £821 million share of Decent Homes funding given to 14 London Boroughs to refurbish and improve the worst council properties in those areas. Housing Minister, Brandon Lewis, has said that this is a "significant funding boost" for the capital, but is just one of many schemes and programmes working towards improving housing standards across the capital.
 The Mayor's Office are striving to double the number of new homes being built in London, and the Mayor is currently on track to deliver 100,000 new low-cost homes over his time in office. Johnson also claims to have introduced a range of innovative new schemes to target the affordable housing crisis and stimulate construction of new homes, including Private Renting Schemes and a London Housing Bank.
 On top of this, the Mayor's RE:NEW support team have been putting plans in place to improve energy efficiency of council properties and have already improved over 100,000 homes, saving over 22,000 tonnes of Carbon monoxide per year. It is clear to see that the Mayor's Office have taken up the challenge of tackling London housing issues head-on, however there is always more that could be done and we must not become complacent and instead continue to strive for better housing in the capital.
By Franki Chaffin-Edwards
Find Properties for Sale in London and the Surrounding Area: