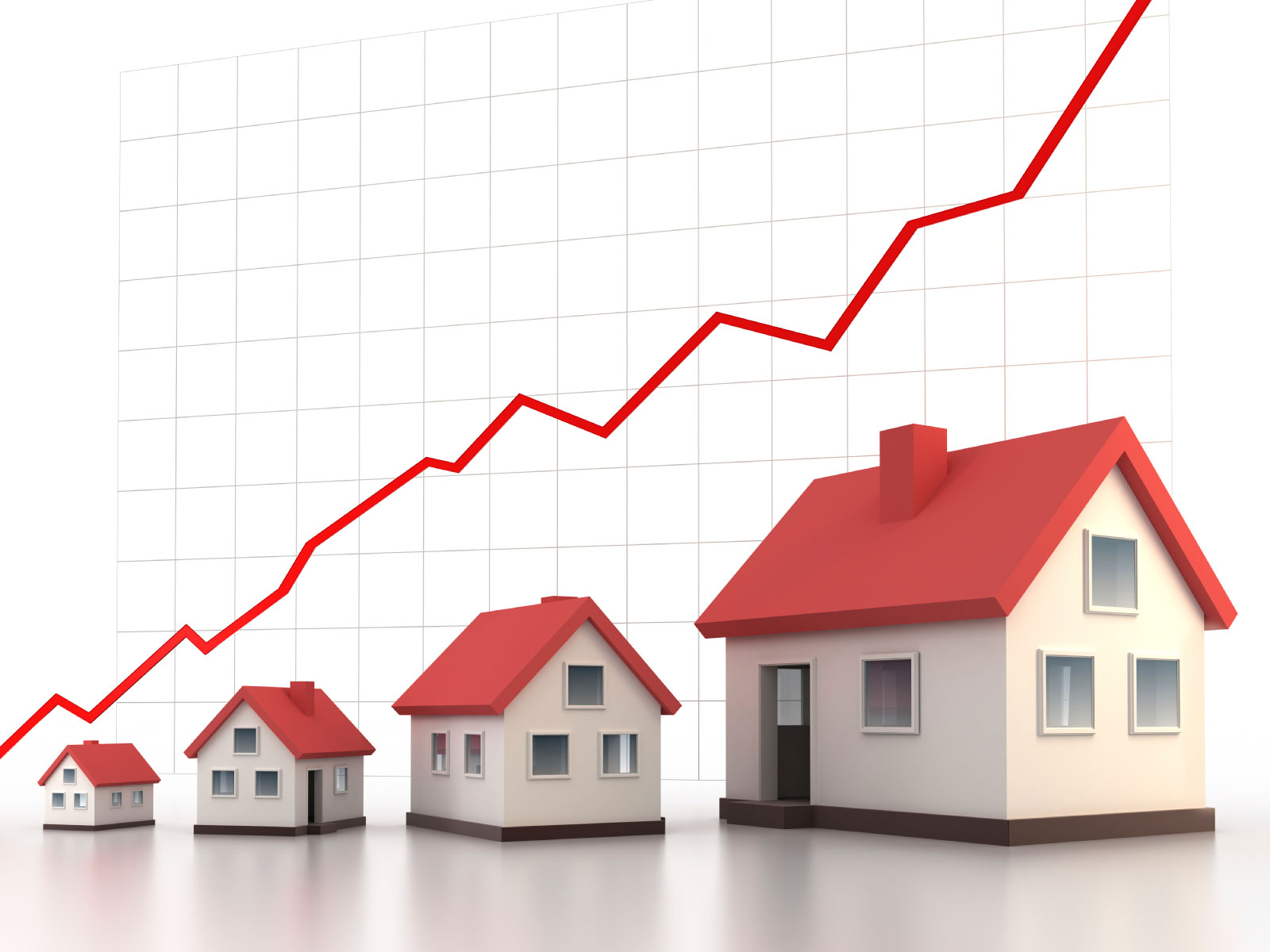 According to a recent survey conducted by RICS, the number of mortgage applicants has been on a steady consecutive decline over the past 6 months, with the weakest results in London where demand has dropped for the 8th consecutive month in a row. Mortgage lending has been down month-on-month and year-on-year according to data from the Council or Mortgage Lenders and the number of people being approved for mortgage advances fell by 12.4% in November.
Factors suppressing demand include tighter lending regulations making it harder for buyers to access sufficient financing and uncertainty about housing prospects following the General Election in May. Despite the flurry of cheap mortgage deals on offer over the past few months, as lenders fight against each other to win a majority market share, re-mortgaging activity also fell 8% from October to November 2014.
Typically, in a market with low demand you would expect house prices to decrease, however with housing stock levels approaching historic lows, prices have largely remained frozen. RICS have openly predicted that the dip in demand will not correspond to a dip in house prices – a point that many buyers will be disappointed to hear.
The Office for National Statistics released figures on Tuesday showing frozen UK house prices during the month of December, with a slight drop registered in London, supporting RICS' prediction. The main concern here is that with housing stock hovering just above rock-bottom levels, a relatively minor increase in demand could result in prices (not sales) rising both quickly and dramatically.
The current market also paints a mixed picture for estate agents, who will be feeling the pinch as new instructions have fallen in 10 out of the last 12 months. On a more positive note, George Osbourne's shock overhaul of the Stamp Duty system has brought some optimism for the market in 2015, with an expected boost to both sales numbers and house prices of around 2-5%. Many estate agents have already reaped benefits following the new Stamp Duty legislation – Savills for example, saw a boost to profits from the sudden panic buying of high-end luxury homes, which has meant that annual profits will far exceed expectations. 
by Franki Chaffin-Edwards
Find Properties for Sale in London and the Surrounding Area: