The drain is clogged. Just as you're getting ready to go to work, you brush your teeth and look into the sink. You've made yourself a little unintentional swimming pool. Now, while the ants might be totally excited for a pool party, this really isn't something you wanted on your plate. Now you've gotta go to the store, there's probably traffic, and brushing your teeth in the kitchen isn't a college dorm experience you want to relive. At this point, you've got two choices: call a plumber, or get the drain cleaner. But which is better? Plumbers charge an arm and a leg for this, but what if the draining stuff doesn't work? For the purpose of convenience, I'd say that your first option should be the drain cleaner. Here are the pros and cons.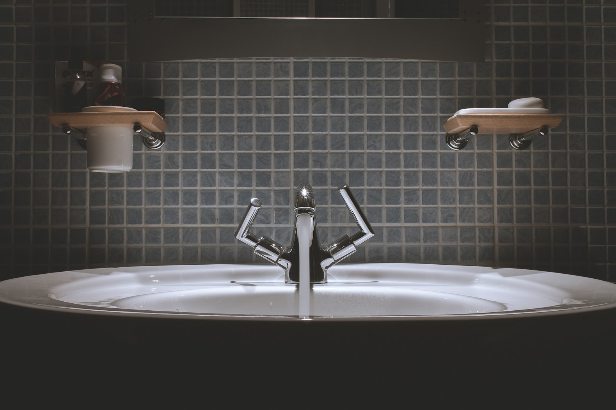 Pros
First and foremost, it's convenient. You can find it in most hardware stores and, more often than not, your local grocery. There are also a ton of quality checks and articles to help. They're all pretty solid, but according to

P

estpolicy

, an efficient drain cleaner would be able to clear clogs in your kitchen sink on its own, without having to use tools such as drain snakes or pumps.

Also, it relieves you of the pain of having to schedule an appointment with someone you probably don't know and incur that extra expense one rarely budgets for. They come with easy to follow instructions on the back that most can follow pretty easily. The main thing is to pour it in. That's the brunt of the work. 
Secondly, they work on the most

common problems

. There may be a few instances, in which something large or possibly still breathing is stuck in the drain. Household products aren't necessarily meant for a job like that. But hair, oils, general biological gunk, and tissue paper can definitely be handled by store-bought cleaners. 
Third on the list is that they're relatively safe. No, don't drink it. That's not what I mean. I mean that in the grand list of calamities that may befall you, an injury does to a household drain cleaner doesn't break the top two-hundred. You should wear gloves, and you shouldn't let it get into your eyes. But aside from that, you're golden.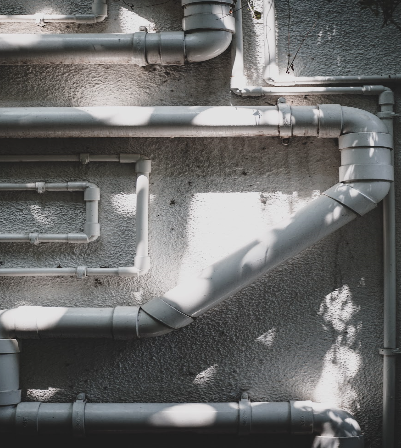 Cons
Con number one is that you can't use it on all plumbing. They're usually not suited for toilets, and you definitely shouldn't use them in a garbage disposal unit. There's a tendency to flick the garbage disposal on and off, causing a splash effect that is not pleasant for your eyeballs. If the chemicals are an issue, there are alternatives one can use.
The second downside is that the viscous fluid tends to cause a buildup along the pipes. This can build up with continuous use leading to a classically ironic drain clog due to drain de-cloggers. At that point, a professional with a snake is the best option. That is, unless, you experience a softening of the commonly used PVC pipes. The chemicals in household drain cleaners have a nasty habit of warping them with repeated application.
The last con is that, according to some, drain cleaners aren't good for the

environment

. Now, the active ingredient in them is lye, which does exist in nature. There are some pretty famous movie scenes and anecdotes around it. But all in all, the conclusion is far from made on whether they're safe for mother Earth. 
The list of positives versus negatives is merely to show you, the reader, the possible scenarios surrounding a clogged drain. The choice is ultimately yours. Of course, for a comprehensive check on your plumbing, one should look for ones whose professional title suits the job. But the nature of these incidents (being discovered with a mouth full of toothpaste) are often unplanned and abrupt. Before you go handing over your hard-earned cash, it's best to try a home drain cleaner.