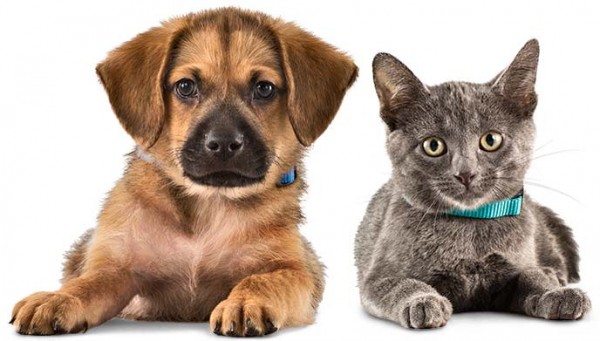 The House Shop offers free classified ads and the vast majority of sellers are friendly animal lovers that need to either buy or sell a pet. Many pet shops are reducing the ability for private pets to sell  their pets and the fact is it has become harder to sell a pet .
Advertise pets for sale, dogs for sale, or pet goods and/or services online using free pet classifieds to sell pets and pet services by targeting pet lovers. If you are looking for a great place to buy and sell pets or pet services,  Little House is the place for you.
Like any internet service you need to be aware that on occasion scammers may try to use our service to make money from pet lovers.
The picture you see online could be from stock images so don't let the site of a cute pet distract your caution when buying a pet online
Dodgy scammers some signs
No mention of location or ANY mention of overseas location
Bad grammar and spelling
Vague reply that does not make sense or relate well to your ad or enquiry
American spellings
Shipping from overseas, or any type of domestic shipping/flights (you should always meet the animal
The give a Religious angle (or missionary, aide or orphanage worker or similar "sob story")
The want Moneygram or Western union payment or other irreversible wire payment.
They avoids giving address/phone number.
Types of Pets
Certain types of pets seem to attract scammers owing to their popularity and the cute or desirable factor these are
Expensive purebred puppy for free or cheap, you just pay shipping! (sounds too good to be true)
English Bulldogs, Chihuahuas, teacup Yorkies and parrots/eggs
Keep transactions local see the animal and how it is living before parting with your money.