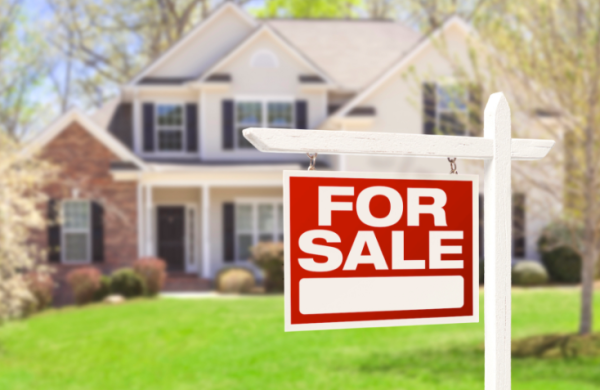 Selling a house can be a very intimidating, stressful and generally unpleasant experience for many people. The process can seem like a minefield, where legal processes exist to trip you up and explode your plans at every turn. The key to retaining your sense of poise and calm, and being able to negotiate the whole process successfully, is to call on professional help when it is needed.
But when you do you need to call in the professionals? Here, we'll look at the right time to ask for expert help, and which particular aspects of the process will require professional support.
Stay Away from Pre-Sale Renovations
One thing to bear in mind before you start selling your house is that making renovations can be very expensive. Many people are tempted to make drastic alterations to their house when they decide to move. The motivation is usually that surely an improved bathroom or kitchen will help to attract a buyer, as well as improving the asking price for the property.
Many house buyers actually want to put their own kitchens and bathrooms in, once they have bought the house and moved in. Carrying out expensive renovations prior to a sale is therefore often an expensive mistake. One set of professionals you do not need to call in at this stage are builders and bathroom fitters.
Estate Agents Are Vital to the Process
The first part of the process which will require professional help. Online estate agencies such as Goodmove are really handy when it comes to valuing of your house. It is necessary to work with estate agents in order to get this done. A good idea is to ask three different estate agents to value your house, and then to quiz them on how they would go about selling your home. Make your choice based on the answers that they give.
Next, you need to decide which of these estate agents is going to sell your home. Choosing an estate agent can be difficult, and it is fair to say that there can often be a perception from the public that the profession as a whole is difficult to trust. Needless to say, there are good and bad estate agents out there. Technology means that house sellers now can also use online agents to sell their homes, which can save money.
Don't Forget the Conveyancer
Conveyancing is a vital part of selling your house, but is far from the most entertaining bit! It can be complex, and requires a properly qualified solicitor or conveyancer to carry it out. Choosing a good solicitor is as important as finding the right estate agent. A poor choice can add both time and hassle to the process of house selling.
Solicitors are often more expensive than dedicated conveyancers, as they offer a greater range of legal services. Do not let this fool you into hiring a solicitor for the sake of it, though. Before anyone is given the work, make sure that they have a good reputation and are properly qualified. A dedicated conveyancer may well have more than enough expertise to handle your sale. Solicitors may get bogged down in other legal work, which can hamper and hinder the process.
Professional Help is Vital
Once you have decided to sell your property, it is important that you get professional support as soon as possible. Although you can do the easy work, such as ensuring your home is clean, decorating and managing viewings, having the right professionals to assist with the valuation and final completion will make things much easier to handle.