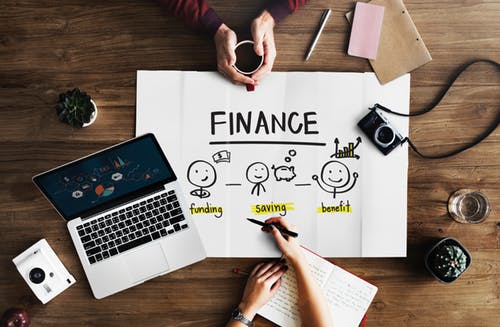 You may have heard or read about news regarding lenders trying to cross-sell other products to their clients. The news has raised questions in the mind of the public: Is this practice acceptable? Is it ethical? Or is it really OK to begin with?
Believe it or not, cross-selling is not always bad as you may think it is. When it comes to real estate, particularly in mortgages, cross-selling may even give you some notable benefits. Let's take a closer look at what cross-selling is and how you can use it to your advantage.
What is cross-selling?
By definition, cross-selling happens when your financial services provider, like your agent, offers you a different product that you are not really looking for or have not inquired about.
When it comes to mortgages, strict laws apply. You cannot proceed with your loan application if you have not received certain mortgage disclosures. These include disclosures concerning the loan terms, the line-item fees, the rates, and the cash that are required to seal the deal.
Despite all these, you will still encounter cross-selling within the mortgage process. To get you familiarized, let's take a look at some cross-selling practices that normally happen during the mortgage process.
Lowering the mortgage rate
If you have a checking account that you will use to auto-debit the monthly mortgage payments, expect the mortgage lender to offer you a lower mortgage rate. But before you agree to any discount offer, make sure you have a firm grasp of how low-balance thresholds and fees work and affect your checking account. Moreover, you need to check if canceling the checking account will mean a spike in your current mortgage rate.
In the event that you choose to move your funds into asset management accounts or into new deposits right before you close your mortgage deal, expect the lender to offer you a lower mortgage rate. The offer, however, depends on the amount of money that you move.
Generally, your loan officer will guide you as to which rate discounts are associated with different levels of deposits. What you can do is to ask them if it is possible for you to combine the discount with your checking discount.
Pay your mortgage through credit card spending
Lastly, if you decide to open a credit card line, your lender may credit a certain percentage of your annual credit card spending. Typically, the rate is right around one percent. If your lender offers you this, make sure you review the fine print in detail before signing on the dotted line. In the market for Boulder Colorado real estate, contact a team of trusted Boulder real estate agents.