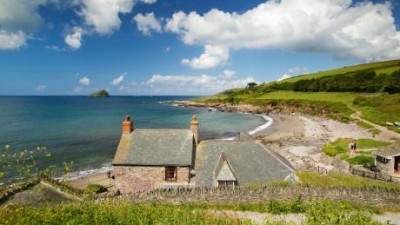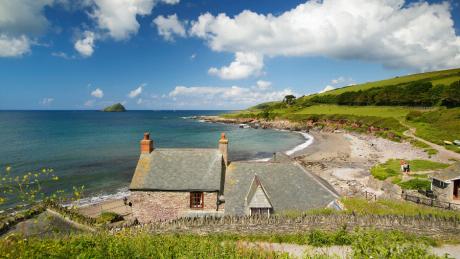 Whether as a holiday house or a more permanent residence, a property by the sea can be an attractive prospect for many buyers. With some of the most stunning coastline and seaside towns in the world, here in the UK we are spoilt for choice. But as with any property, there are a number of things to consider before settling in any coastal home.
When it comes to where to look first, as this article from The Telegraph advises, looking in areas that are less well-known or sought after can turn up amazing properties at much lower prices than they would be in more traditionally popular destinations. Many seaside locations are particularly affordable due to their dated properties or lack of transport links; but with a little perseverance there are some real gems to be discovered. What's more, many of these locations are re-gaining their popularity, often as a result of their local resources making them top class destinations for the so-called 'foodie market' with chefs heading to towns in North Devon and Eastern Scotland, as this article from Delicious Magazine explains.
Image: Cottages in Mevagissey, Cornwall
However, when hunting for coastal properties, it is also important to remember that while coastal areas are incredibly popular destinations for temporary letting and holiday homes – as detailed in The Guardian's 'Top 100 Holiday Beach Houses' – moving in on a more permanent basis can involve significantly more work with regards to the general maintenance and upkeep of properties close to the sea. Tasks such as cleaning and maintaining paintwork will all have to be undertaken regularly in order to keep the property in good condition.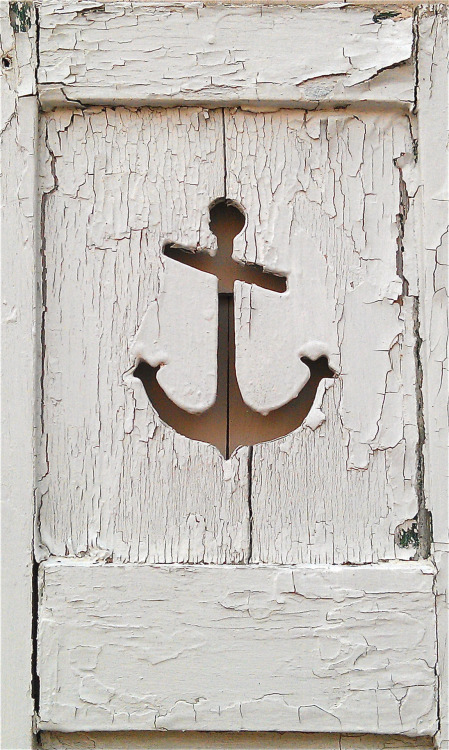 At best, a buyer looking at properties on the coast should expect to factor in maintenance costs that they may not have had to worry about elsewhere, or be prepared to devote more time to the general upkeep of their home. But at the more extreme end of the scale, in certain areas the possibility of coastal erosion might be something to take into consideration.
Having found the perfect coastal home, the next thing to consider is how to furnish it. There are many stunning examples to choose from when looking for inspiration for decorating your seaside property; whether you prefer the more traditional style or a more contemporary look.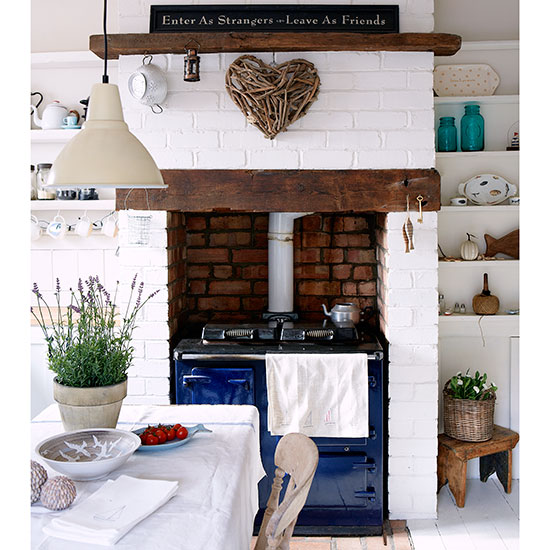 Image: Coastal Kitchen Décor
With coastal homes it is generally agreed that the most effective way to juxtapose coastal properties with the natural beauty of their surroundings is to keep it simple when it comes to the question of décor. Drawing on the colour palette of the coastline with white, blues and greens as well alongside nautical prints and motifs can create a wide variety of looks that are appropriate for most architectural style, whether a Victorian conversion or an ultra-modern new build. Either way, it has to be said that the most important feature of a coastal home is often its spectacular sea views; showing these off to their full advantage is often the single most important thing to focus on in a property by the sea.
 Modern: Sandbanks Yacht Company, Poole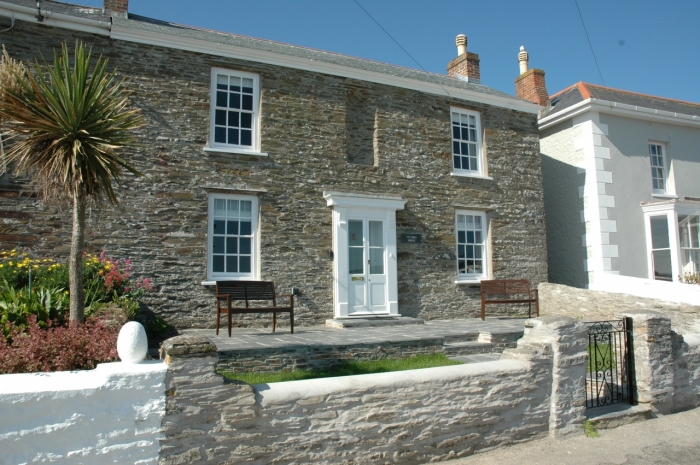 Traditional: Portscatho, Cornwall
by Emily Garside