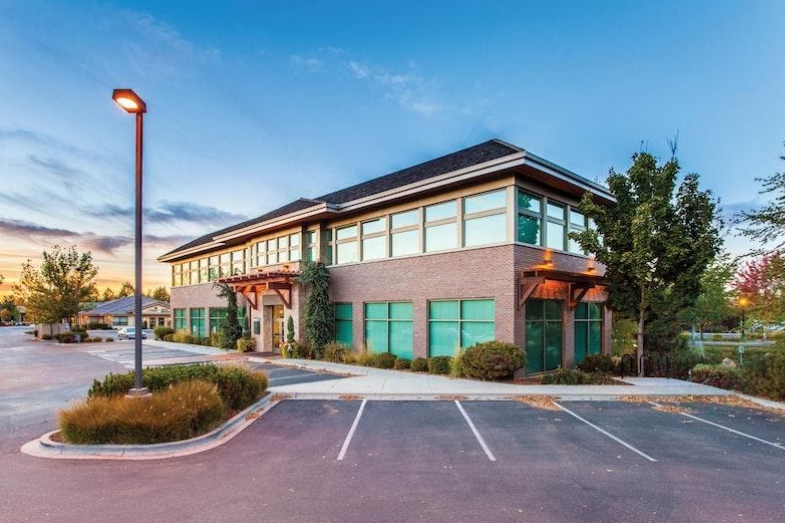 Repairing and Replacing has a very fine line between them; it becomes hard to decide in some cases keeping in mind the cost, performance, longevity, etc. Here are few guidelines following which may help in the process considerably:
The main factor to be considered while deciding whether to replace or repair the driveway is by taking into account the effect of certain natural elements. Factors like rain or others of the same can also damage the driveway considerably. 
Now if the driveway is to be effected regularly, then there is definitely a need to replace the driveway. 
Since a cracked and crumbled driveway running from in front of their house may not go down well with a number of people. Because a pitted and unlevelled driveway not only acts as a huge turn off to the eyes but also can cause certain mishaps. 
The second factor is the age of the driveway. It is very well known that each and everything does have a lifetime. If the driveway is used for over two decades that is between 20-25 years then definitely it needs a replacement, there should be no second doubts on that. 
Because as soon as you go for mending some injuries, new ones tend to pipe up. In this case, the driveway suffers some minor damages at five to seven years of age, then considering all the other aspects you might decide to make the repairs rather than get rid of it totally. 
Possibility of resurfacing: 
Resurfacing is nothing but a type of repair. This choice is opted for in emergencies, i.e. supposing the River Rock Driveway is in urgent need of repairs with only a limited span of time, in these situations Resurfacing becomes handy. 
The basic work of the process is that the top layer of the driveway is removed and replaced with another giving the driveway a completely new appearance. Compared to extensive repairing, this process serves the purpose rightly as well as at a lower price. 
But one must keep in mind that this procedure is a temporary cure and needs to be looked into as fast as possible. 
Last but not the least the amount and depth of crevices and slits present in the particular driveway will be the ultimate parameter to decide upon repairing and replacement. 
At times the harm is made in the foundation of the driveway which cannot be in anyway rectified by just superficially treating the resulting damages. For best result, one will need to deal with the issue from the very ground level. 
In many such situations replacing than repairing proves to be more cost effective as well as foolproof choice. 
Also, there are certain situations where the rupture is of minor severity and replacing the whole driveway becomes unnecessary since replacing cost much more than repairing.
One of the few truths of driveways is that no matter what fissures and breaks are sure to occur since the concrete may grow and thus let in moisture. 
One simple and almost universal instruction might be abided by is that if the breach in the driveway is more than 1/8 inch, then the driveway is surely needed to be replaced. 
Cracks of concrete till 1/8 inch is quite normal and for hairlines less than that repair will be enough.
With asphalt present in the making of a driveway, the situations at times can become quite concerning for it needs quite critical maintenance. Asphalt over time, not only cracks like concrete and cement but also crumbles, which is quite an issue. 
So one needs to be more careful and attentive while working with this material, since it may require time to time check. But then as an advantage, it may be said that asphalt costs a lot less than cement.
These are some of the major factors, but then the ultimate decision has to be of that person who is tackling the issue since being in that situation, he or she can assess the best option. But then at times, the choices may also differ.