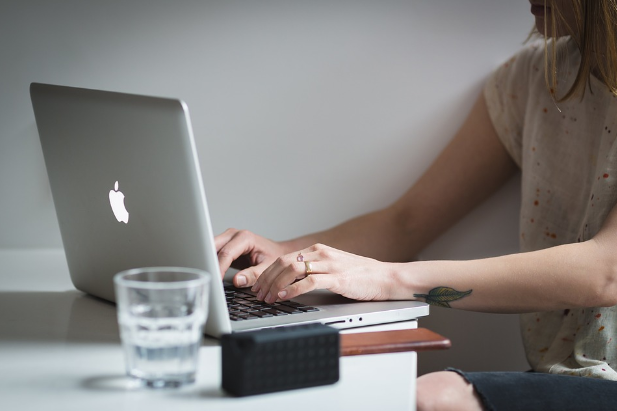 Now that you are in the property management business, your top goal must be to scale up your profits. To achieve the goal, you will need to find some feasible ways to grow your business. It's not easy but it's doable! There are some simple and effective ways to do so. Let's look at some of the best ones you can start implementing in your property venture.   
Strategies that can help improve your business:
Advertise your property
Putting a word out there about your property is a key step into the journey of increased income. Advertising is part of the marketing strategy that gives visibility to your business. It does so by bridging the gap between you and your next client. There are numerous inexpensive ways by which you can advertise your property business. You can tap into digital media channels like social media platforms, online classifieds, search engines, etc.
Conduct proper maintenance services
No client wants to live in a poorly lit, dirty, or insecure building. Each tenant wants a great and conducive place to stay. As such, maintaining your buildings by cleaning regularly, fixing broken structures, ensuring proper lighting, and also security is a great move into attracting clients to your buildings. A well-managed and maintained property will draw in the correct inhabitants and attract great rates on the open market.
Hire the right people 
Find and hire the right people as this will make your property related tasks more efficient while saving you extra costs. You should also ensure that you keep your employees motivated by giving them the right environment to work with proper compensation and rewards.  
Invest in quality
When fitting appliances in your building, choose the durable ones that will not wear and tear after a short time. This will save you from constant spending on fixing and replacements. Besides, when repairing structures for the first time, ensure that they are best fitted to avoid the costs of redoing the same tasks much later. 
Invest in technology
It can get pretty tough to keep track of the maintenance schedule for different properties. You may also find it challenging to manage rent reminders for each tenant. However, you can ease your stress and manage the properties better by embracing simple technologies. For example, you should invest in property management software that will automate the complex processes like managing your rentals and financials. Such software will help you to have real-time access to your property data such as vacant rooms, maintenance practices that need to be done and also keep track of the security of your buildings.  
Maintain low turnover 
Having a steady base of tenants means that at no one point will there be vacant houses in your property. This, therefore, translates to low turnover. Consequently, it helps avert the costs of painting and fixing up empty rooms or promoting vacancies and negotiating leases. You will then have time to focus on building your business.
Set up new revenue sources
You can build a concierge or a hotel to serve the needs of the people in your residential buildings. Similarly, you can build shops and stock them for your clients in the buildings. These will be an added source of revenue for you.
Final word: 
Scaling up your property management business is a journey that requires effort. All you need to do is to purpose and put strategies in place.