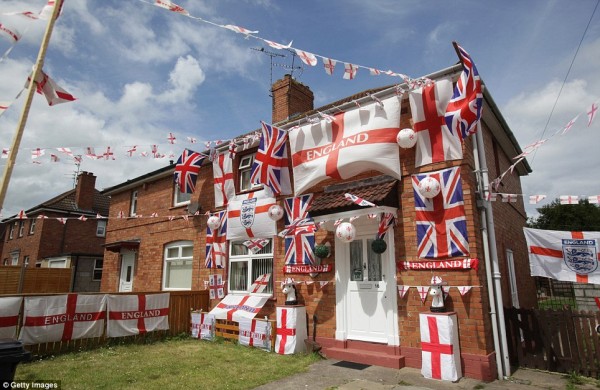 At 6pm on the 1st September, the final whistle was blown on the summer transfer window. It was an exciting and prosperous event for clubs, players and fans, as they welcomed in the beginning of the English football league for the 92 teams across the nation. Players from all over the globe negotiated their contracts as clubs vied for their footballing services, with new and old faces getting the chance to ply their trade in the country affectionately known as 'the home of football', England. With the introduction of new stars hoping to make their debuts this weekend, following a series of international fixtures, The House Shop went out and found the perfect home for England's newest imports. Football's coming home!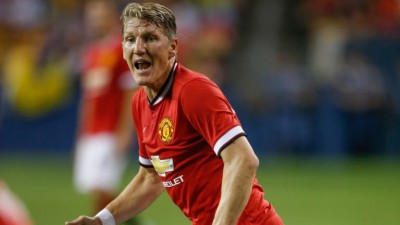 Bastian Schweinsteiger – Manchester United
2014 World Cup winner and 8 times Bundesliga champion Bastian Schweinsteiger is no stranger to success. He is the perfect addition for Manchester United's attacking options following the departures of Angel Di Maria, Javier Hernandez and loanee Radamel Falcao (we'll get to his sneaky movements in a moment).  Manchester itself is a booming city, set to create more jobs than Berlin, Tokyo and Paris in the next five years so it's no wonder people are wanting to move t'North. With Schweinsteiger looking to progress to the glory of winning an English trophy combined with the Northern powerhouses making a name for themselves on the commercial landscape, they are a match made in heaven. For Bastian, we believe this lovely 3 bedroom town house would suit his needs. Within a gated community, providing private parking and easy access to the city centre, it is the perfect footballers pad.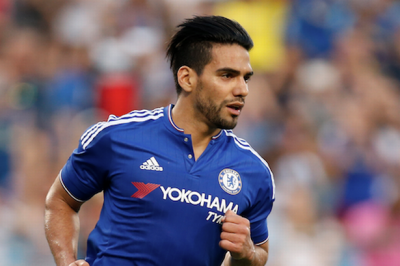 Radamel Falcao – Chelsea
Following on from his fairly average season with Manchester United, or as Martin Keown described his league cup performance against Preston North End as "another night of nothing from Falcao", Radamel looked for a new challenge and another chance to crack the English game. He found pastures new being loaned to Chelsea, reuniting with former team mates Diego Costa and Thibaut Courtois. Kensington and Chelsea is synonymous with exclusivity and style, so it would only be right to pair the two most common footballer attributes with the city he resides in. Complete with fantastic local amenities, this 3 bedroom penthouse with an incredible view over London would give him the opportunity to relish a new start in a new city.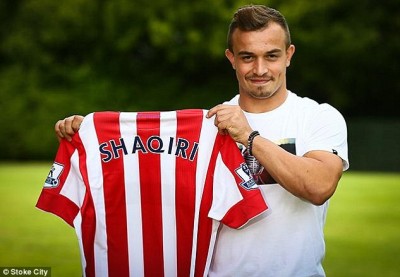 Xherdan Shaqiri – Stoke City
Here's a fun fact: Did you know that Stoke City have more Champions League winners than Man City, Liverpool and Arsenal combined. No seriously; they do. On 11th August, Shaqiri completed his £12m move to Staffordshire, linking up with 4 fellow European champions including Arnautovic, Bojan, Afellay and Muniesa. The rolling hills of Staffordshire and Stoke on Trent are very contrasting to the glitz and glamour of Milan but with this elegant 4 bedroom detached house, Xherdan would fit right in to the neighbourhood. He could even build his own stadium in the back garden!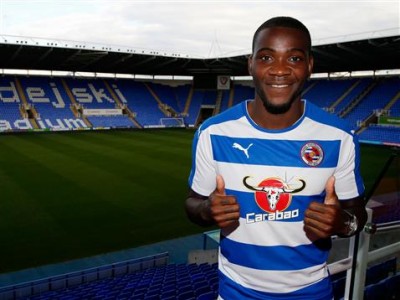 Ola John – Reading
Football isn't always just about the domination of the Premier League, oh no. Let's not forget the little guys either. On Transfer Deadline day, young Ola John made the transition on loan from Portuguese giants Benfica to the serene and pleasant town of Reading in Berkshire. Although John is known for his rapid pace on the left wing, he still won't be the fastest Reading resident. Brazilian Formula One race driver Ayrton Senna once lived in Tilehurst whilst he drove for Williams-Renault team. There's even a road name after him in the town! For just under £1m, Ola could pick up this superb detached 4 bedroom home, well within easy reach of the Madejski stadium. In no time, he'll feel like a Royal living like royalty.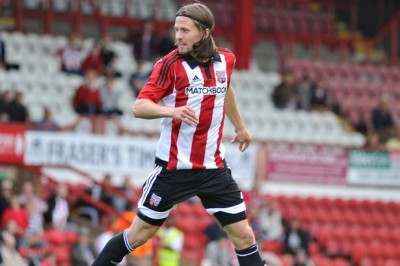 Lasse Vibe – Brentford
Championship new boys Brentford look to have brought in a variety of international players to the scene. One such exciting prospect is that of Danish international Lasse Vibe. Striker Vibe lead the way in 2014 as the top scorer in the Allsvenskan League and the Svenska Cupen in Sweden. His prolific goal scoring gained the interest of the Bees, who brought the Dane to the West London club for just over £1m. The area of Brentford itself is in the midst of a landscape change, with many high rises being built across the town. For a cool £1m, Lasse could bag this beautiful penthouse with 360 degree views of London and easy access to local and national transport links. We presume as well that Lasse will be totally capable of doing all the paperwork himself. After all, he does have a degree in Finance and Accounting.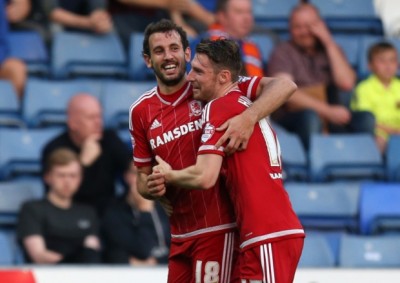 Christian Stuani – Middlesbrough
So you've spent the past 3 years of your life living in the gorgeous city of Barcelona. You've got the delightful Mediterranean Sea on your doorstep, the impeccable sandy beaches and the summer sun reaching 29 degrees. So where do you venture next? That's right, Teesside.  Early on in the transfer window, Championship goliaths Middlesbrough snapped up the Uruguayan international for a reported £2m alongside his international team mate Carlos de Pena. There is no denying it, Uruguayan players seem to have a hard time adapting to the English game at first. But we hope Christian goes on to help the Boro make it back in to the Premier League following last season's playoff heartbreak. For a mere half a million, Stuani could pick up this luxurious 4 bedroom house tucked away in the area of Marton-In-Cleveland. Result!
Find Property for Sale in London and the Surrounding Area: