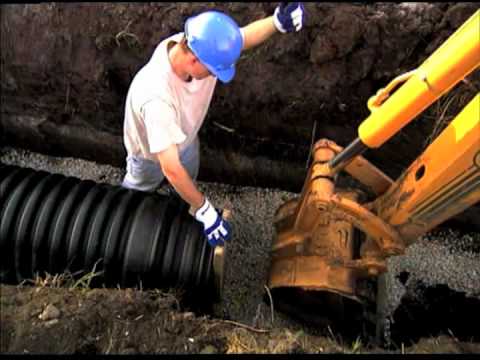 Most home owners rarely think about the importance of pipe laying companies. Much like a scene from Mario Brothers, the ground under your home is a maze of pipes. Unlike in a video game, these pipes are bringing you the utilities and services that you need to enjoy your comfortable modern life.
How Do Pipes Get Under My House?
 The infrastructure delivering our utilities was first developed many decades ago, with internal plumbing. Since then, it has been added to immensely. Pipe laying looks very much as it did a century ago, but with a few more modern tools. First, a trench must be dug for the pipe. Once done by hand, this is now performed using a mix of hydraulic shoring equipment and hand-digging.
Pipes are then laid, connected, and sealed. Once these pipes are securely in place and functional, utilities are run through them. These utilities may be electric lines, fiber optic cables for internet and telephone lines, and for your fresh water an. The pipe layers make sure that the pipes are operating as planned before replacing the dirt in the trench. Laying pipe is a complex and physically difficult job, but we would not have the many services that we enjoy without pipe laying companies and the people who work for them.
What Happens If The Water and Drainage Pipes Get Blocked?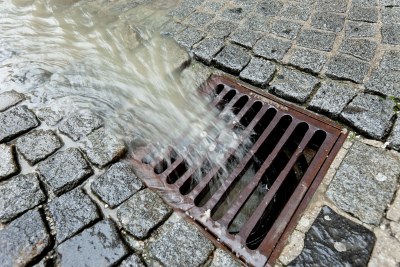 Blocked drainage pipes in your home can obviously course lots of issues with you home and you will need to get them sorted quickly.  Sewage water can cause illness such as  Campylobacteriosis. (Campylobacteriosis is the most common diarrheal illness) aside from the iconvidence of not being able to use your facilities such as the kitchen sink. You should call a 24hour service such as Chris from https://www.london-drains-blocked.com/ and speak to an expert it may just be a blockage from too much fat deposits or something more serious such as a organic growth from a tree root that has got its way in from a crack and happened much further down the pipes! Best to call an expert!
Why Underground?
 Underground utilities are preferred in most communities because they are more attractive, safer, and require less maintenance. There was a time when storms brought down electrical poles and lines, leaving people without electricity and creating a public electrocution hazard. Underline electric lines are not susceptible most forms of weather damage. In addition, underground utility lines are not exposed to the elements and thus require less maintenance.
Laying Pipe at Home
 When homeowners decide to change the piping under their home, it is a very complicated process. They will need the same equipment used by pipe laying companies. In addition, they need to get permission from the companies with utilities near where they are digging and ensure that their work is performed to the same high modern standards as a professional company. Because this is a long and difficult job, most homeowners choose to instead let the pros handle it. Pipe laying companies impact our lives every day by allowing us to enjoy safe and widely available utilities that make our lives comfortable.