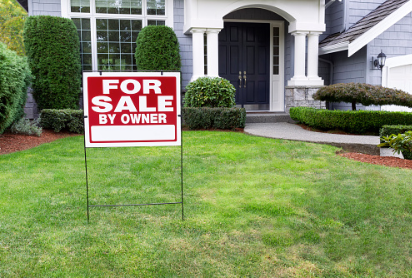 Exciting as it is, investing in real estate can be a lengthy and complicated process. The first thing you should do as a prospective property owner is to make a list of all the qualities you're looking for. Knowing which features are most important to you will help you eliminate properties that won't work for you, making it easier to narrow down and compare your viable options.
Regardless of what you're looking for, there are a few key considerations everyone should keep in mind before making such a huge investment. To help you make the right choice, here are the most important things to consider before buying a property.
The Location of the Property
You'll want to find a location that allows you easy access to the main roads as well as the places you frequent the most. It should be close to your place of work, your kid's school, a grocery store, and other local amenities. You also need to check the traffic flow and find out which means of transportation are available in that area to avoid wasting precious time in traffic jams and reduce your average commute time.
The Condition of the Property
It makes sense that on the top of your list is the appearance of the property, inside out.  Unless you're buying new construction, there's typically a long list of items that will require maintenance. When looking at a property, you should take note of all the things that need to be repaired or replaced, then add it all up to assess whether or not you can afford that property. That way, you can rest assured that the property won't put you in a financial rut later on. Any investment you may be making to improve on the condition of the property will benefit you greatly as this will certainly increase its value considerably.
Getting a building inspection will help you determine whether or not the property in question is in compliance with specific laws and regulations. These regulations are in place to ensure the safety of the tenants, but they may vary slightly by country like Australia. That means the building inspections Brisbane property owners in Australia have to comply with will differ from those in the US, so be sure to hire a trusted, local expression to carry out the inspection. The building inspection will enable you to negotiate the price of the property from a position of power, as you'll have all the information you need to accurately determine the value of the property.
Upkeep and Maintenance Expenses
The upkeep and maintenance expenses are important to keep in mind when you are looking to invest in property of any kind. Before you even start looking, you should determine your price range and see if you can get pre-approved for a loan. When considering the price of a property, you should think about all the costs that come with homeownership. The purchase price is just one part; other costs include maintenance and renovation expenses, monthly bills, mortgage payments, etc.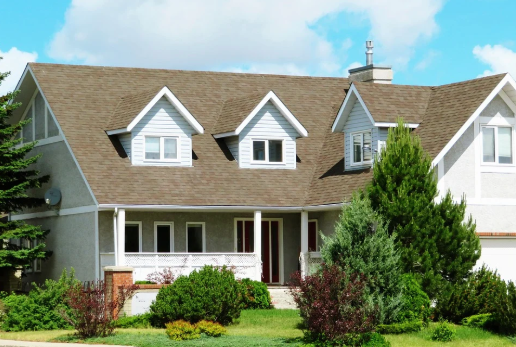 The most important thing to do before buying a property is to jot down all the features you're looking for. Then, you need to consider all of the above factors, from the location and state of the property to the upkeep and monthly expenses. Each of these factors will rank differently in importance for every buyer, but they're all worth examining.
The list provided here is imperative in helping you make the right decisions as you decide on what properties to invest in. It's important that you take every single detail into consideration. Ultimately, every small and large detail alike does play into the value and condition of any property you invest in. Depending on your needs, you might want to keep other points in mind, such as the number of bedrooms, the size of the parking space, and the age of the property. All in all, buying a property is a huge decision, so take the time to carefully prioritize your needs and compare your options before you sign on that dotted line. It also helps to take into consideration professional help and points of view as they will give you an entirely different perspective on how to assess the property you're looking at.