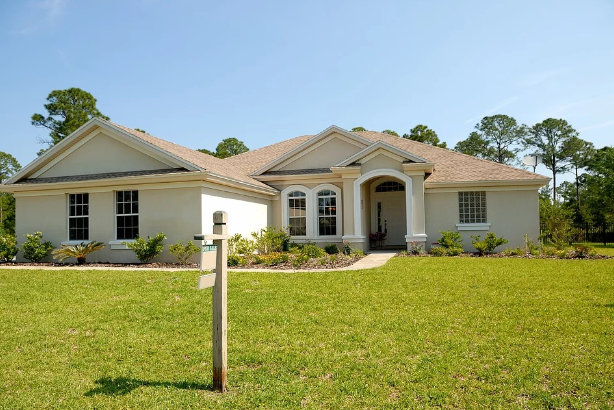 Making a decision to buy a house overseas isn't easy, especially when you're not familiar with the market, laws, and how it affects you as an expat. So, before you make a hasty decision, it is important to do thorough research to help you get familiar with the information you need. 
Here are a few things you should know before buying a house internationally: 
Financing 
When it comes to financing, you need to be aware of the requirements for a foreigner to buy a house in your country of choice. If you'll be using a foreign bank, it is important to compare mortgage interest rates first to check the best rates and weigh your options. You might find that some foreign banks offer insane rates or even be required to take out separate life insurance to guarantee that the payment will be covered in the event of an unfortunate event. One of the ways to avoid paying high-interest rates is by paying it in cash, but that's also a hassle to transfer internationally and in some cases, you'll be limited to a specific amount. Each country has different requirements and that's why it is essential that you get familiar with it before having to deal with the consequences. 
Foreign Ownership Laws 
In some cases, you might find that you need to be a citizen of the country in order to own a property, or even that owning property gives you the opportunity to become a citizen. This is something you need to check in advance in order to help you with the visa requirements and documentation for when you make the move abroad. Contacting a real estate lawyer is the best way to get the information you need and make sure that you're eligible to own a property in that country before you make the move. 
What's Included in the Square Footage of the House 
In some countries, the size of the house is calculated based on the interior as well as the exterior of the building. That means that if the property comes with a garden and patio, they could be included in the calculation of the total house size, making it information you can easily misinterpret. So, in order to understand the true size of the house you're looking to purchase, it is best to look over the blueprints thoroughly, ask in detail what space includes and be sure that you're getting what you expected. 
Research the Market and Area 
Before choosing to own a home internationally, it is important to make sure that you are aware of the market prices, the best areas to live in, and that you've done your research in comparison to other places available. It is also vital to make sure that the area is not only suitable but also convenient before you choose to make a long-term commitment.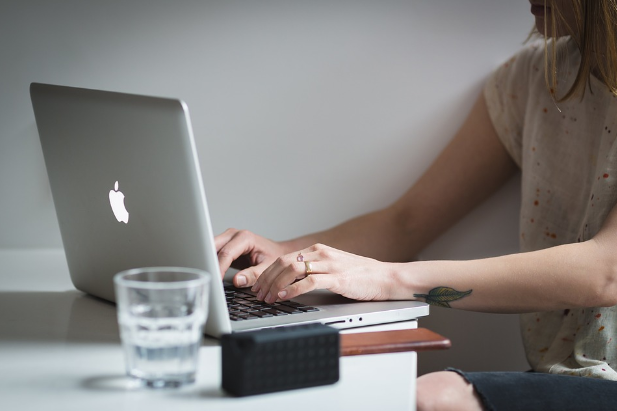 When moving to another country, there is always the need to be prepared in advance and make the move as stress-free and convenient as possible. However, when it comes to owning a property internationally, it is essential to look into every little detail and make sure that you're not overlooking anything that could cause you problems in the future.