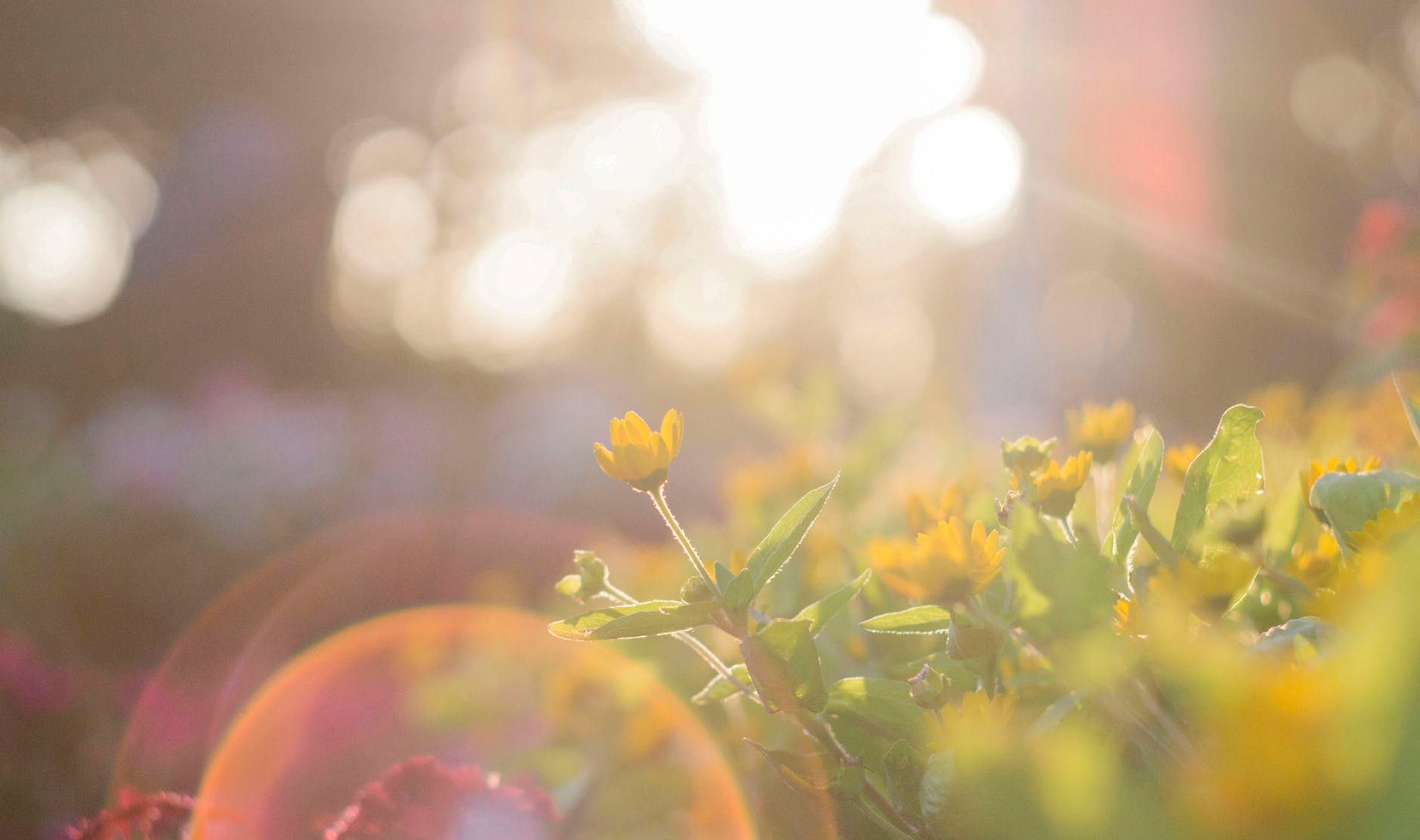 It's easy to neglect the garden. In the odd days of sunshine that we do get, we often flock to the beach – or, better still, the nearest beer garden. Weeding forgotten plants and fixing the leaky shed roof is often the last thing on our minds; however, by transforming your garden, you can give yourself the perfect summer chill-out zone right outside your front door.
If your garden has been left unloved for some time, start by renovating your garden shed, as this will instantly help to transform your garden. A garden shed is a fantastic way to introduce style to your garden and really implement a personal touch. Start with a clear-out before giving that garden a thorough spring clean.

The next step is to choose just how you are going to perk it up…

Run electricity

Through adding electricity to your shed, you can get a lot more use out of it. Whether you wish to use it as a storage place for a spare freezer – ideal for all of those summer refreshments – or to work on projects with power tools, or even create a games room, the possibilities are endless. Still, this job should be reserved for a professional electrician.
Install uPVC windows and doors
Fitting uPVC windows and doors in your shed will help to keep it cool in the summer and warm in the winter, making it the ideal hangout spot all year round. In particular, patio doors can improve access to and from the garden while also allowing natural light to enter.

The North East may not be a haven for sunshine, but it's a beautiful place when the sun does shine. If you use a Durham roofing company for all of your window needs, you can concentrate on the renovation of your garden.
Create a playhouse for kids
This will create a fun yet safe place for the kids to play, keeping the house free from commotion. The playhouse should be brimming with pops of colour and bright shades, complete with all of your kids' favourite toys.
Adult's retreat

Instead of treating the kids to a hideout, you could create an adult's retreat and build a bar-shed! Fill the shed with everything pub-like, install a mini-fridge and stash all of your favourite bottles there. This will create the ultimate laid-back lounge where friends and neighbours can socialise.
Make it a beach house
It doesn't have to be a long walk to the shore; bring the beach life to you! Paint your shed a shade of blue and white for an authentic seaside feel. By painting the shed, you can add a focal point to your garden. Complete the look by spreading an abundance of pebbles leading to your shed – the perfect shed-turned-beach-house.
The inside of your home has endless practical functions to perform, which can limit decorative options – so, when it comes to your shed, let your inspiration take flight. Your shed can be as anarchic and as inspirational as you desire; with any colour or décor, treat it as a sanctuary to escape from real life. Let your imagination take off!