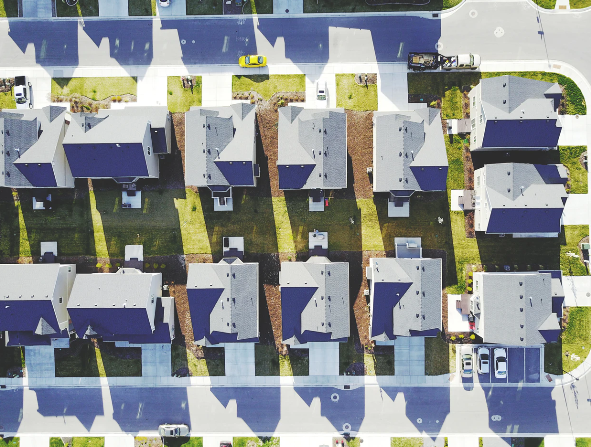 Denver is a rapidly growing city with a lot more architectural and infrastructure development potential. The city welcomes thousands of new residents every year due to inviting job opportunities, greater affordability, and lifestyle. However, there still seems to be a bit of housing and accommodation crisis in Denver. On the contrary, residents are facing issues in selling their properties as well, especially if you aren't living in Colorado anymore. 
If you've wanted to sell your property to a Colorado real estate investor, we have just the right tips for you to accelerate the process and signing the deal.
Check the house condition
We all know the importance of a first impression. Buying and selling any property directly relates to the present condition it is in. Consider this – if you've stayed in a rented place and want to get your deposit back in full amount from the landlord, you'll have to leave the house in a neat and tidy condition, just like it was before you stepped in. Similarly, you'll have to clean your house thoroughly, repair or replace damaged construction work, and make it as new looking as possible. 
A lot of people consider it to be an underrated tactic, but decluttering and tidying up can surely create a pleasant environment. It will lean the real estate investors towards buying your property. Make sure to scrub every corner of your house from the ceiling to the floor. If you're incapable of doing this by yourself, you can hire professional helpers that specializes in cleaning the house from top to bottom.. They carry specific equipment and follow charted cleaning strategies that leave bewildering results.
Reduce your price
If you've been trying to sell your property for a while now and haven't been too successful in gathering leads, the only way is to reduce your price dramatically, unless of course, you're desperate and tired of waiting. Even if your location is apt and the house is in an extremely well-maintained condition, increasing competition and constant fluctuations in the market might slow down your selling process.
What we're talking about here is a major price drop. A house priced at $60,000 can only foresee chances of selling faster if the rate is slashed down by a major amount, say $50,000. Re-pricing your property after deducting small amounts like $5,000 or $10,000 won't help. Check listed properties around you and compare their house conditions with their prices. Consider factors like the area and location. You can come up with a fair figure to sell your property, which will also attract real estate investors. It's important because your price drop won't be effective if you're still charging the same amount as other properties in your neighborhood. Why would buyers want to purchase a more expensive home in the same area and neighborhood? Once you fix a price after the deductions, don't simply remove it from the market listings and relist it with the new price. Buyers can still view your history on the website. Just update the information with the new price. You'll notice the increased leads generated after this move. After all, who doesn't like discounts, right?
Hire a real estate agent
If you're leading a busy lifestyle and cannot pay maximum attention to selling your house, you need professional back up. When it comes to Selling Denver Colorado Homes Faster, then it only makes help to seek out professional help from credible agents. They have more buyers and are more experienced so they'll know the best way to sell your property at the best price and in the shortest time possible. They're thoroughly experienced in the selling process and can generate leads much faster due to their years of expertise in this discipline. They'll save you a lot of time and take over the entire process for you, saving you the hassle of handling it all alone. One major help that you can get out of hiring a real estate agent is the price fixation. Since you don't have a professional background in selling homes, it's hard to determine the correct property value. You might end up overcharging or undercharging for your house, which can lead to a loss of time or money.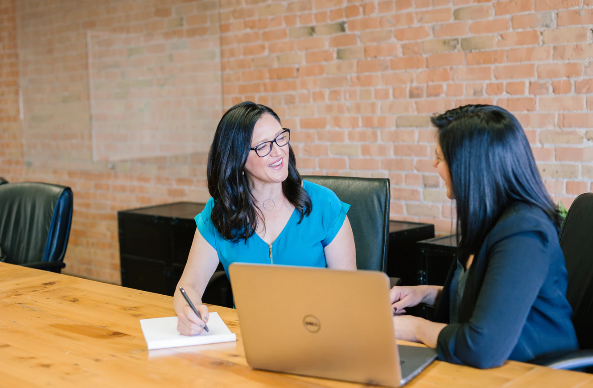 Real estate agents also have a lot of direct contact with real estate investors and buyers, which can save you weeks of time and fetch you a great deal. They know how to negotiate with buyers by garnering a sizeable margin, saving you losses worth thousands of dollars. The visibility of your property increases. Also, they pitch in and filter only those buyers and investors that would be interested in buying your home, further saving you time. Another factor that is handled by real estate brokers is the paperwork and legal terms and conditions. We all despise paperwork, so all the mind-boggling legal conditions such as stamp duties, registration name, and even the sale transaction are carried out by them. 
Yes, they do charge fees and hiring real estate agents or brokers can imbalance your budget. But it's nothing compared to the speed at which your house could be sold. It also gives you a lot of mental freedom in knowing that the process is ongoing behind your back, while you continue investing time in your work and professional life.
Transfer your home's mortgage 
If you're under debt and facing issues with selling your property due to your mortgage, there's a solution. You can transfer your mortgage to a trusted friend or family member in case it is assumable and if the new borrower is eligible. You can seek professional help or check your relevant mortgage documents to figure it out. If it's possible, you're ready to sell your house to Denver Real Estate Investors real soon. If your debt is too deep, it might be almost impossible to put this factor into action. Also, not everyone will be ready to take over your mortgage in their name given the credit score and legalities. But since it's an option, you can crawl through the loopholes and probably make it work to sell your house.
Denver real estate community is a challenging one, and it takes the right strategies to strike a deal. From knowing Denver's audience to comparing your location among the city's 78 neighborhoods, you need to play the right card if you want to sell your house fast.