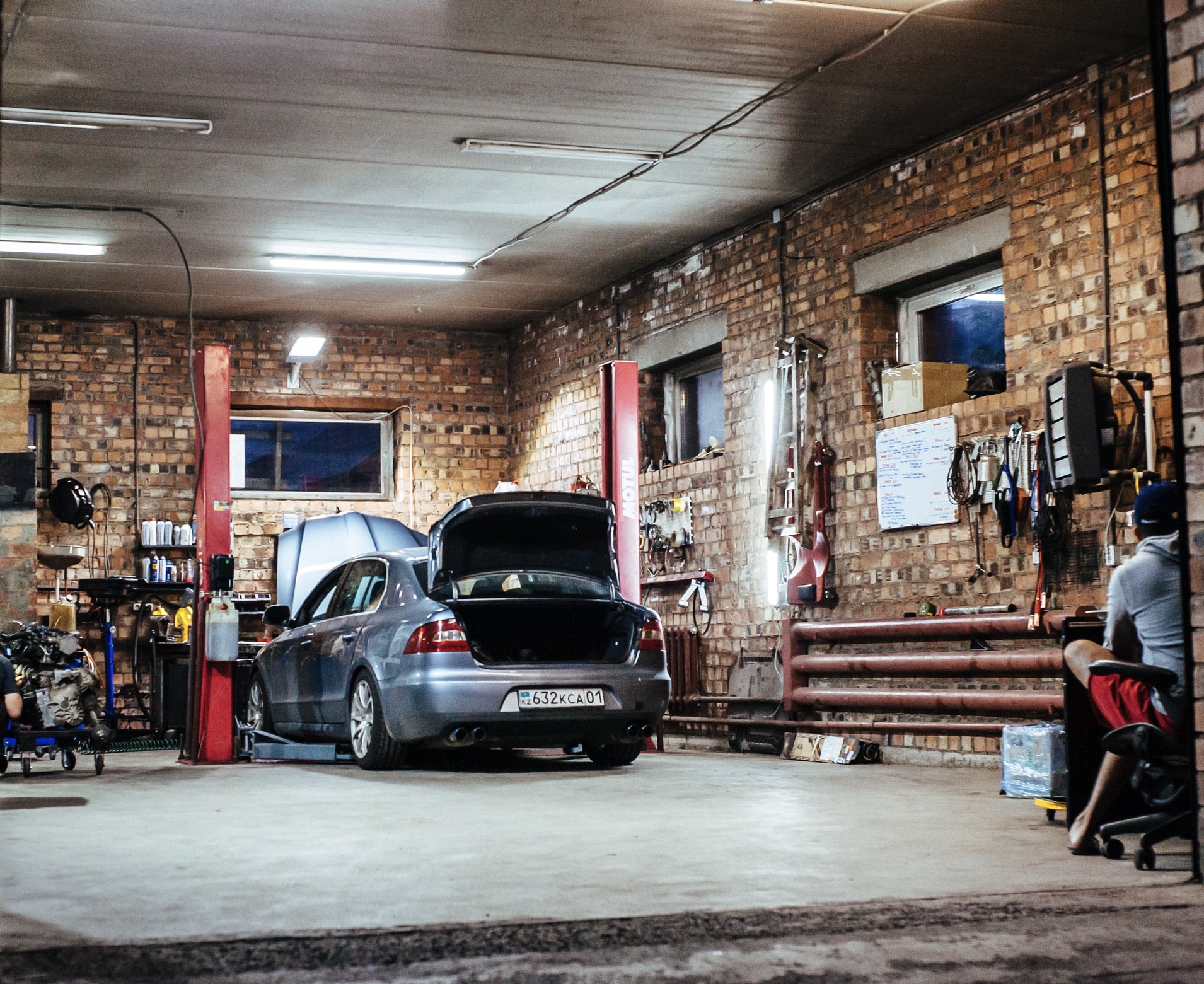 When it comes to garage workshops, there are many things to consider. You have to think about the tools you'll need, the space you'll need, and how to organise everything. This article will discuss some tips to help you build the perfect garage workshop for your needs!
Make Sure There's Enough Room 
The essence of every suitable workshop is to have enough space to do every project the right way. Many people with families need a 2 car custom garage to have enough room for a workshop. This will give you the space to have all your tools out and not have to worry about making too much noise or making a mess. If you don't have the extra space in your garage, you can also look into renting a storage unit that has electricity running to it. This way, you'll be able to use some of your more critical power tools without having to worry about making too much noise. 
To ensure that you have enough space to work in, make sure that the height of your garage is at least 12 feet. This will give you plenty of headroom when you're working on projects and also allow you to store taller items inside. If your garage isn't quite that tall, consider adding a loft or an extra level so that you can still take advantage of the workshop.
Create A Designated Work Area
You need to pick the right spot for your workshop. If you have a two-car garage, you can use one side for parking and the other for your workshop. You might also be able to convert part of your basement or an unused room into a workshop. Wherever you set up shop, make sure you have enough space to move around and store all of your tools and materials.
It would help if you also thought about the layout of your workspace. Ideally, you want to create a flow that allows you to move quickly from one task to the next. That might mean creating separate areas for different kinds of work, like woodworking, painting, and electronics. Or it could simply mean making sure there's a clear path between your workbench the door so you can bring in materials and take out finished projects.
A well-designed garage will boost the value of your home, and it can also be a great place to work on your favourite hobbies. You can create a workshop that meets all of your needs with the proper planning!
Classify All Your Items 
All your items will have to be classified into different categories. This way, you will know where to place them and organise your workshop. For example, managing the items by their function can be good. You can create different areas for woodworking, carpentry, or painting projects.
Another way to classify your items is by their size. More effective tools and equipment can be placed on the floor or shelves, while smaller items can be stored in drawers or cabinets.
One of the most effective ways to do this part is the following:
Label each drawer or cabinet with the type of item it will store.

Create a map of your workshop and place it where you can see it easily. This way, you'll know exactly where to go to find what you need.

Please make a list of the items you need for your project and keep it with you while you're working. That way, you'll always have everything at hand.

Take some time to think about how you use your workshop and what you need most often. This will help you prioritise the items in your space.

Don't forget to leave some room for future projects! As your workshop grows, so will your need for more space.
Build A Storage 
No workshop is complete without a suitable storage area. It would help if you had a place to store your tools, materials, and other equipment. The best way to build storage is by making it yourself. 
Ensure the storage floor is level before you start building, and build the walls out of sturdy lumber to support heavy loads. You'll also have to hang shelves and pegboards to organise your tools and materials. Make sure you have enough lighting in the storage area and paint or seal the wood so it will last for years.
Building storage is a great way to add extra space to your workshop. It's also a great way to keep everything organised and easy to find. Follow these tips, and you'll be able to build a storage area that will meet all your needs.
Make Sure There's Enough Light  
It would help if you saw what you're doing in your workshop. That means making sure there's enough light. You can do this in a few different ways. 
One way is to install fluorescent lights on your ceiling. This will give you a lot of light without taking up a lot of space. Another way is to use task lighting. This involves using lamps or other fixtures to focus light on specific areas where you'll be working. 
You can also use natural light by installing windows or skylights in your garage workshop. This will help you save on energy costs and make your workspace more pleasant. Whichever lighting option you choose, make sure that it provides enough light for you to work safely and efficiently.
Build The Floors Right 
Picking the right floor tiles is essential for several reasons. They need to be able to withstand the weight of your vehicles, they should be easy to clean, and they should look good too. 
There are a few different types of tiles that you can choose from, including PVC tiles, interlocking tiles, and rolled flooring. Each type has its own set of pros and cons that you'll need to weigh before making your final decision. 
If you're building your garage workshop from scratch, then you have the luxury of being able to design the perfect space for your needs. But if you're working with an existing room, then you might have to make some compromises. 
A garage workshop is every homeowners' dream, but you need to make sure it's large enough for this to be possible. Make a designated work area and classify all your items inside. Build a storage area, and always be sure that there's enough light in your workshop. Finally, pick out the best possible floor tiles to avoid having any trouble while crafting. These will ensure that your garage workshop is perfect!
Ref :

THSI-2707 /

ZD. 24261