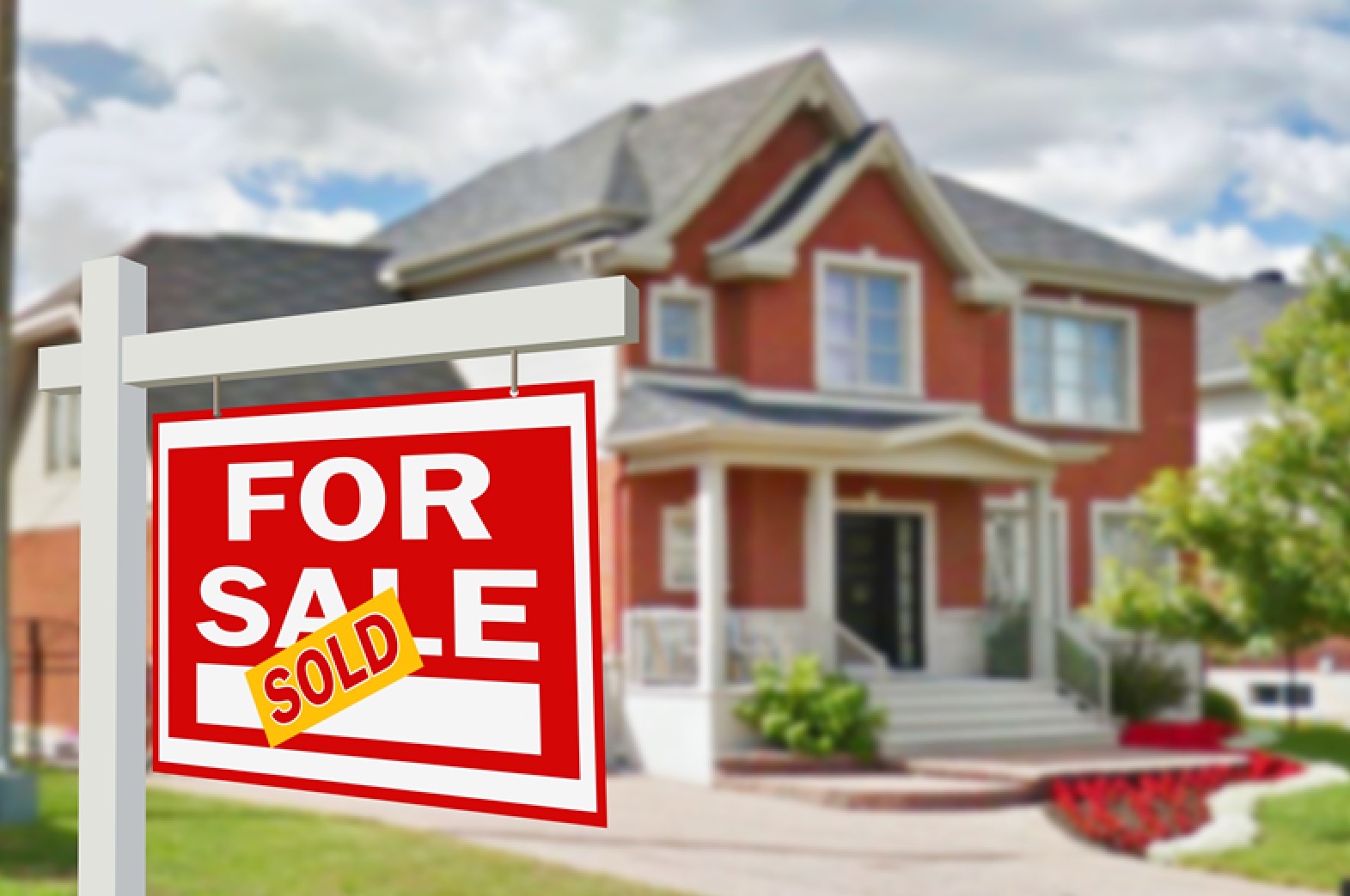 The way or method you chose to sell your home depends on different factors, such as the urgency, your budget as well as your house selling experience and because of it diverse ways of selling ways have sprung up, some are more beneficial than the others.
How to Get Your House Sold Fast
If you want to get your house sold fast, you can sell your home to an investor, a developer, or you could also sell your house at an auction.
However, if you don't want to go through the stress of the sale, you can request the services of a realtor or agent to help you sell your house. They are better equipped to help you sell your house as fast as possible because of their professional experience.
For instance, Avante Home Buyers is one of the top home buying companies that specializes in quick house sales. They can buy your house off at a competitive price and also without any stress.
However, should you choose to go through the process of selling the house personally, then you would need some tips on how to sell that property fast. Some of these tips include:
Cleaning Up The House
To get buyers for your house, you need to make both the interior and exterior part of your home look appealing. Unnecessary items that can make your house look crowded and messy should be packed away to declutter the house.
This is essential for the buyers when they check out the house. When the home is well kept, neat, and tidy, the potential owners would feel more appreciative of the house.
Repair or Renovate the House
Loose tiles, faulty water faucets, loose doors, etc. could make potential buyers lose interest in the house you want to sell. This is especially true if the restorations in your home would need more than what they can afford.
You don't need to do elaborate renovations in the house, but you can attempt to fix minute defects and do minor upgrades in your house. These would make the thought of buying your home more appealing to potential buyers.
Create Curb Appeal
The initial impression your potential buyers get from viewing the house might be a significant factor in the decision of whether to buy the house or not.
Ensure that your home's exterior looks captivating, welcoming, and tidy. You can clear the walkways or paths and trim shrubs and overgrown trees, paint the front door, dust out spiderwebs, etc.
Use Captivating Listing Description and Pictures
When it is time for you to add your house's listing and description to the housing marketplace platform, your listing description should be factual yet captivating, because it is the first glimpse your potential buyers will get on your house. 
You need to get your house listed on housing market sites to get potential buyers faster. Therefore write your description, highlight all the top features of the house to make it stand out.
Make Use of a Competitive Selling Price
You need to ensure that you estimate your house's value. You can calculate your home's value by comparing it with other listed houses of a similar structure. After calculating your home's worth, you need to register it on house listing platforms.
Sometimes, bringing your price down a bit can give you an advantageous and competitive edge over other house sellers. When you make use of a competitive selling price, you are bound to get Very Fast Home Buyers.
When trying to get a competitive price for your home, it is better to list and sell your house during a peaking selling period. The peak selling period varies from market to market, so you should analyze your targeted estate market before you go ahead with your plans.
Make Use of a Catchy Sales Incentive
By making your home sales attractive to buyers, there's a higher chance that you will get it sold pretty fast. When trying to sell your house in a slow market, introducing incentives attached to your house sale would attract buyers more quickly.
You can offer some home appliances, improve sales credit, offer to pay the buyer's closing costs, etc.
Make Use of Advertisement
How you advertise your house goes a long way when it comes to selling it fast. You can pay for social media ads and Google ads concerning your house sale. Write about your house sales on Craiglist, Nextdoor, etc.
Also, you can place wooden signs about the house close to the property. This means that people walking, cycling, and driving close to the house would notice the signpost and possibly express their interest in it.
It is also vital for you to inform your family, friends, and acquaintances about your plans to sell the house. They might consider buying the home or might refer you to others for the house sale.
Conclusion
Various methods of selling a house have their advantages and disadvantages, depending on how fast you need to get your home sold, your preference might vary. This year, the fastest way of getting houses sold is by selling to real estate investors who buy and sell houses. However, if you chose not to go through the professionals, you can still sell houses pretty fast by following the tips above.