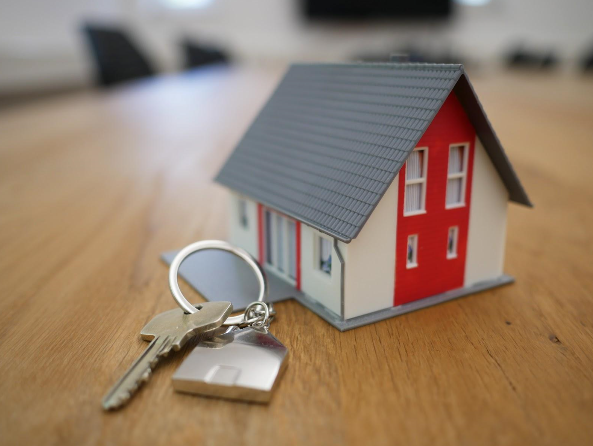 The Great White North has grown in popularity over the past decade. The population has increased significantly due to its amazing seasons, breathtaking landscapes, sensible social programs, and the basic courtesy that Canada is famous for. But for many residents of this great country, migrating out to another city, or even another country, is increasingly becoming a viable option. Some of us move out for university. Some of us take study abroad programs or jet set to Hollywood to make it in entertainment. Whatever the reason, one should take note on the potential hurdles you'll be facing as a Canadian citizen. And if you're looking to purchase property in another place, there are a few things you need to know. 
Buying Within Canada
If you're thinking about buying within Canada, now is the time to do it. Interest rates are the lowest they can be given the times, and popular places like Edmonton are at the cusp of becoming a seller's market. In actuality, Edmonton real estate is expected to boom in the next decade. This means that the prices you're looking at now can potentially increase up to 20% or more before you even know it. The coasts are becoming crowded and cannot comfortably accommodate the massive influx of people. And on top of this, Edmonton is absolutely stunning. There are areas there that cannot be mimicked anywhere on earth. These elements put together make Edmonton an ideal spot to invest or settle. 
Buying In The U.S. 
If you're Canadian citizen thinking of buying property in the United States, there are a few things you'll need to think about. First off, the fees and down payments in the United States are significantly higher than in Canada. This up-front style of business dealings is common across the country. Also, U.S. mortgages have been known to take a bit longer to arrange and more paperwork is needed than seems necessary. The investment option has its definite upsides, but dealing with The U.S. means a lot of fine print. Just look out for interest calculations. In the U.S. interest is compounded monthly instead of semi-annually. These little details have been known to throw people off in the beginning. But once you get the hang of it, you'll find a way to stay on top of it.
Buying Overseas 
Any place you want to buy from, consult an international bank for all your potential options. For instance, depending on the country, you can probably get a loan there. But if you're more comfortable dealing it's Canadian business practice, you can apply for a cross-border mortgage. These interesting deals are offered by large institutions like BMO and RBC. You can use your local credit history and you'll be in contact with professionals who know exactly how to deal with this kind of purchase. This also frees up the potential headaches that you might come across dealing with other country's policies you might not be familiar with. 
Buying property in another city often spells some uncharted personal territory. But with the right strategy and the right kind of help, expanding your real estate investments or settling abroad can be easier than you think. All it takes is a bit of research.