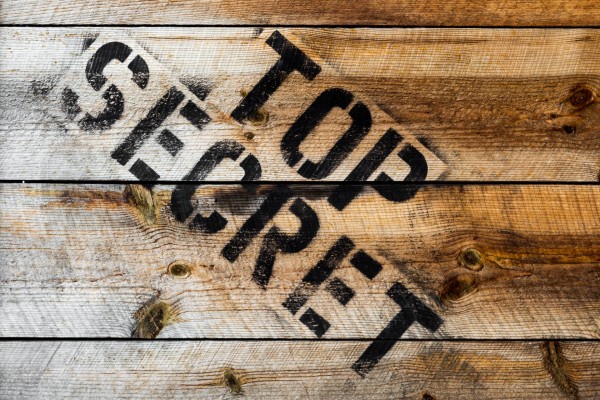 Here at TheHouseShop.com we know just about everything there is to know about renting property, and we want to help tenants get ahead of the game and find their dream home, at a great price, and with as little stress as possible.
Here are our Top 3 Insider Tips To Secure Your Rental Property:
1. Get to know your target market
You need to turn yourself into a property-renting expert! Research the local area and look up average rental prices for different types of properties. Instead of just looking at an average rental price for the area as a whole, research average rents for studio apartments, 2 bedroom flats, large houses etc. so that you get a proper understanding of what your budget could afford in your desired area. This way you will know whether a property offers good value for money and how it compares to similar homes on the market locally.
Understanding typical rental prices in the area you want to live in can also help you to spot rental scams and avoid any nasty surprises. There has been a huge increase in rental fraud in recent years and a common scam is for someone to post an advert for a rental property in a popular area but set the rental price at a huge discount compared to normal market value.
If you see a property to rent that meets your criteria, but is significantly cheaper than anything else you have seen, and seems too good to be true – then it probably is.
For more information on rental scams and staying safe online check out our Safety Centre here and go to the 'Renting Safely Online' section.
2. Clever social searching can return huge rewards
If you have been looking for a property for more than a couple of weeks, it is highly likely that you will have seen just about every property matching your needs on the major portals. However, private landlords can't list on these websites and often use social media to find tenants.
Search Facebook for private rental groups where landlords post their properties. These Facebook groups tend to be location based and are used by both tenants and private landlords, so try searching something like "private rentals in London/Manchester/Bristol" or "private landlords in Birmingham/Kent/Plymouth".
You can also find properties to rent on other social platforms – try searching Twitter for hashtags like #propertytorent or #privatelandlord and the location you want to rent in, e.g. #London or #Brighton.
If you really want to become a social media property guru, then you can even take it a step further and look into "social listening tools" which allow you to scan social media platforms for anyone talking about a given topic. So, for example, you could monitor the whole of Twitter to find anyone talking about "property" and "to rent", or "2 bed" and "London".
Most of the social listening tools out there are paid services, but almost all of them will offer a Free Trial, or at least offer a basic version of the service which you can access for free – so you can try it out and have a play around without committing to anything long term. You may not find what you're looking for straight away, but it could help you find a private rental property that isn't being advertised anywhere else.
3. Don't get distracted by the "WOW" factor
When you view a property it's easy to get swept up in how "lovely" the place is and overlook your actual requirements. Before you go to a viewing, take 10 minutes to draw up a check-list of your non-negotiable criteria and jot down a few key questions to ask the owner or agent.
Can they give you a rough estimate of the monthly running costs for the property?
What are the rules regarding subletting and multiple tenants?
Do they require you to take out contents insurance for the property?
When was the last time they conducted an electrical safety test on all electronic items in the property?
Do they allow pets/couples/smokers/DSS/students? etc.
With so much competition in the rental market you will need to be decisive and act quickly to secure a property, so make sure you are fully prepared and know what you want before you attend a viewing. If after viewing a property you can tick off all the key points on your list, then it may be wise to consider putting in an offer straight away and offering to put down a holding deposit – especially seeing as if you think the property is a great find, it is highly likely that the next tenants through the door will as well.
So there you have it! Our top 3 insider tips to secure a rental property. We hope you found this article useful and you can find a whole host of other articles with tips, tricks and advice in the 'Renting' section of our Property Blog here.
Find Properties to Rent in London and the Surrounding Area: