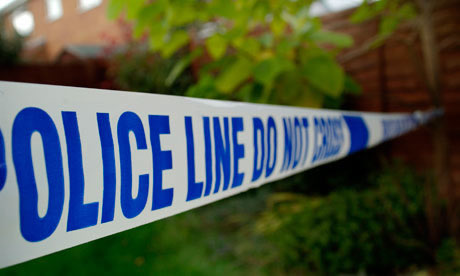 One of the most established private house sales websites in the UK The House Shop has welcomed the new Police Crime Map website. The newly launched Home Office website reveals crucial neighbourhood crime data. The private house sale website welcomes access to crime data which it feel empowers individuals when selling or buying a home. 
The Police crime map website covers England and Wales displays Colour-coded maps indicating levels of burglary, car crime and other offences. The Private house sales website state that this information is yet another step making a sale direct without an estate agent even easier. 
The House Shop director Nick Marr " Buyers and sellers no longer have to run around making their own enquiries when researching an area to buy their next home. Our experience shows that buyers sometimes receive bias information from estate agents or vendors about an area. Now they have access to independent data making a DIY home sale even easier."
The Police.UK website joins other online tools which can make a private house sale easier including online property valuations, and advertising a property online using social media and property websites.
In order to use the new police crime you enter your postcode, town, village or street into the search box, and get instant access to street-level crime maps and data, as well as details of  local policing teams and beat meetings.
Individual forces have been compiling their own maps and posting them online since last summer, when the home secretary, Jacqui Smith, announced the scheme. The Home Office has now put all the maps together to form an overview of crime in England and Wales, which is available through its website.