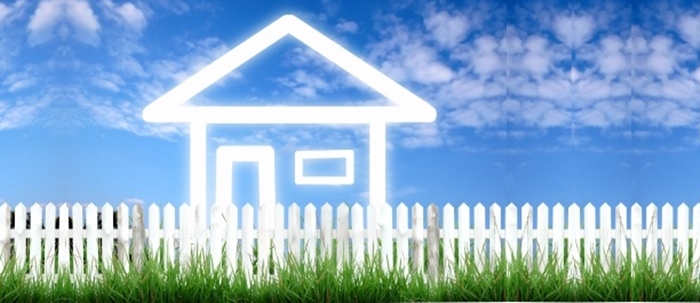 It's an exciting time when you're
planning to buy your first home
, but there's also a
lot
to think about before you take this very big
step
. Some are obvious, like only looking at
properties
in your price range but there are other equally important considerations that might never have occurred to you.
For example, when you're looking around for your dream home you'll be concentrating on what it's like inside, and outside, and imagining whether it's the sort of place that you could happily call home. Naturally, the owners will be taking care to present it, and the area in general, to you in the best possible light but there are lots of things that you can investigate for yourself to get a true picture of what the neighbourhood's really like to live in.
 Remember that viewing in the day is likely to give you a very different picture to the one you'd experience at other times. There might be noisy party loving neighbours or traffic that rumbles on into the night, so it would be a good idea to come back after dark just to check these things out.
 You could also pick up a copy of the local paper or take a look at the online edition to get an idea of the big stories affecting local residents and what the areas level of crime might be.
 It might seem like a strange idea to think about this before you've even bought the property, but it's also sensible to consider how easy it may be to sell when the time comes for your next move and whether it's likely to have appreciated in value. This is particularly true if you think that you may have to move regularly for work.
 So look into how active the area's property market is and whether prices have been rising over the last few years. Both are good indicators of how saleable the property may be in the future. Another good way to discover just how desirable an area is would be to look at the local rental market. If there are lots of properties available and not many takers then the warning signs are there.
So, above all, you should always consider how any decision you make now could affect you in the future. A new job, or even starting a family, could be on the horizon and these sorts of lifestyle changes can often be helped or hindered by your choice of property today.