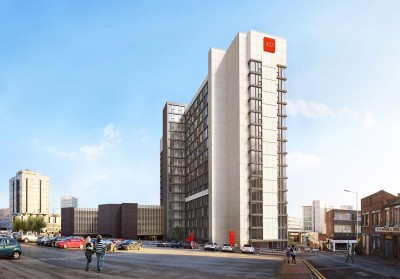 TheHouseShop is proud to offer investment opportunities in Vita Student at Telephone House in Sheffield, starting at just £107,000.
Building up an investment portfolio requires savvy searching and an eye for growth potential. This development is being offered direct from on of the UK's leading developers, and with 35% NET assured returns over 5 years, it is an attractive proposition.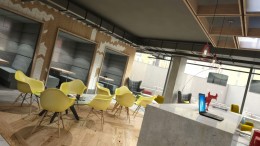 The development itself is quite possible the best located student housing in all of Sheffield, being just minutes walk away from both of Sheffield's universities. Sheffield's thriving student community and two highly respected universities have made it a popular choice for thousands of students who will be looking for their accommodation in the coming months.
In fact, 63,000 students attend a university in Sheffield, but 45,000 of those are unable to access purpose built accommodation, showing the potential level of demand for the Vita Student development.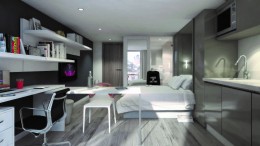 Aside from the student aspect, Sheffield has been recognised by established property consultants Savills and Knight as having significant investment potential as an up-and-coming area for high-end developments.
For more information on the Vita Student Sheffield investment opportunity or to register your interest, please contact us here.