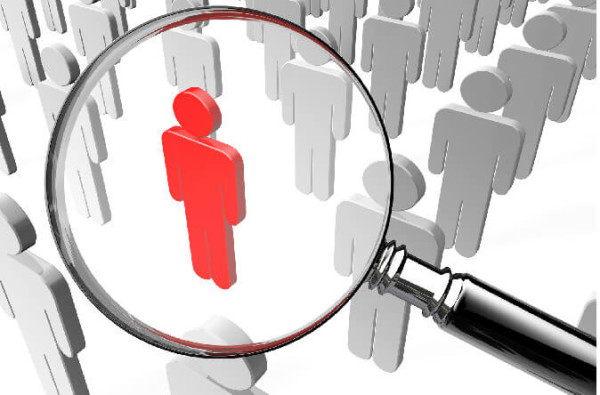 It is important to know that tenant referencing is a perfectly normal process involved when renting a home and it shows that the property you are interested in renting is being managed professionally.
It is sensible to be honest when completing a tenant background check because the results are always cross-referenced against other data sources and any discrepancies will emerge and if you fail the process for something that wasn't disclosed to the letting agent or private landlord, then this can put your deposit at risk.
The tenant checking or tenant referencing process will include the following checks:
Former Landlord's reference – letting agents and private landlords will want a reference from your previous landlord to make sure that you are a reliable tenant
Credit check – your new landlord will want to make sure that you are responsible with managing money, that you can pay bills on time and haven't been declared bankrupt
Bank details – the name, account number and sort code
Proof of employment or income – landlords need to make sure that you will have a regular income with which to pay the rent and will contact your employer
Proof of residency – your new landlord will need to know your current address as part of the identity checks. You will be asked to provide either a council tax or utility bill you received in the last 3 months to prove you're a UK resident
Proof of identity – you will need to verify your identity to show you are who you say you are, by sending proof of identity such as a passport or driving licence
Right to Rent Check – immigration checks to determine if the tenant has the legal right to live in the UK which is now a legal obligation for all private landlords and letting agents
To learn more about Right to Rent click here.
Letter of employment
Your employer will usually be asked to write a letter which confirms your employment with them, this must include the following information.
Your job title at the company
Date you started working
Your annual salary per year and any other income you receive from the company
Whether you are employed full time or part time
Your employers contact details which will usually be the HR team or the current boss
Previous landlord's reference
Your will be required to submit a reference from your previous landlord so that the referencing agency can find out whether you have been paying your rent on time and have looked after the property well. However, some landlords are reluctant to provide this information because often they are unsure of what they need to write. It is advised that you make the process easier for them by giving them the following information.
The precise address of the property you were living in
The length of time you were living there, start and end dates of the tenancy
State whether the tenant was respectful of the property, tidy and regularly paid the rent
Provide the landlord's contact details, a mobile number and email address are enough
Other documents and items needed
It is advised that the below are to hand before you start the tenant referencing process, in order to speed up everything you will be asked to provide details for.
Passport, Visa if applicable – make sure you have a scanned copy saved with your full name on your computer, ready to be sent as an attachment
Deposits – holding deposit, rent deposit and rent in advance are in the bank and ready to be transferred at the push of a button
6 months' rent in advance – this will apply if you are a freelancer, contract worker or have no credit history in the UK
Now you know what tenant referencing involves, reference your tenants today

Not ready to start referencing your tenants just yet? Check out our comprehensive guide: