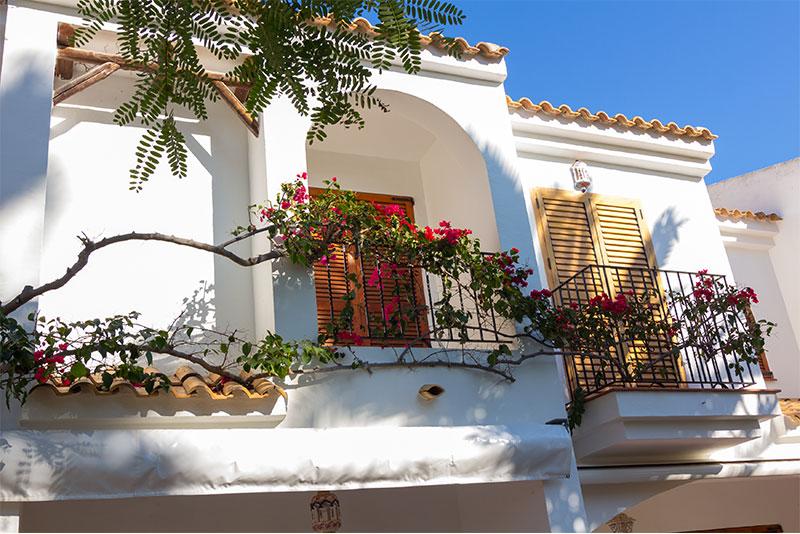 With Brexit just around the corner, life could become much harder in the UK. It's been revealed that a no-deal Brexit could cost households a thousand pounds per year. The impact will be disproportionately felt by the poorer households.
Currently, research comparing the costs of living in the UK and Southern Spain disclosed that in terms of education, transport, accommodation, food, clothing, utilities, and leisure, prices are cheaper in Spain.
Estimated costs of living in the UK in comparison to Spain are between 30-40% higher. The main reason for this being that the lifestyle in Spain is simpler than it is in the UK.

Interesting facts you may want to know:
According to ifitweremyhome.com, if you were to live in Spain rather than the UK, you would:
Earn 19.3% less money.
Spend 23.02% less on healthcare.
Be 4 times more likely to be unemployed.
Have 0.3% more free time.
Experience 0.93% less of class divides.
Use 3.14% more electricity.
Be 18.49% more likely to be in prison.
Live 1.05 years longer.
Life in Tarifa – Cadiz Province, Southern Spain
If you are thinking about spending some time in Spain, perhaps you should consider visiting Tarifa. It has been described as the coolest place in southern Europe. As small as it may be, it has so much to offer.
With the sunny climate and incredibly gorgeous beaches, the young and working class are not left out. Tarifa boasts of some of the best teen summer camps in Spain, super-cheap rental cars from Málaga Airport, and you don't have to worry about your Spanish skills as the locals are very friendly here. You can even enrol in some Spanish language schools if you want to go bilingual.
Property prices
To buy an apartment outside a city centre, based on price per square metre, costs 16.77% less. However, within the city centre, prices are 2.69% higher than it is in the UK.
Rent per month in the UK costs more than it does in Spain. A 1-bed apartment in a UK city centre costs an average of £650. In Spain, it is an average of £428.18. Outside the city centre, an apartment costs about £500 pounds in the UK, whereas in Spain it goes for £324.55, which is a lot cheaper.
As for utility costs, Spain is 63.48% cheaper.

Food and Dining
Eating out in Spain at an affordable restaurant costs an average of £8.56 compared to the £10 it costs in the UK. In a mid-range restaurant, a three-course meal for two would cost £40 in the UK and an average of £25 in Spain.
Salary
The median monthly disposable salary is 58.13% higher after tax in the UK. A mortgage interest rate is 11% less in Spain.
Transportation costs
Transportation is very cheap in Spain.  To take a taxi, going a distance of 1k is 0.86 in Spain, while in the UK, it is £1.54.
Conclusion
Spain is a wonderful place to visit, and Tarifa, Cadiz province, is definitely the right place to go for a well-deserved break from your stressful schedule.  If you would like to settle here, it is advised that you inquire from expats about what their actual everyday spendings are like.