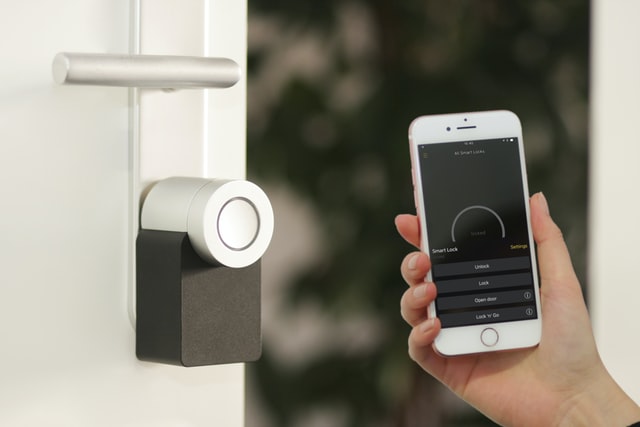 Occasionally, securing your property can be difficult, and you may not want to enlist the assistance of neighbours because it could be a nuisance. Yet, your home must be secured against burglars to avoid break-ins from occurring. While it may appear that purchasing a property in a highly safe neighbourhood may be advantageous, you may find that you need to go the extra mile to secure your home yourself. According to studies, the number of house invasions and break-ins has doubled in recent years and is currently at an all-time high. As much as we wish for the best, it is necessary to plan for the worst-case scenario. There are a plethora of options for protecting your property, and the following are just a few of them:
Whenever you attempt to safeguard your property, you want to ensure that every loose end and opening that may be exploited to gain access to your home is closed off. Consequently, you would need to reinforce your garage space, if you have one, as well as your windows and doors, and you would also want to install security cameras and watchdogs.
Security systems
This is more of a reactive security measure than a proactive one. This is because it is at the point of entry that the systems are compromised, and it is at this point that the alarm is activated. The benefit here is that activating the alarm system may cause the culprit to flee before the police come, allowing your space to be invaded. Starting the alarm system is simple. Get a home CCTV system that is also included in security systems. Although these cameras will not prevent break-ins, they will assist you in reporting the incident to the authorities and identifying the perpetrators of the crime. There are many different types of security systems available, ranging from the advanced to the simple, increasing the variety of options. Security cameras are typically equipped with motion detectors and can operate in the dark without the use of illumination, which is a fantastic feature.
Strategic lighting
Another approach to ensuring that uninvited and undesirable individuals do not trespass on your property is to ensure that every inch of it is properly illuminated. From the garage to the front yard to every room in the house, you should have it covered. Proper lighting removes any potential hiding spots or hiding spots that criminals could use. You might incorporate lights that are activated by motion detection as well as energy-saving bulbs into your design.
Secure garages and windows
In many cases, break-ins occur through garage doors or windows, which is why you should take extra precautions to ensure that they are adequately secured. Alternatively, you might upgrade to a smart system for your garage and make the locks more challenging to pick. Using a security code to unlock your garage door is a good idea, but you should keep it secret and avoid entering it in front of others. As a result, windows are also vulnerable to break-ins, requiring fortification. If the window latches are not working correctly, you should strengthen the glass or install a glass break sensor.
Safeguard valuables
The safeguarding of valuables is part of the process of securing your property. A house is invaded or broken into with the intent of taking goods from them, which is why they must be adequately secured to prevent this from happening. Safes are a secure way to store anything of interest in your house, from jewellery to important documents or money. When selecting a safe, please consider its purpose and the location in which it will be installed. You might either use a mobile safe or have it permanently installed, such as in your wardrobe.
Be private on social media.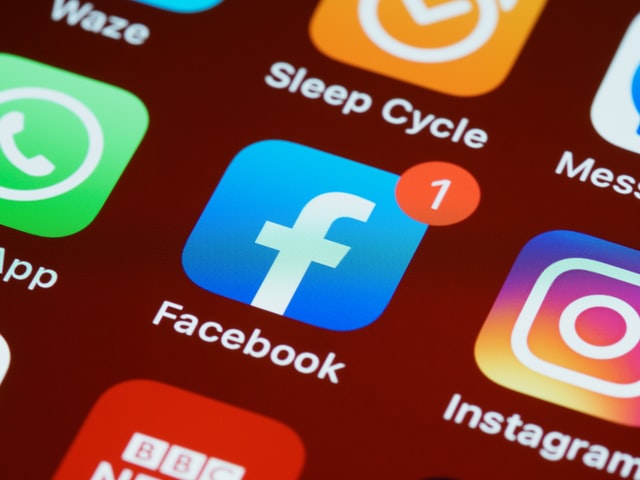 Another strategy to protect your house is to limit the amount of information about your dealings on social media. There have been reports of people being robbed based on social media posts. Updating your house address on social media or posting your trip plans could attract the attention of the wrong people and expose you to a variety of uninvited attacks. 
The safety of your home should be your first consideration. When looking for security systems, ensure they are excellent and effective regardless of whether you are present. The tips in this article will help you keep your properties safe throughout the year, whether you are at home or not. 
Ref : THSI-2558 / ZD. 23048