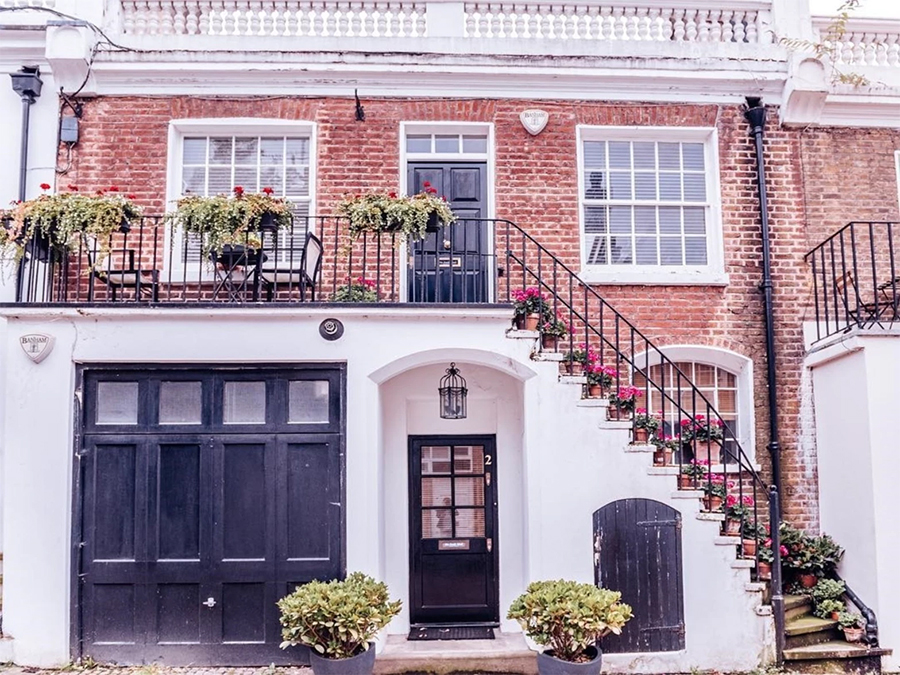 Anyone that's bought or sold a property will know that there are countless niggles and frustrations that crop up along the way. One of the most common issues to arise fairly early on is finding out that your house isn't worth as much as you thought it would be.
Maybe you'd based your expectations around the sale price of other properties in the area, or what a friend sold their similar home for. Either way, a down-valuation can often cause a significant hiccough in your plans to move.
If you've found yourself in a position where you're being advised to sell your home for less than you wanted to, here are eight common issues that might be the problem.
     1. Your décor
Maybe you like a home that's packed with pattern and colour… but maybe your buyers won't. If your viewers can't see past your vibrant feature walls to see themselves living in the property, they're not even going to make an offer. Even if they like the property despite your décor, you can lose 5-10% in value to make up for the cost of redoing the décor once new people move in.
When it comes to getting the most money for your home, it's time to neutralise the personality and present it as a blank slate for its next owners.
     2. Your street's name
Unfortunately, some things are simply beyond your control. One of those being the name of the road on which you live. According to research carried out by Zoopla, there's a noticeable difference between the values of homes on a "Lane" or "Hill" and properties on a "Terrace" or "Crescent" – in some cases, a difference of £185,000.
It's not just the ending, either. Living on "King's" Road is going to worth more than "Queen's" Road, and if you're unfortunate enough to live somewhere with a rude or embarrassing name, it could cost you dearly. For some reason, buyers aren't keen to bid highly on an address on Fanny Avenue or Crotch Lane.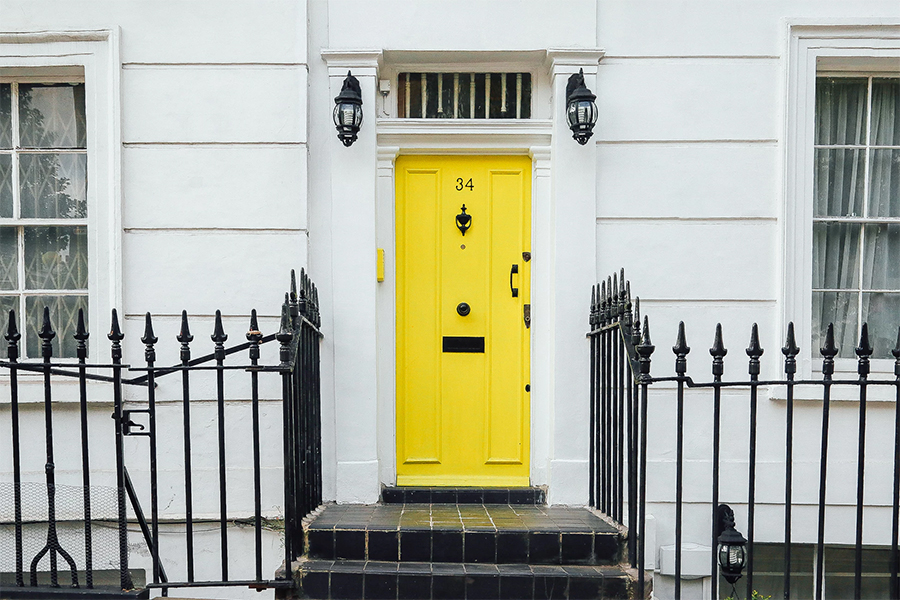 Source: Unsplash (royalty-free)
     3. Your parking situation
While this isn't such a concern for suburban homes, buyers that are looking at property in high-density areas will definitely be keeping an eye out for their parking options and you had better hope that your home delivers.
If local parking is confusing or looks busier than it really is, reassure buyers with information about permits and pay and display areas. If you know that having a car is tricky on your road, be prepared to take a hit on your home's value.
In particularly popular central areas, it may be worth replacing your front garden with a parking space. It might not add anything to the beauty of your home, but it might bring about an extra £50,000 to its value.
     4. Your garden
The house might be the image of perfection, but don't neglect the outside area. Even having a garden is a good sign for most buyers, particularly if you're in an urban area. However, if it's looking a little worse for wear, buyers will have to factor in the time, cost and effort for getting it looking good. Parents won't want their little ones running around in an overgrown mess and young professionals simply won't have the time to deal with it. Invest in some basic, low-maintenance landscaping and you'll be laughing.
Also, be aware of more sinister problems that could be lurking in the outdoors. Japanese Knotweed is a very real problem that can be devastating to your property's value, while being built on the "wrong" type of land (e.g. a brownfield site) will be a deal-breaker for some buyers. Having a professional Building Survey carried out will give you more information about your property inside and out – see some example reports from surveyors, Carter Fielding.
      5. Your children
As if the kids weren't already expensive enough, you may find that your little ones are causing the value of your home to drop, too. Most buyers aren't going to be looking for doodles up the wall and toys all over the house, so make sure to have a thorough tidy up before viewings.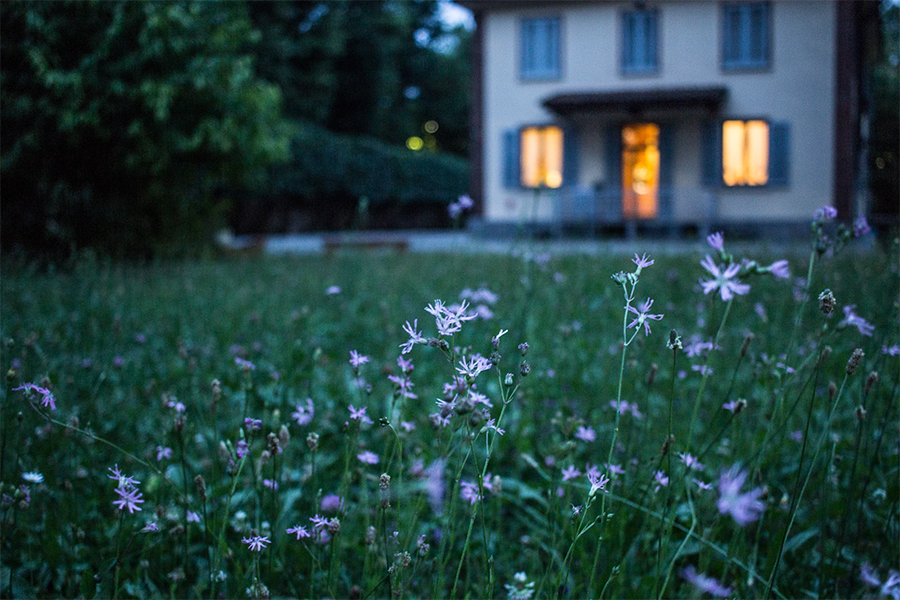 Source:  Unsplash (royalty-free)
     6. Your pets
The good news is that having Tibbles and Rover roaming around the house won't automatically affect the sale price of your home. However, doggy doors and cat flaps might be mildly annoying for a non-pet owner, and you should know that intimidating animals, smelly animals or simply too many animals can cause buyers to low-ball your asking price by 5%.
     7. Your nearest pub
Not everything affecting your home's value is within its four walls. The amenities in the local area will always have an impact on your property, whether it's the city's nightclubs on the next street dragging it down, or the opening of a nearby Waitrose boosting it up.
Obviously, there's not a lot you can do about escaping a noisy pub and moving closer to the village shop. Instead, look at what you're working with and see how it might be viewed as a positive to the right buyer. Lots of school traffic in the mornings? Perfect for young families. Ten miles to the nearest supermarket? Plenty of opportunities to buy local.
     8. Your estate agent
The figure that an estate agent provides you isn't actually a formal valuation, it's more of a suggestion about what they think they can sell your house for. Sometimes they inflate this price to make you use their services (before encouraging you to sell for a lower price later down the line). Other times they'll under-value your home in order to make a quick sale and make some fast commission.
While there are plenty of trustworthy agents, for the true market value of your home, you're best commissioning a formal valuation from a property surveyor. It might cost a little bit of money, but their reports are based on best-practice guidelines laid down by the industry body, RICS.
They will also be able to identify which issues are affecting your home's value the most and make informed recommendations about where you can make the biggest difference with the smallest effort.