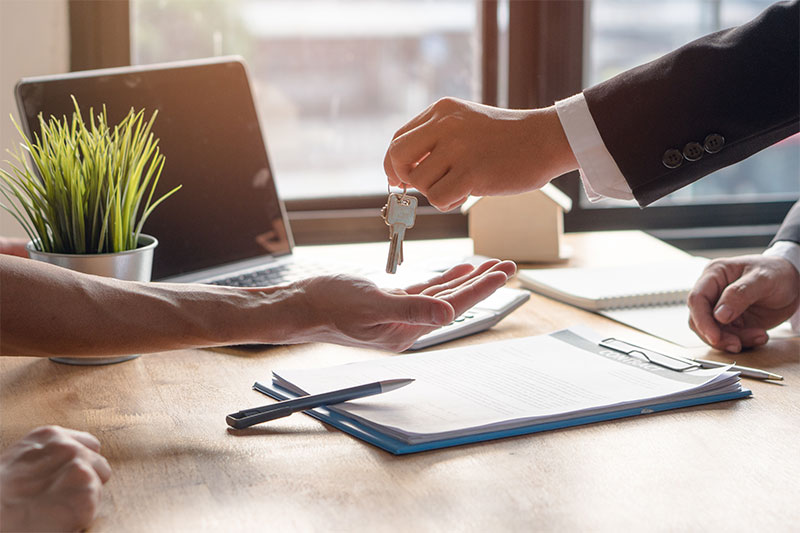 The government has now enforced the Tenant Fees Ban, which means that letting agents are increasing their charges to landlords. After a recent change to Section 21 landlords are now unable to remove tenants from a property as easily as they could previously, this is yet more bad news for landlords. The result is that a large proportion of them are now wanting to sell their property fast.
As it stands, agents charge property owners 10 per cent of the rental income in order to find tenants and manage any problems, as well as carrying out inspections several times a year. The new Tenant Fees Ban means that letting agents can no longer place administrative charges at the door of tenants, they will consequently be passed onto landlords. Many landlords may make the decision to raise the rent on their properties in order to make up for this change – this has already been seen in Scotland where tenant fees bans came into force a few years ago. Others are choosing to bow out and sell up instead.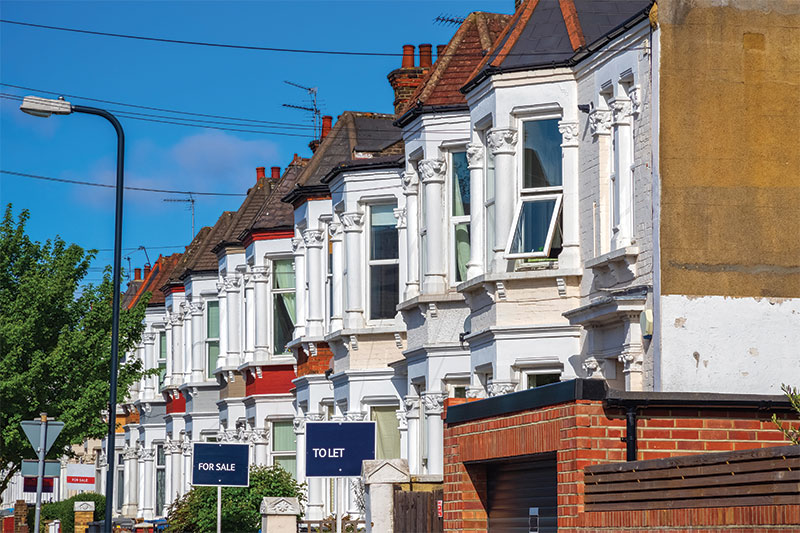 The Government has stated that the changes they have implemented should create a more stable and secure sector with clear benefits for landlords as well as tenants. The ban is hoping to maintain a good supply of quality rentals to the increasing number of people wanting, or needing, to rent.
A lot of London-based landlords have reacted to the changes by selling up in the capital and looking for properties in the North and the Midlands as they see these as being able to provide better yields. The number of landlords buying in London has dropped by a huge 34 per cent in the past decade due to Stamp Duty Surcharges amongst the other changes being brought in. It has made being a landlord in London, in particular, unsustainable, unless they're particularly wealthy or invested in it full time.
What does this mean for tenants?
There is a huge demand for rental properties as a lot of young people are still unable to get onto the property ladder right now. A rise in rental costs means that younger people are unable to save up a decent deposit in order to buy a home of their own. The demand for rental properties, therefore, is on the rise. However, with a lot of landlords selling up or choosing to downsize their portfolio, the supply of rental properties is waning and the supply V demand is massively off-balance. This will mean higher costs for tenants as well as a rise in the level of competition when it comes to finding and securing a tenancy.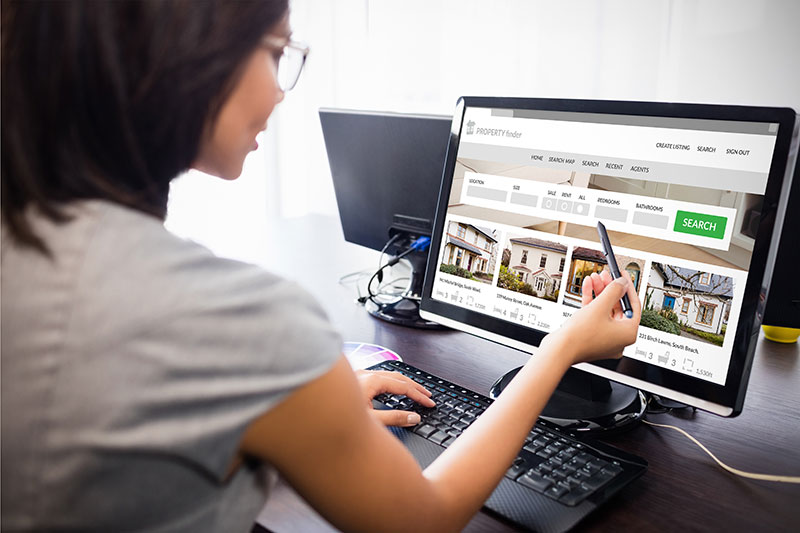 What happens next remains to be seen. With new buy-to-let mortgages down by over 50 per cent since 2016 and more and more landlords selling, it's definitely a time of uncertainty for tenants across the UK. While some professional landlords will continue to add to their portfolios and won't be put off by the changes, Government charges and tax penalties have made buy-to-let a less worthwhile investment for those who are considered to be part-time landlords.