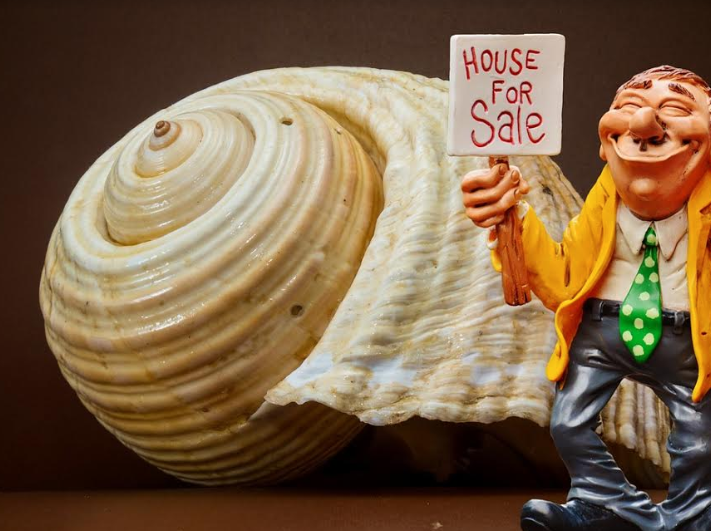 If you are not under any pressure to sell your home, and you have the time and patience to deal with endless viewers, outrageous offers, down valuations, scathing surveys and creaky chains, then the services of a homebuying company are probably not for you. At the end of the day, or more likely at the end of six months or so, you'll probably get more from a traditional sale than a quick one.
However, if you need, or want, to get moving sooner, then house buyers such as Yes! Homebuyers could be just what you are looking for, offering you a simple, certain and convenient sale.
Why sell quickly?
There are many reasons that you might want to get on with your home sale, rather than letting things take their natural, and much slower course.
For example, you might need to relocate for work if you change jobs or get a promotion to another area. If you have inherited a parental home with your siblings, a prompt and convenient sale can sort everyone out with their fair share quickly and easily, without dragging things out. The same is true in cases of divorce, when you just want everything done and dusted so you can move on.
If you are struggling with your mortgage, or if you have an interest only mortgage and no way of clearing the capital, a timely purchase could yield much more than you'd get from a repossession sale. It could help you clear your debts and move on, without that blemish of repossession on your credit record.
Of course, you don't have to be in any of these situations to benefit from a simple, certain, convenient sale. You could just want to get on with your life. Maybe you're looking forward to a new life in a retirement village, you want to move closer to family or grandchildren, or you've got your heart set on the home of your dreams. A prompt sale can save months of heartache and keep your chain together so you can move now without wasting precious time.
What does it cost?
The expert team at Yes! Homebuyers are open and honest about what their services cost, because unlike some in their industry, they're not in business to deceive anyone. They will make you a clear and transparent offer within 24hours of valuation, and you could have the money in your bank account within 7 days.
More importantly, while some 'quick sale' companies will suddenly drop their offer once you've signed up, the price Yes! Homebuyers offer is the price they pay, guaranteed, in all but the most exceptional circumstances. And they won't ask you to sign anything until the exchange of contracts, so you stay in complete control.
They usually offer around 80-85% of the market value, which might sound like a big drop, but it's not as much as you think. Very few sellers end up getting anything like the asking price for their property, especially once you consider all the costs. As part of the deal, Yes! Homebuyers will cover all your legal fees, plus you'll also save on estate agent fees, repairs and upgrades, and you won't get a lower offer from your buyers or a down valuation from their mortgage company at the last minute.
What's more, with a prompt home sale, you'll pay less mortgage and fewer bills, because you won't be waiting around on a crowded market. The difference can end up being just a few thousand pounds, which is a small price to pay for a swift, certain sale, with all the convenience of knowing exactly where you stand from the start.
As we said earlier, Yes! Homebuyers service isn't right for everyone, but it could be right for a large number of homebuyers, saving time and trouble when it comes to selling their home Ask Susan can help to find out if it is. To find out if it is right for you, take a look at their website today, or talk to their friendly team on 0330-223-2669.
Ref number: THSI-2106