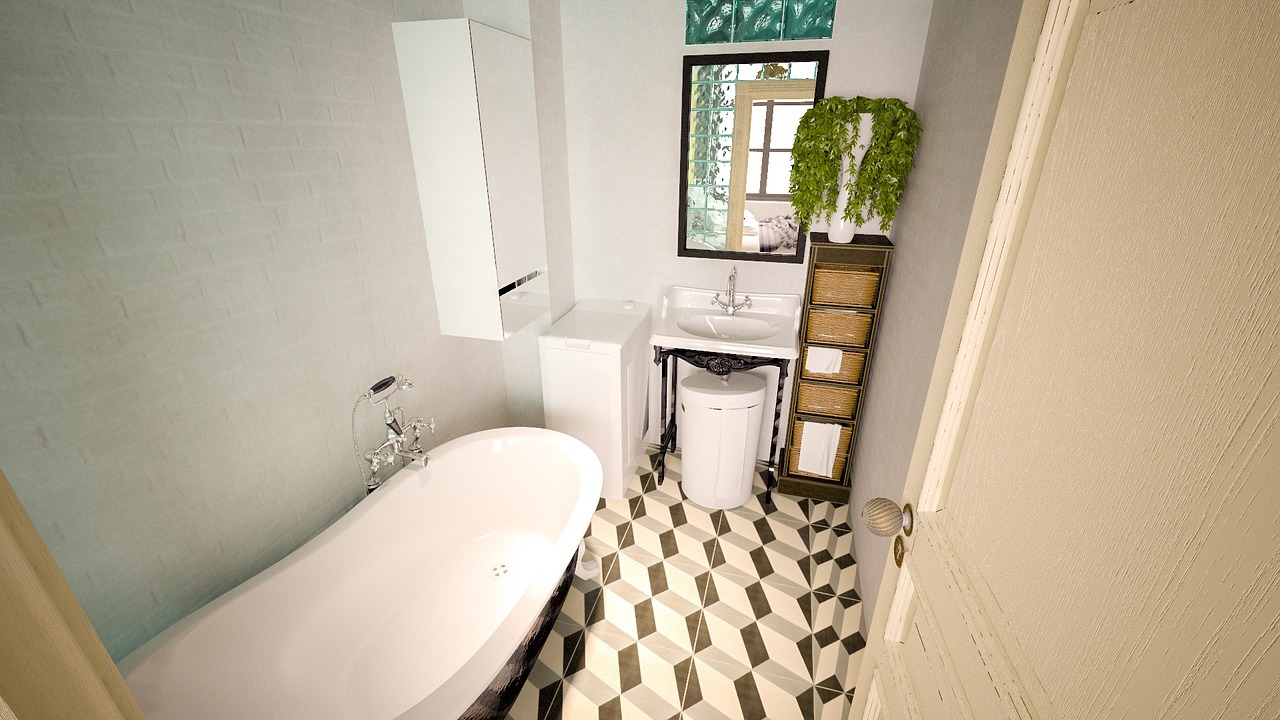 Walk-in baths are a perfect showering solution for the elderly or those with mobility issues. They are designed with ultra-low entry step, slip-resistant base, comfortable integrated seat, and contoured back to ensure both the safety and comfort of the user.
As we age, there are plenty of things that become more and more difficult; personal care is one of them. Luckily, the market presents solutions to help deal with such situations. Today, there's the walk-in baths, that lets one walk right through to the tub and out without straining. These baths enable the older people, as well as those with a disability to uphold their hygiene without having to inconvenience the other members of the families.
Here are four reasons why you need a walk-in bath:
Safer personal hygiene
It is easy to overlook the benefit of a walk-in shower when you are strong and healthy. However, if you or your family member has or develops mobility issue due to age or medical condition, then the need for a walk-in bath becomes evident.
The good thing with a walk-in bath is that it's specifically designed for such situations, and is meant to make it easier for anyone to safely and comfortably get in and out. The tub comes with a swinging door, which does not require force to push or pull. It also has a seat set at a comfortable height and makes it easy to seat on and get back up after a bath. Other incredible features include handrails for balance, anti-slip flooring, and comfortable seating to prevent pains and aches.
Convenience
When you or your loved ones feel weary from a long day at work, taking a long, hot bath is sacred. Regardless of your physical status, you will appreciate the low step, the smooth entry, and the relaxing seat that's in a walk-in bathtub. You will also love the grab bars and speed drain that makes even the weariest of days more manageable.
Independence
Since the walk-in bath is designed for those with mobility issues, you or your loved ones won't have to deal with the stress of having to bath another person. The bathtub makes it convenient for the rest of the family members and helps the person in question to develop some independence. This cuts out the frustration and uneasiness that comes with a mature person having to be bathed by another person and grants them the freedom. Click here for more on independence.
Luxury
Other than convenience and independence, the bathtubs also offer a range of therapeutic options that are luxurious. For instance, they feature a variety of chromotherapy and hydrotherapy properties, as well as the moulded seats which turn the showering experience into a spa-like experience each time.
Affordability
With all the above qualities, it is easy to presume that walk-in baths are expensive; but this is not the case. In fact, these bathtubs are very affordable; you can easily buy them without breaking the bank. Besides, if you get yourself a high-quality model, it will serve you for many years, which is a great way to save up.