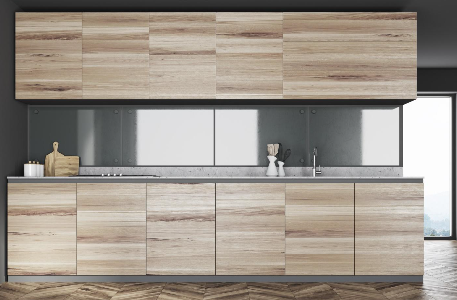 Have you been worried that you will not be able to find any kitchen cabinets that you like and that you will be able to afford? This is one of the reasons that so many people worry about their kitchen renovation. They aren't sure whether they will be able to afford enough to make the renovation really worth it, and that's a shame. There are actually plenty of great options available for kitchen cabinet styles that not only look great, but that are also affordable.
However, you will need to know how to look for the right styles. The first thing that you will want to do is to look at the budget that you have available for the renovation and how much you are likely to be spending in different areas. What are you reasonably able to afford for the cabinets? Knowing your budge when you start your search will make it much easier on you, as it will keep you from looking at cabinets that are out of your price range.
There are many types available from which you can choose. These include those that have more of a traditional styles, as well as those with a country style. Country style cabinets will often have simple lines. The contemporary and modern kitchen cabinets will often have a sleek appearance to them. With all of the options available for cabinets, it should be possible to find those that will fit not only your style, but your budget, as well.
Once you have a list of affordable options, it is quite important that you take the time to look for cabinets that you are truly going to like and that will fit with your vision of the kitchen and the rest of the aesthetic of your remodel.
Whether you are looking for wooden cabinets or glass cabinets, or anything else, there are some truly great options available with kitchen cabinets today. In fact, there are also some nice custom cabinets available from custom cabinet makers that might be a good fit for your needs, as well. You will be able to find just what you need for your renovation.