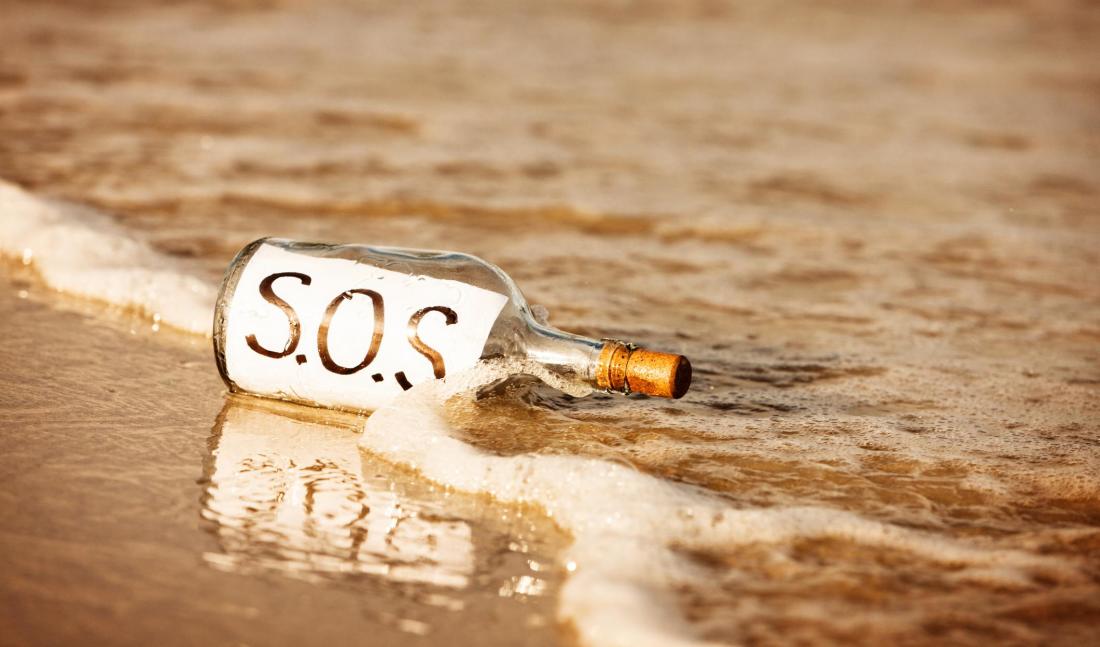 Renting out property can be lucrative, but it also entails a high level of responsibility.
The split between the fixtures, fittings, appliances and services you provide and those which your tenants take care of will be dictated by the terms and conditions of your contract and might be affected by differing housing laws in Scotland and England and Wales.
But in general, landlords are responsible for maintenance and major repairs — so in order to fulfil your contractual requirements and keep tenants satisfied, you'll probably need support from specialist tradesmen and insurance services.
These five landlord SOS services will prevent you from panicking when things go awry.
Boiler cover
When a boiler breaks down in the bleak British midwinter, your property quickly becomes a deeply unpleasant place for your tenants and their families.
And if you've allowed it to reach a certain state of disrepair, a replacement costs a pretty penny.
So weighing up boiler cover options on an insurance comparison site like Money will help you find the best deal — you can add it to your landlord insurance package or pay separately.
Factoring services
If your rental properties are in blocks where some neighbouring flats are owner-occupied and others are rented, there may be an agreement in place that you bear some responsibility for the shared upkeep of communal areas like staircases and storage areas.
If this is the case, a factoring service like Rentolease can arrange everything from regular cleaning to emergency repairs.
Roofing
When roof tiles blow off in a sudden storm, gutters become blocked or standpipes freeze and crack, it causes untold troubles for tenants trying to go about their daily business within.
But a landlord roofing service from a firm like Evana includes roof surveys and maintenance contracts that provide a clear picture of how well your roof is preserved and provide peace of mind that its structural integrity is robust.
Appliances
It's fairly common for landlords to provide white goods like washing machines, tumble driers and cookers, while some even provide brown goods like TVs.
So landlord insurance which covers parts, labour and callouts will ensure all these appliances are kept in proper working order for tenants. There are many providers to choose from, but those like Surewise have policies starting from under £10 per month — a small price to pay for reassurance.
Electrics
We tend to take electricity-powered lighting and gadgets for granted — until something fuses or frazzles and puts them out of action.
So hiring an electrical contractor like C J Connally ensures that no part of your rental property portfolio is ever missing that vital spark for long — this type of expert firm can also install fire alarms and safety test portable appliances, so they're worth connecting with.
Follow these five landlord SOS services and your property ship won't sink in a storm.
Do you have any more suggestions for landlord services? Share them in the comments section.