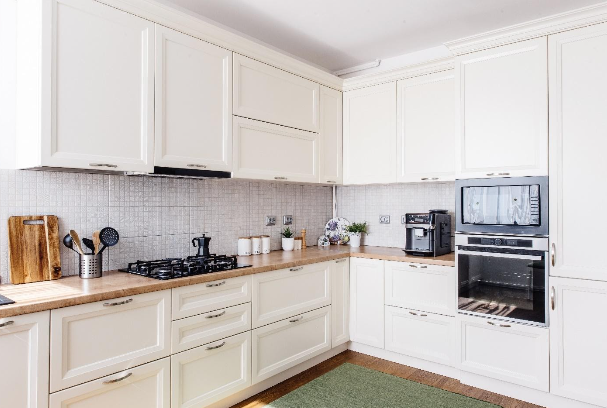 If you are considering renovating your kitchen, you will want to make sure that you do it right. Therefore, you will want to follow a few simple tips that will help to make the renovation as easy as possible.
The Budget
First, you need to know your budget, as this will determine just how much you will have available to spend on the kitchen renovation and how much work can be done. Make sure that you have your budget set before you get started with the renovation and stay close to or under the budget. It is easy to get carried away when you are upgrading parts of your home, but you do not want to overspend. To make sure that you have enough in the budget, "just in case", it is a good idea to have an extra 15% allocated to the price you believe you will be paying. This can cover any unplanned expenses.
Do Your Research
Once you know your budget, you will want to research the different types of changes and upgrades you want to make with your renovations. Learn about some of the newest trends in flooring, countertops, cabinets, and lighting, for example. This will give you a better idea of the overall design that you are trying to achieve, and it can give you an idea of the types of materials you will need and how much you will have to spend.
Quality is Essential
Do not make the mistake of choosing lower quality cabinetry, countertops, or other elements of your kitchen just because you believe you can save some money. Low-quality means that it will not last or that it will not work as intended in the vast majority of cases. Sometimes, choosing an option that is higher quality means spending more, and you might find you need to spread out your kitchen renovation if you can't afford everything at once.
Work with Professionals
It is also a good idea to have help from the professionals when it comes to your kitchen design and custom cabinetry needs. Professionals like these guys who do kitchen renovations in Perth can ensure the design works well from a functional and a visual standpoint.