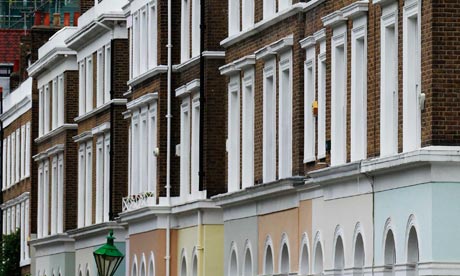 Although there are deals at the moment pointing buyers to new build properties, many people still prefer to live in an older property. These are often in the country or, if in town, in an older area with fewer problems such as heavy traffic, problem families and noise. An old home needs a bit more hands on care than something which is brand new, but an older property usually more than makes up for the need for more TLC by having a lot more character and often more space for your money.
When you decide to buy an old home, you need to have a very thorough survey done before committing to the purchase. One thing that older properties have going for them is that they are not usually prone to subsidence as the ground has settled many years ago. It is still important to check for flooding risk however, because many places which were once not prone to flooding now are, because of other development and changes to water courses which change the lie of the land. What you do need to check for in particular is wiring, plumbing a rot and infestation.
If there are problems with the house, you can usually make an arrangement with the seller to reduce the price or to hold off on the sale until the work is completed. This also means there will be less offers on the house and you will be able to buy the house quick.
Even if you are very good at DIY electrical work must be undertaken by a registered electrician, so be careful that any remedial work you plan is within your skill capability. You can often save money on jobs such as wiring and plumbing by doing all of the preparation and making good yourself. To save quite a large outlay you should ensure that as far as possible all work is done together, then you will not have the situation where one person's work is undone by another. For example, it is pointless to plaster after wiring work if there is still plumbing to be done.
If you are buying a house which is unusual then you might find it is listed. You needn't worry too much about Grade II listings, which are usually in place to protect against demolition or major changes to the appearance of your property, but if you end up being fortunate enough to buy a Grade I listed building you may find that you are quite limited in what you can do to it. This is for the protection of what will undoubtedly be a lovely house, but in some cases you will be unable to change wall coverings if they are original, light fittings and other interior features. You will certainly have severe limitations on extensions and anything that changes the outside.
Reading the above might make a buyer think again about buying an old home, but this should not be the case. With an older property you get a very solid build – Victorian houses often have two foot thick walls as standard – and a home full of character.