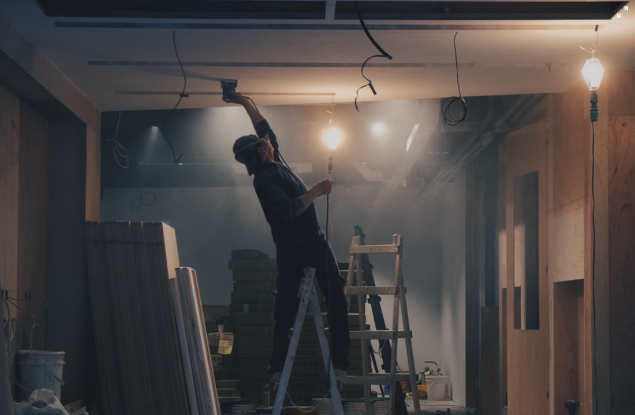 When it comes to building your dream home, the most important step is selecting the right building contractor to work with. The new home market is still robust in the U.S. and parts of Europe. The number of new build homes in 2018-2019 has been spiking again. Based on a UK report on custom building, 
figures for the construction of newly built homes
 in 2017 soared to their highest levels since 2009, when the housing slump was at its peak. But despite the rise in numbers of newly built homes, there is still a gap between home construction and the 
increasing number of households in the market
.
Choose Your Builder Wisely
Families are more particular than ever when it comes to 
custom designing and building their dream home
, which makes finding a highly qualified builder even more critical. The modern technology and advanced engineering and craftsmanship of custom builders such as 
Mangum Builders
 show that these new-age home craftsmen intensely focus on working closely with their clients to ensure that the completed project is exact to the homeowners' specifications. Most custom-builders like these have in-house designers and architects who collaborate one-on-one daily with the clients throughout the construction process.
Develop an Understanding and Share Your Vision
Staying on top of styles, trends, and techniques is key to a builder's success and the happiness of their clientele. Home purchasers are more astute and educated than ever when it comes to modern designs, materials, and amenities, so contractors are forced to step up their game if they want to succeed in a competitive market. Today's builders are also more educated, creative, and innovative than ever before. Despite that power of knowledge, it ultimately comes down to the personal and business relationship between the builder and homeowner. The dynamics and nuances involved with building or remodeling a home are endless, and the outcome can be decided on the shared vision and understanding of both parties.
Don't Overlook The Importance Of Choosing A Lot
Another major factor to consider is choosing the lot you plan to purchase. This can be more challenging for the buyer, as they don't always see the potential of lots they are viewing. It is another strong reason to work hand-in-hand with your builder, as they will survey the lot and will have a realistic vision of what it can accomplish. A homebuyer could easily overlook a prime lot and possibly lose a heap of money without the help of a qualified building expert.
As the buyer, you need to have the trust and confidence that your builder has the ingenuity and integrity to bring your vision to life, while all the time remaining savvy to your budget. But keep in mind, if you're only concerned about price, you're making a big mistake. You should look for compatibility more than anything. Custom building a home should be a fun and enjoyable process. Pick a builder you trust and will enjoy working with.