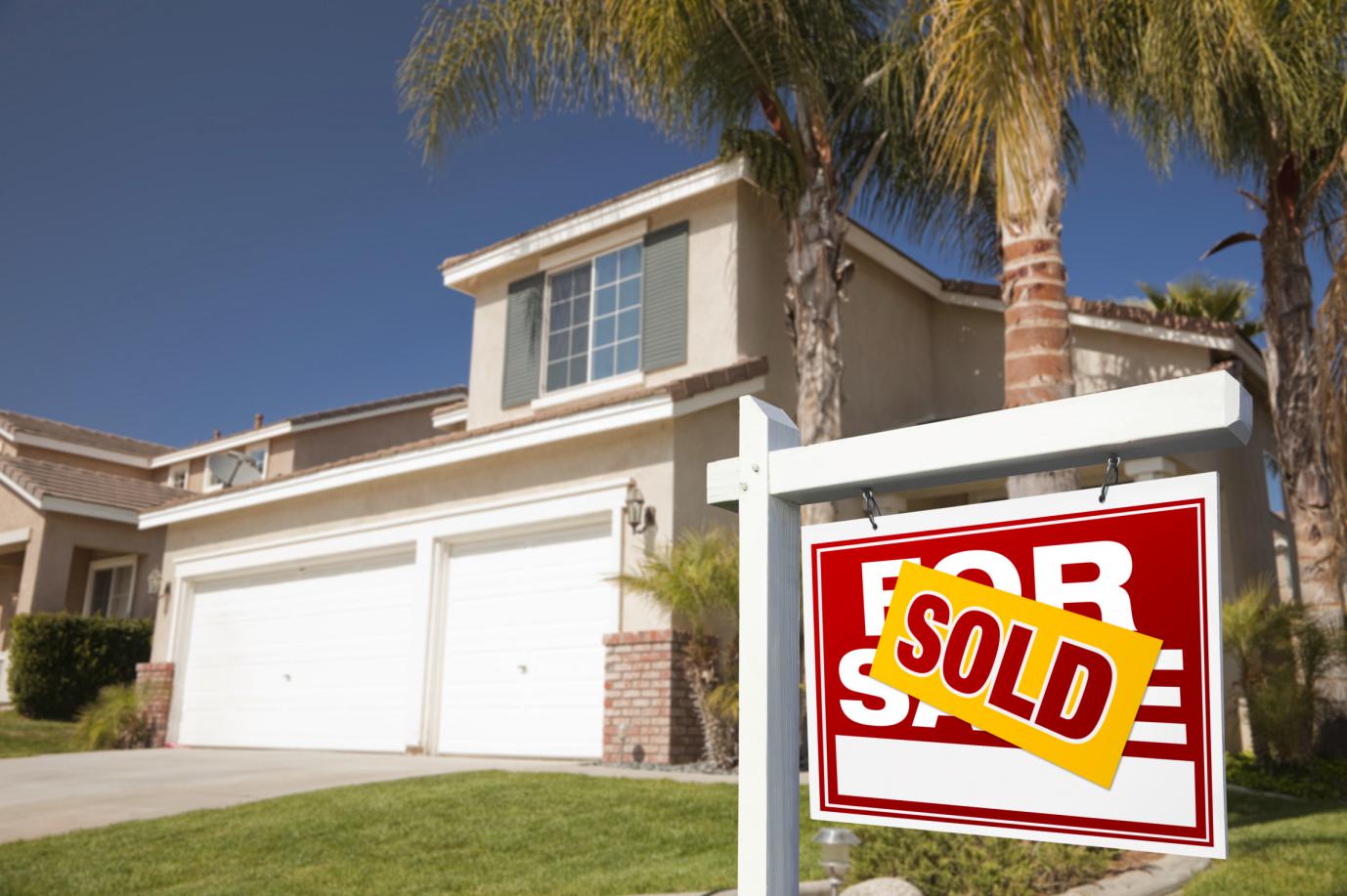 If you are thinking "how can I sell my house quickly" then just wait for the spring to arrive. Spring is known as the optimum time to sell a home. Whether it is hot, cold or neutral market, inventory always rises in the spring because large number of buyers are actively searching for a new home during this season.
If your home has been languishing on the market since holidays then take it off. Wait for some time and then again put it back on the market. That is because no will be looking at your home in the spring if it's been on the market for months. The number of days on market matters to home buyers as they gravitate toward fresh and new listings.
Here are some things that you can do to improve the odds to make your home stand out among the new listings.
Let Your Windows Shine
As you already know that cleaning your home is the first step in preparing your it for the sale. As you already know that sparkle is free and it helps to sell homes. A potential buyer may not realize why your home seems so inviting but will feel drawn to it if the windows will be clean.
Rake the Yard
Spring means dead leaves and debris in your lawn, so clean out that leaves and debris. Don't let the outgrown vegetation block the windows or path to the entrance. Cut the bushes and tree limbs which will let the sun rays come inside and will showcase the exterior of your home.
Mow Your Lawn
If you are going to list your home then mow your lawn as artfully-manicured laws will generally indicate the buyers that you pay attention to small details. While if you want to make your yard appear larger then you can diagonally cut it.
Grow More Flowers Like Tulips and Daffodils
According to surveys, yellow flowers stimulates buying urges. As the spring comes after winter everybody is anxious to see the first signs of it. This means yellow tulips and daffodils induce feelings of happiness and contentment.
Clean Your Curtains and Blinds
Another thing that you need to do is send your window coverings to the dry cleaners or wash it yourself. You need to get rid of all the accumulated dust and spider webs as the potential buyers can come to see your home from the inside. Although, crisp linens and a spring-time breeze through the windows invite the season from the inside.
Polish Your Floors
You need to refinished your hardwood floors. You can also make your ceramic and linoleum floors shine as well. Bleach out all the stains and thoroughly clean all the area rugs.
Set Out Colored Flyers
Don't skimp on your home marketing materials. You want your home buyers to select your flyer that clearly reads "I need to sell my house fast", so choose bright colors for that as it gets noticed the most than just black and white.
Also, show your home buyers how easily they can afford to buy your home by giving them two or three financing options.
Use a Color Photo for Advertising
Spend some money on newspaper and online advertising by including a color photograph in your ad. Just remember that a picture is worth a thousand words, so look through your photo galleries for a seasonal photograph which flaunts your home.