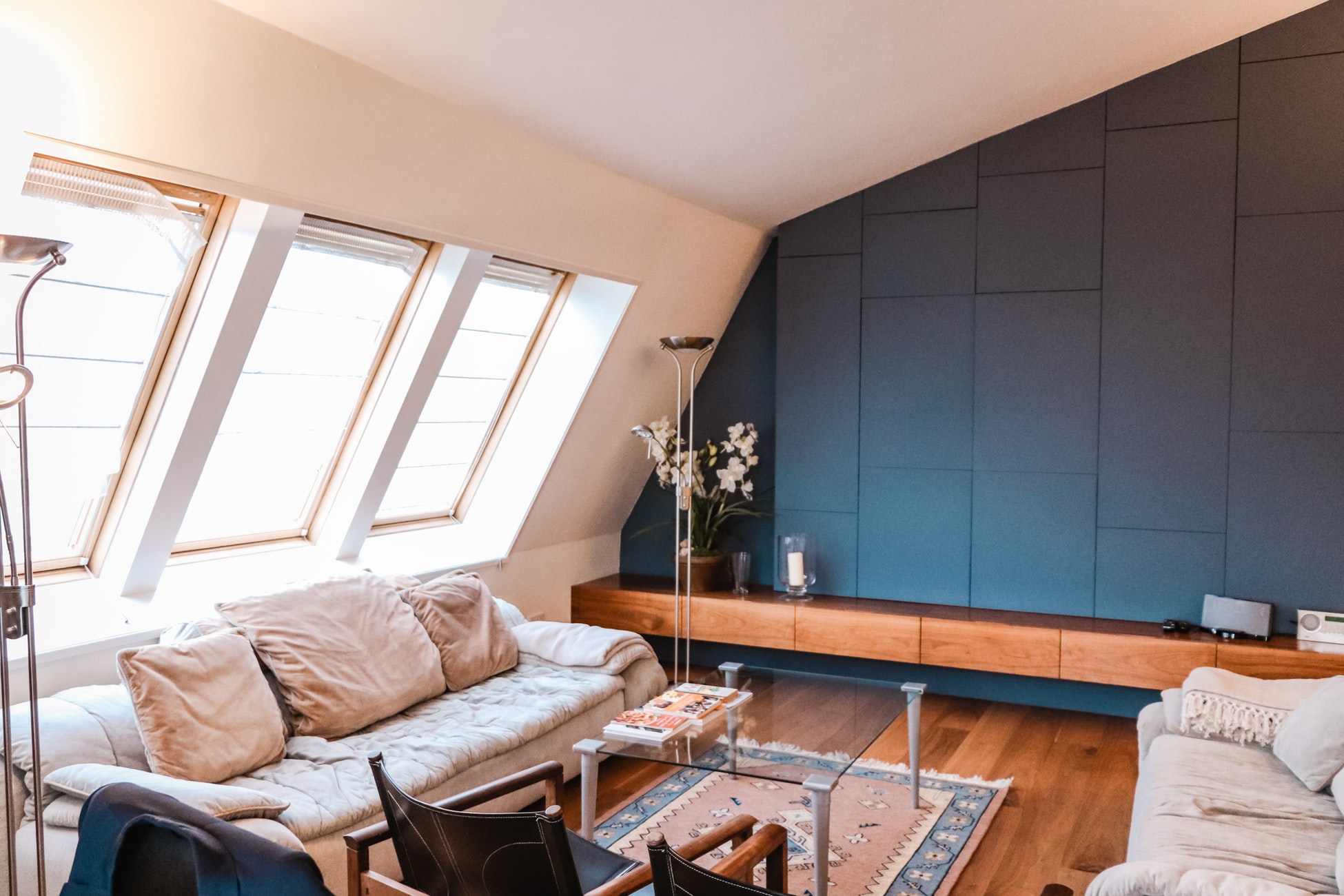 Achieving financial freedom is one of the surest ways to live a more blissful, stress-free existence, eradicating the constant pressure on yourself and your relationships that is routinely exerted by monetary challenges and concerns.
Fred Latsko, the CEO of Chicago-based real estate developer Latsko Interests, says that investing in rental properties or opening your existing home to renters is an increasingly popular and effective way of improving your financial situation and relieving stress. 
Various factors have contributed to the rise to prominence of rental properties over the past decade, most notable among them being the fact that housing construction practically ground to a halt after the great recession. That left many would-be homeowners with little option but to rent, driving up rental prices as a result according to Fred S. Latsko.
Those rental prices have greatly outpaced wages over the past several decades, and over the past decade in particular, putting tremendous financial pressure on renters while likewise lining the pockets of the homeowners they rent from. That is evident in the disparity of net worth growth between renters and homeowners since 2013, with homeowners' net worth rising by 15% during that time to over $230,000, while renters' already meager net worth has declined by a further 10% to just $5,000.
Needless to say, renting out property is a great moneymaker and potential stress buster. However, dealing with renters can introduce its own amount of stress according to Frederick Latsko, whose property management company has had the benefit of dealing with exceptional and respected retail clients like Starbucks, Urban Outfitters, The Home Depot, Nike, and Citi.
Naturally, homeowners don't have that benefit. Rather, they have to carefully screen potential renters to find those that will be the right fit for them, carefully weighing the balance between renters' personal attributes and their ability to pay the rent on time. The former is especially true when the renter will be sharing a part of your own home with you.
By incorporating the following tips suggested by Fred Latsko into your tenant search efforts, you can greatly reduce potential stumbling blocks and limit the amount of stress you accrue as a landlord.
Effectively Screen Prospective Tenants
The tenant screening process is your primary method of figuring out which tenants are more likely to contribute to a stress-free existence and which are more likely to shatter it. 
Given its importance, Fred Latsko believes the screening process should be exhaustive, making use of every tool at the homeowner's disposal and focusing on the following key elements:
Viable Income – Regardless of their good heart or intentions, if the renter simply can't afford to live in your home, problems are bound to occur. For that reason, tenants should make at least 3x the amount they'll be paying in rent, which is considered the necessary benchmark for sustainable living.
Long-Term Job Outlook – Having a viable income now is great, but it's also no guarantee of future income. You should consider the tenant's employment history, as well as the current health of their employer and industry before settling on a tenant.
Good References – And not just from a random smattering of past landlords, but all of them. A couple of glowing references may paint a pretty picture, but could exclude numerous other former landlords. Don't settle for a fraction of the story, especially knowing that any missing story segments may be missing by design.
Assess a Tenant's Impact on Your Home
There are other things to consider that will affect not only your stress, but the value of your home as well. One of the most important is a tenant's cleanliness and the overall impact they will have on your home.
In general, tenants who are homebodies are more likely to cause additional wear and tear that will degrade a home's value slightly. They're likely to further increase other costs as well, such as hydro and water. If you'll be sharing your home with the tenant, homebodies may also be less desirable from the standpoint that they're likely to generate more consistent noise.
Asking for pictures of a prospective tenant's current living quarters and inquiring as to their lifestyle can help shed light on some of these potential issues.  
Find a Tenant Willing to Set Up Automatic Payments
The rent collection process is surely one of the most stressful aspects of being a landlord, especially when you have to fight tooth and nail nearly every month for the rent owed to you. 
Fred Latsko assures that much of this stress can be eliminated by instituting an automatic payment process with your tenant through your bank or an online payment processor, taking much of the guesswork and stress out of making money as a landlord.