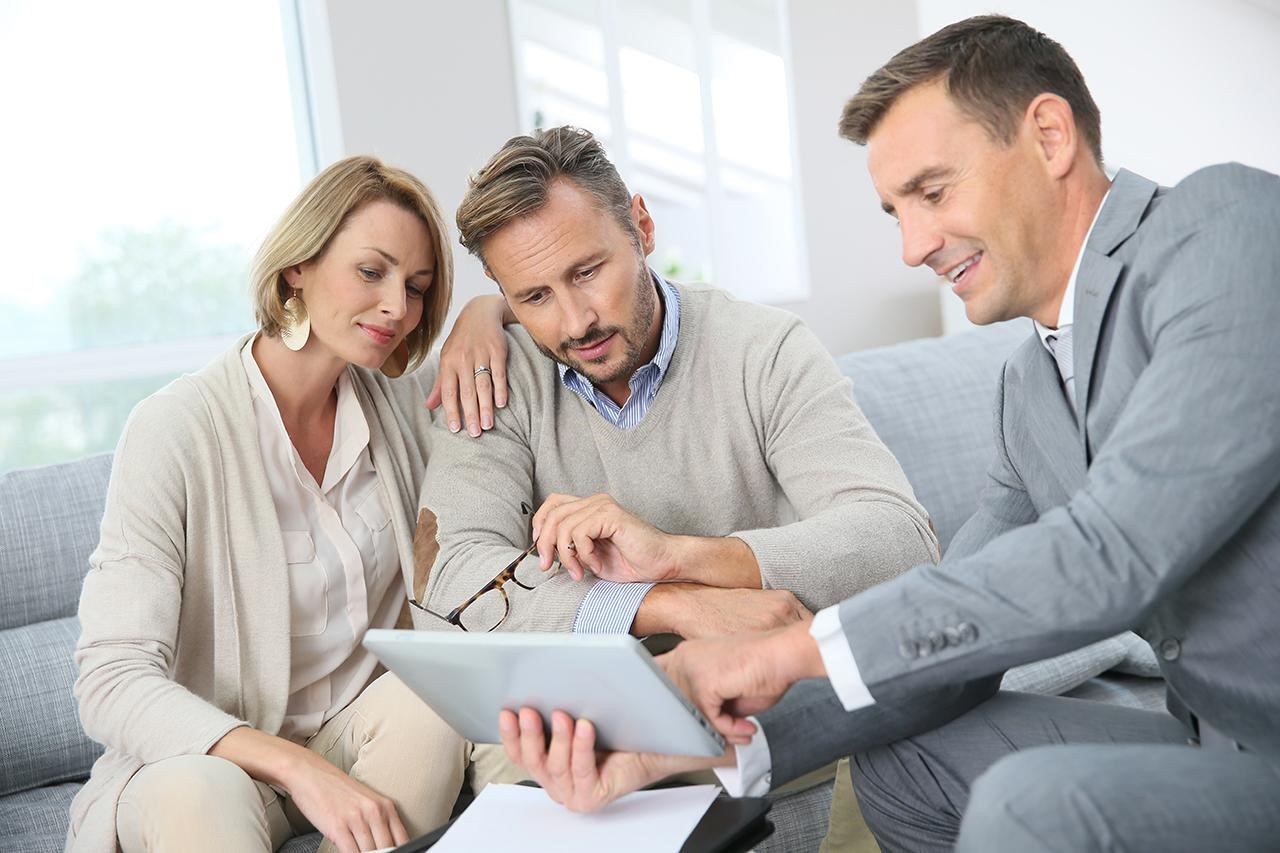 Numerous websites help you find your first property when you're a first-time buyer. Why work with a buyer's agent? The buyer agents offer some extraordinary benefits to getting your first home.
As per the report by the National Association of Realtors, 60% of the property buyers hired a buyer's agent to help them with the home buying process. Now, you must be wondering if there are any advantages to working with a buyer's agent! So, let's check out the top 4 advantages of working with a buyer's agent without delay.
The buyer's agent works as a fiduciary agent, legally restrained to pay attention to your interests
If you've never purchased a property before, you may not know that these buyer agents possess a fiduciary obligation to their clients. However, it's nowadays the most crucial benefit you have in purchasing a home with a buyer's real estate agent.
If real estate piqued your interest, you would get help from the agent. There is a part of a real estate franchise where buyer's agents help you get one if you want to start this business. However, when you obtain a buyers' agent, you will not be getting a "salesperson," instead, you're getting one who's on your side, valuing your interest.
Buyer's agents are the personal property curators
Do you know the definition of a personal property curator? It's someone who selects various properties as per your preference. Therefore, it means just like a museum curator chooses the supreme art and antique pieces that visitors will cherish.
Undoubtedly, you can continue to search for properties on your own and even establish countless alerts to inform when a home you want arrives on the real estate market. But if this is your first home hunt, it would be appropriate to get additional help!
They are the top price negotiators
Real estate is one of the best considerations for various people. You must know how to negotiate to grab a beneficial deal! This is a poker game, where thousands of dollars are being risked. Making a prudent offer and negotiating with a property seller is challenging. 
Here come the buyer's agents, who have gone through this countless times and have observed all the dupes in this trade. They create a strategic assessment of the comps to assist you in perceiving what similar homes are worth. Moreover, they will guide you in getting to the bottom of the best negotiation and bidding technique. This is how you can put your hands on the right home at the right price.  
A buyer agent offers a wide array of services, which will aid you in getting a better transactional experience
From the beginning of the consultation process to the final deal closing, your buyer agent is obliged for various services you will require for a hassle-free home buying experience. Therefore, your buyer agent will keep thorough communication with you via email or phone throughout the process.
This is how to make sure you're updated with what's happening with the home search, market, and transaction.
They have insider knowledge
You must be excited about a property going up for sale before listing. The well-connected and reputed buyer's agents quickly access those properties. They have been known to send forth marketing letters to that buyers were attracted. 
Avail the competitive advantage
Working with a buyer's agent gives you an advantage in this competitive world. The listing agent might be willing to negotiate with the professionals instead of an inexperienced buyer. They are likely to pre-approve their clients and know the long-established finance. It implies a lesser risk for the listing agent and vendor.
A veteran buyer's agent must be well-associated with those vendors and listing agents and have information about the properties before those are published. It indicates their client can make a quick offer right off the bat when the property arrives on the market.  
Conclusion
So, these are the top 6 advantages of working with a buyer's agent. The time-poor professionals who appreciate a professional service use a buyer's agent. They will save the buyers precious time, accomplish due diligence, and work with the listing agent.
But before hiring one, you need to scrutinise their experience, background, and online presence to make sure they can help you find the right home. They are not only smart and encouraged but also capable of working with homeowners like you.
A buyer's agent with excellent knowledge and connection of a neighbourhood can guide a homeowner to merge expeditiously into the community.  
Ref :

THSI-2743 /

ZD.24425