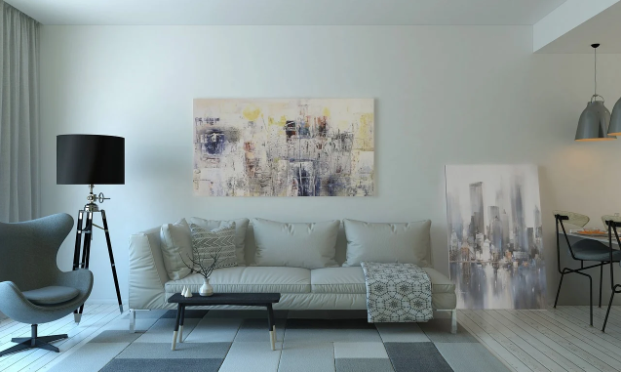 Moving into a new house can certainly be daunting, to say the least. With having to take your children out of school, the costs of moving furniture from one place to another, and then all of the other additional stress factors, it is no surprise that absolutely nobody likes moving to a new house. What is worse than that perhaps is having to completely redesign and renovate the house to your personal specifications, which can take weeks, even months, and cost a lot of money, sometimes even thousands and thousands of dollars. Still, there is a certain level of satisfaction unlike any other that can be drawn from redesigning your home and sitting down in it for the first time, experiencing the relief that it is not only over, but that your new house is now your new home. Here are some ways to find the perfect interior design for your new house.
Have an Interior Designer Check Your House Out!
One of the best ways to get a professional opinion and fantastic ideas for designing your house is to have a professional and well-reviewed interior designer come into your home and check it out. Interior designers can be brilliant when you are having creative difficulty, and can often turn your home into a virtual palace; the downside is the cost, of course, but there is the possibility that you can take their advice on the initial quote and then go ahead and design your home without them, but adhering strictly to their suggestions. By listening to these ideas you will be getting an expert opinion on what the best way to decorate and design your home might be, which is a great thing to have when designing your home for the first time. Repairs and renovations can be very expensive, so be prepared to spend a lot of money and make sure you have a reasonable budget set forth so you are able to make all of the due changes without any problems or leaving anything half-finished.
 A half-finished home looks much like a construction yard, so you should make sure you are able to go all the way through with your interior design ideas and make sure that you are fully dedicated to sit down and spend your time decorating your home, whether you listen to an interior designer, or not.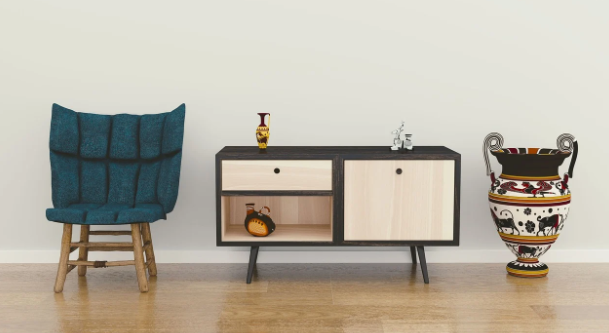 Find Out If You Want to Design or Decorate
Interior designing and interior decorating are two very different things; when you are moving into a new house you must first discern whether or not you want to design or decorate your interior. Designing is the act of tearing down walls, putting new walls up, painting, and changing the structure of your home, whereas decorating is simply adding and removing furniture and accentuating the pre-existing design with furniture and interior decorations that will complement the paint scheme and windows. You should think carefully about which of those you want to do.
Interior decorating itself can be very expensive, but is significantly less than designing, as with interior designing you will not only have to design the structural changes you wish to make, but you will also then have to decorate following that; if money is no issue, then certainly go ahead, but if you are on a budget, perhaps accentuating features of your new property that already exist may be a safer option than going into an interior design project that you cannot afford and likely will not be able to complete, thereby rendering your home unliveable and damaging its sale potential.
Accentuate, Accentuate, and Accentuate
One of the best tricks for interior decorating is to accentuate features that already exist; play off of colors in the home with furniture and provide rooms that are lighter with furniture that accentuates the exterior of your home. If you have a room that has a huge bay window and lots of trees outside, the logical step would be to put a green velvet or suede sofa into that room, thereby accentuating the green of the trees with a darker or lighter shade. There are tonnes of tips and tricks you can pick up for when you are doing your own interior designs and you should certainly look into all of them to make sure that you design your home properly. Adhere strictly to one design style and do not deviate as you may end up making your home look like a circus – which nobody wants, for sure!
If you hire a designer or construction team, hire the most respectable and well-reviewed you can find; there is little benefit that can be derived from hiring unscrupulous contractors, and you will simply find yourself seriously regretting having ever done business with them.