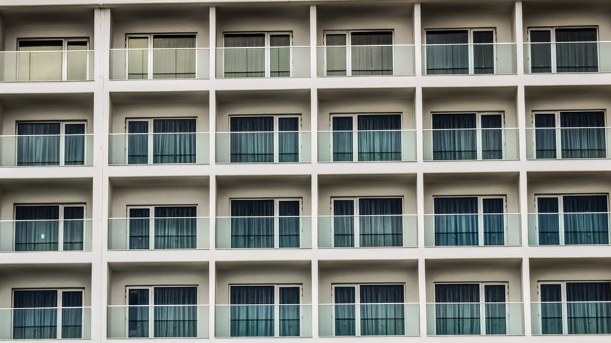 Whether you are looking for a nice place to live by yourself and with your family, or you are searching for a property which you can lease, we would like to give you a few things to consider before you begin condo-hunting.
Do a Little Market Research
Survey the area where you find some property developments taking place. It is quite intuitive that most of the construction work being undertaken has already considered the market conditions. But they only have estimates based on speculative information, for the most part.

What you can do is to see if those developments are connected with other growth possibilities like businesses moving to a certain part of the city or people wanting to transfer from one area to the other. Once you have identified that an area has ample potential for market growth, then you have to assess whether buying a condo from the developer would be a wise investment.
Check the Location
As part of your market research, the location would be the best indicator of whether a condo would be a prime investment opportunity. Of course, for personal reasons, you may want to buy a condo near your place of work or where your children's schools.
For a quieter neighbourhood, condos in Hamilton would be great for you and your family, especially with good chances that you'll have a nice view of the lake.
But if you think beyond your immediate needs and preempt that you can use the condo as a way to earn additional income, then you will realize the benefits could outweigh the costs.
Pick a Developer
After, evaluating the right location, you have to look for a developer that would suit the needs of the market. For example, a person living in Canada might be looking for a place in downtown Toronto. A great idea would be to look for developers that target that specific market niche. Developers like Oxford Properties as well as Greenland Group or Lifetime Developments might be great ones to check out. And it is almost impossible to mention popular condo developers without mentioning XO Condos, one of the most creatively designed and meticulously constructed condos in the Toronto area.
Compare the Prices
Judging by the location and market profile, developers would sell their properties at a higher price if they built it in an urban area. For a less developed area but with good opportunities in the future, they might start out low when there is little to moderate demand. As the area booms, you would start to see prices soar. So the best practice is to buy a property before the boom happens.
This needs a good sense of feeling out the market. You may have heard news, data, or information such as businesses opening a plant or a satellite office which would bring people into the area. Politics may also affect these industries as well as the laws being passed. If real property taxes are reduced, then you might see an increase in development projects in the area. Watch out for these.
Invest in the Property
You may not have had the idea of buying properties and then leasing them out, but it has been a lucrative business venture. You may use it for yourself and then later lease it as a revenue stream.

Or you can buy several properties for the sole purpose of leasing them. One last thing you need to know would be the legal matters with which you can ask a lawyer for help.

But think about the returns that you can get from making an investment in real properties. It is a great way of earning passive income and can sustain you without making too much effort.