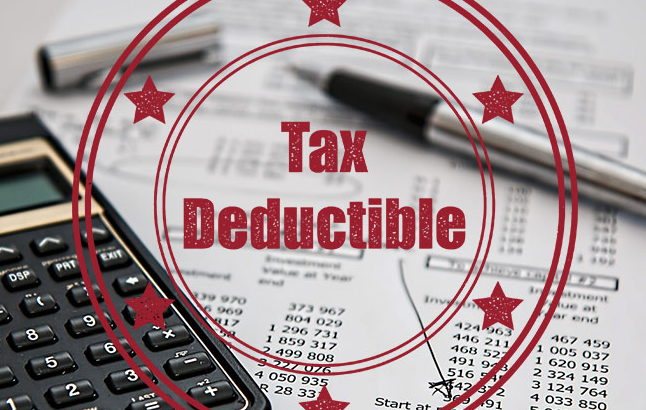 You will be happy to know that Landlord Insurance is tax deductible.
Landlord Insurance is simply an insurance policy that covers any financial losses that are associated with rental properties. The policy will protect both the landlord and the building against damages, disasters and accidents. It is there to protect a landlords biggest asset and ensure that they are confident that they are covered should anything go wrong.
Landlord Insurance offers you peace of mind and the confidence that you are covered in the event that anything happens to your property.
Landlord Insurance can be moulded to suit your needs and will protect both yourself and your property against anything from accidental or malicious damage, to loss of rent.
Is It Tax Deductible?
Landlord Insurance can be claimed as a business expense and therefore can be declared to HMRC. The cost of insuring your property is an allowable expense as your Buy-To-Let property is a business.
It is worth noting that landlords can claim expenses against things that are :
'Wholly and exclusively for the purposes of renting out the property'

A revenue and not a capital expense

A like-for-like replacement and not an improvement
We advise keeping all records of purchasing your insurance and all subsequent receipts or statements. An in-depth record means that you won't be caught out by the taxman when they want proof that this is a business expense.
If HMRC decides to investigate your taxes further then they are going to want written proof of all of the costs you have accrued and claimed for. Making sure that all of these are easily accessible will make the whole process run a lot smoother.
You can find more about your tax obligations here.
Other tax deductible insurances:
Buildings Insurance

This is insurance that covers your property for any damage, either exterior or interior. Usually, this policy covers disasters such as flooding or fire.

Contents Insurance

This will cover your own contents in the property. Most landlords will supply tenants with white goods and some furniture. This cover makes sure that all of your items are protected against loss or damage.

Rent Protection Insurance

Rent arrears are a growing fear amongst landlords, as rental payments become less of a priority for tenants. Sometimes, even the best of tenants can fall into arrears. This insurance makes sure that you get your rent regardless of whether your tenant can't or won't pay.

Property Owners Liability Cover

If your tenants, or one of their visitors, is injured by your property then you could be liable. This insurance protects you against any compensation claims where your tenant hurts themselves as a result of your property.
There are other insurances that are tax deductible, so it is always worth checking! Tax deductible items all help to get you the most profit out of your Buy-To-Let.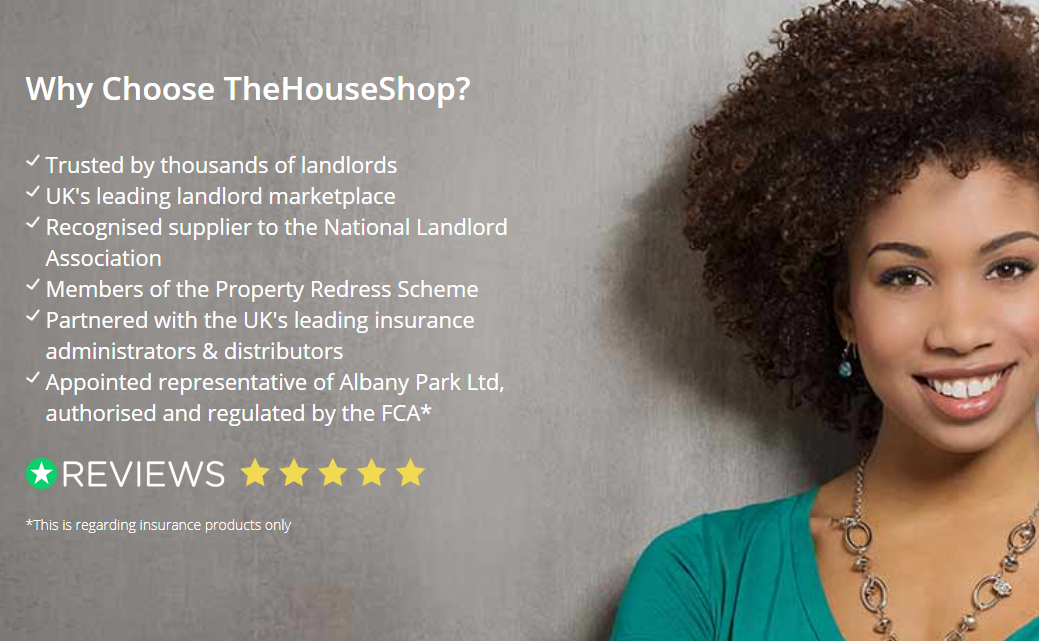 Read more here: