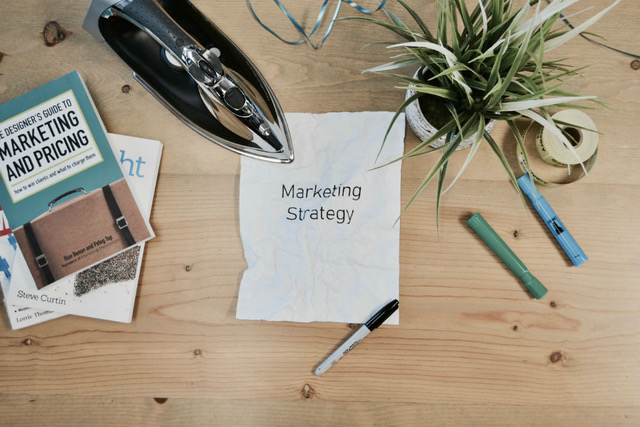 For most people, the objective to buying a second home is straightforward. To have a holiday haven in the sun when the weather back home is cold, wet and blustery. 
For others, it's all about earning valuable income, making a shrewd buy-to-rent investment which – if well thought out, meticulously planned and effectively implemented and maintained – can generate handsome financial rewards.
Then there's a third group that combines the two: buyers who want to use their getaway apartment or villa at certain times of the year and then rent out when the property is empty. This is ideal for people who are keen to capitalise on the area's popularity as a premier tourist location and rent out the property for short or even medium terms.
Whatever the case, making the whole experience a success begins with effective and common-sense marketing. This starts by being as hands on as possible and making sure even the seemingly least important details are taken care of.
Early Preparations
One key step before you even start looking for rental clients: administration and paperwork.
In recent years, more and more visitors have opted not to stay in hotels which has prompted the increase in the number of "tourist apartments". This has prompted the authorities to introduce a raft of new laws regulating the phenomenon. These can vary from local to regional to national level and are not always 100 per cent clear. If in doubt (especially if you are not fluent in local dialect), speak to a legal expert and avoid any heartbreak, and financial distress, down the line.   
Second, ensure the property is in impeccable condition, at a level you would be satisfied with for your own family.
If you've bought a new property, all you will probably need is furniture, home appliances and some attractive décor touches around the home. If, on the other hand, you have bought a resale (or second-hand) property it's likely that you'll need to carry out a refurbishment, either minor or major depending on its age and condition. Even if it is in a satisfactorily habitable state, you might still want to tweak the layout a little to make it more "rental-appropriate". 
Marketing Checklist:
So, the paperwork is in order, and the property is ready for occupation, now it's time to tick off the other key boxes…
Decide if you want to impose specific conditions for potential renters: for example, no pets or no smokers (or at least no smoking indoors). 
Prepare a list of all the main aspects of your property: municipality in which it is located (and the neighbourhood or urbanisation); type of property (apartment, townhouse, villa, converted farmhouse, etc.); if it is frontline golf or beach, or in a mountain setting; room layouts (number of  bedrooms, etc.) and sizes; and built area and plot sizes. Plus any other special features: 24-hour gated security, off-street parking, pool, sauna, jacuzzi and/or gym. 
We all like to think our fancy iPhone or Huawei produces outstanding photographs – and it is true that latest-generation mobile phones can create some pretty impressive images – but you might also consider investing in a professional photographer for a higher-quality portfolio. Shop around, there will likely be many in the local area who can provide a highly professional service for fees that won't break the bank and budget.    
If you are a dab hand at social networking (or someone in the family is), create a special Facebook page and linked Instagram account to showcase the property's main features (good visuals are always a useful selling point) and enable you to provide links for the portal listings.  
It might be best to set up a separate account for rental payments by bank transfer, so they don't become mixed and confused with day-to-day personal transactions. Or alternatively set up a PayPal account (if you don't already have one) or one of the many other options available in the financial market. Several are outlined here by Business News Daily.
Now your property is ready to be listed on the main holiday rental portals. One good starting point for global coverage is iGMS's recommended top-10, led by Airbnb. Or for "8 European Apartment Rental Companies That Aren't Airbnb", check out the Culture Trip site.