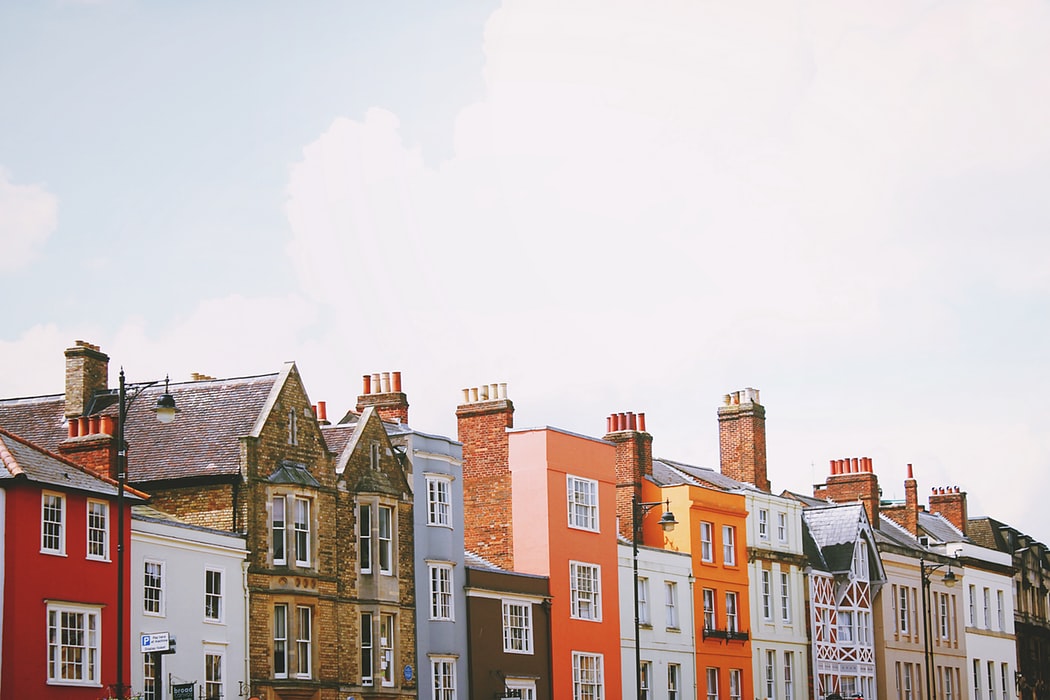 On average, the current cost of a house is £228, 903, which is about £3,153 higher than last year, according to statistics on Finder. Buying a home is an expensive venture and the most significant investment you'll ever make. For many people, paying the whole amount for a new house is impossible, and the only best option is getting a mortgage. While a mortgage will be a huge debt, it is more affordable and manageable because you can spread repayments over 20 years. However, it is wise to look at how house prices might be affected by Brexit before making the vital decision of owning a home.
Mortgage Rates Expected to Increase
With the uncertainty surrounding the Brexit, homeowners are cautious about how the outcome will affect mortgage rates. According to one loanDepot Mortgage Review for 2019, interest rates for a fixed-rate mortgage would remain the same until the current plan runs out. Interest rates might increase or decline depending on the economy, whether there is a deal or no deal. If the interest rates increase, mortgage rates are likely to increase, especially for those on variable rate mortgages. If you are on a traditional fixed-rate, there is no need to worry about rising mortgage rates.
House Prices to Slowly Rise 
Although Brexit is not the leading cause of change in house prices, experts predict a rise in costs in 2020 if the UK leaves the EU with a deal. A no-deal Brexit will see house prices falling to 6.2% on average. For first-time buyers, now is the perfect time to invest in property rather than wait for the outcome. With lenders charging low-interest rates and house prices increasing at a slow pace, owning a home is cheaper.
Re-Mortgaging to Slow Down
A significant drop in lending is expected in 2020, with the rate of remortgaging and product transfers slowing down. For the buy-to-let market, remortgaging has been the driving force of credit. The impact will be significant to property owners as new regulation policies become effective. Reports also predict that the buy-to-let lending will decline from £36billion to £35billion in 2020, with landlords investing in 59,000 rental properties compared to 66,000 properties in 2018. Borrowers will seek expert advice on how to own homes, meaning lending via intermediaries will escalate.
Homes are expensive assets that require a lot of consideration before making the final decision. Understanding the current market is key to choosing the right lender if you intend to get a mortgage. It is also essential to discuss your lending options with a mortgage broker before borrowing to ensure that you can afford a home.