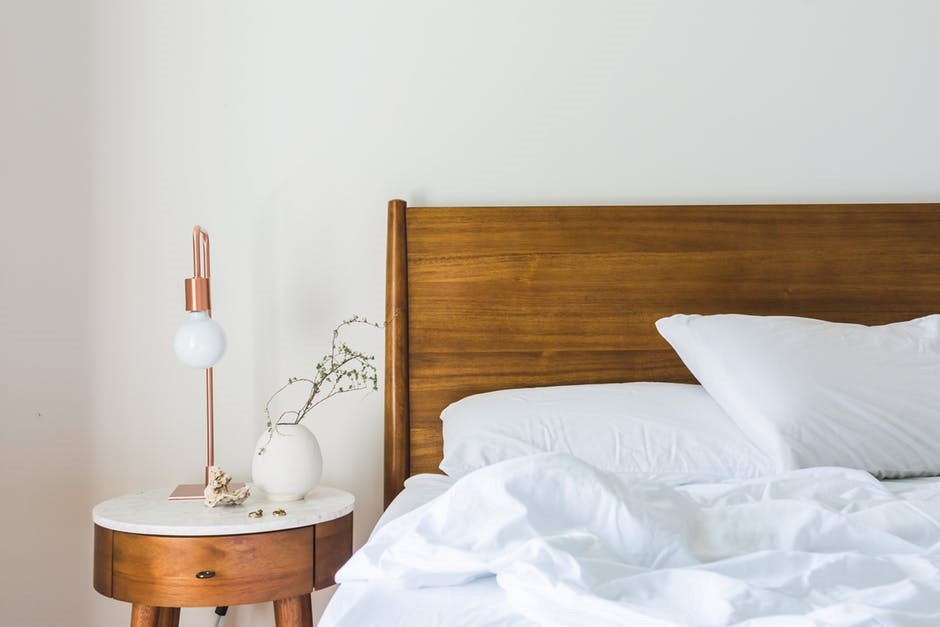 We have seen the rise of the Scandinavian theme, and the downfall of the king-size beds, but the question is, what will the bedroom trends be for 2019?
I spoke to Joy Richards, sleep and interior expert at Happy Beds to find out her predictions for 2019.
 1. Geometric Patterns
The thought of geometric print to most people probably scares them, as they are quite eccentric. However, geometric patterns almost never go out of style, and 2019 will continue to see the rise of these.
Geometric patterned pillows can add warmth to any room, while rugs can certainly make a room feel more alive, giving it more of a personality. These can easily be switched too, if the geometric theme ever moves on.
 2. Sofa Beds
More people are choosing to live alone, and this fact won't change in 2019. With a one-person wage, apartments and houses tend to be smaller, and the home owners really want to maximise their space.
Sofa beds are a great option for this as they work as two; the bed and the sofa. Living room by day, and bedroom by night.
 3. Sustainable Furniture
We have already seen the reduction of plastic straws in bars, and the increase in reusable takeaway cups at the local Starbucks, however, 2019 should see the increase in eco-friendly and sustainable furniture.
A lot of furniture companies are aiming to use less plastic on delivery, while some companies have even released eco-friendly mattresses made from recyclable bottles and cardboard beds, which are also completely vegan.
 4. Brass Taps
Brass is definitely the metal of the moment and brass taps can be the finishing touch to a bathroom or kitchen and can add a touch of elegance to any marble or minimalist room.
Brass taps come in a range of designs, and they can look a lot more luxurious than your stainless-steel tap, and they're not too expensive either.
 5. Mustard
Mustard is a timeless colour and it has been on the increase for a few years now. It can make any black or white room seem a lot more stylish and adds a pop of colour.
Mustard works great with other prints too, so if you wanted to combine geometric patterns with mustard, then you are in for one stylish 2019.